Haval H6 Coupe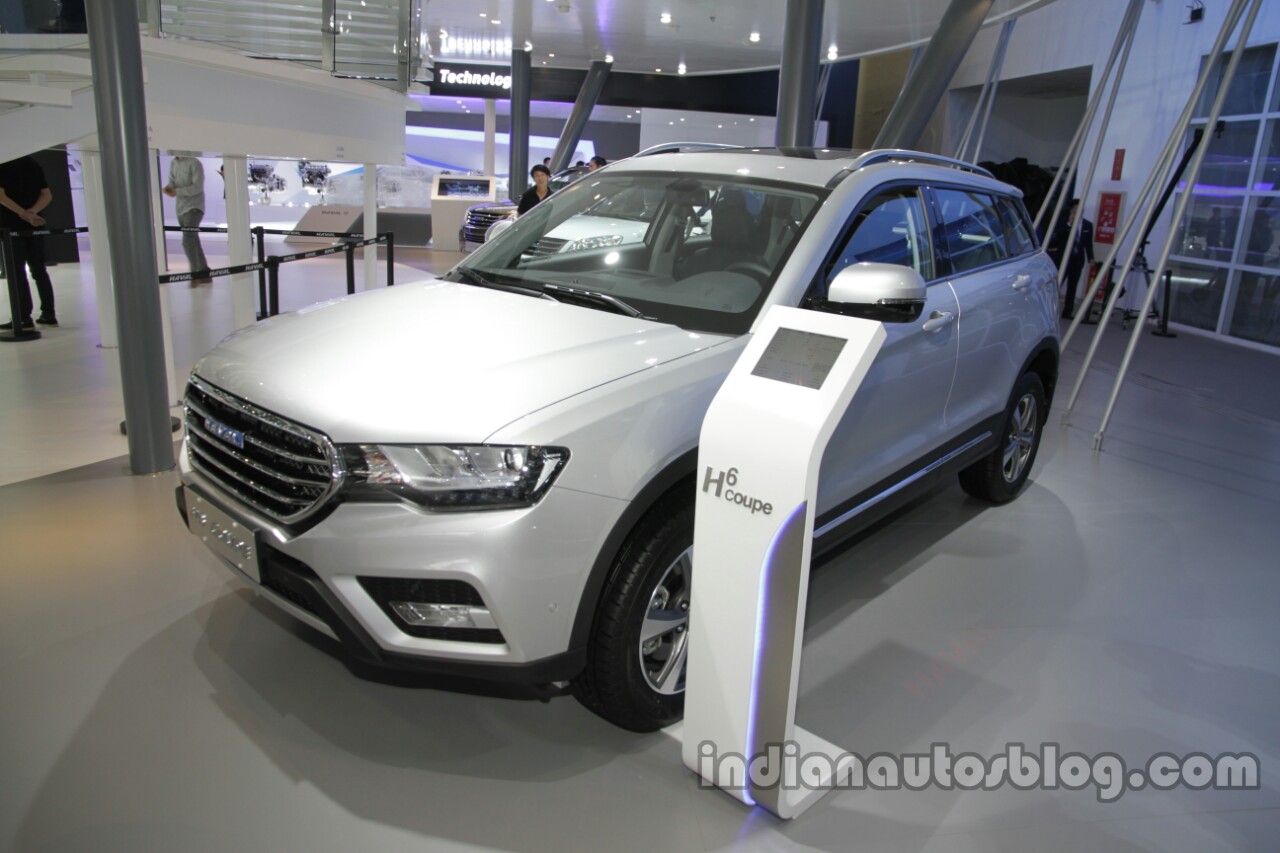 The Haval H6 Coupe is a sporty compact crossover based on the Haval H6. It went on sale last year, but last month, the company introduced a new turbocharged engine option, available with a 6-speed manual or a 6-speed automatic transmission. The new 1.5-litre engine produces 110 kW (147.45 hp) and 210 Nm of torque, while the bigger, 2.0-litre turbocharged engine, which has been available since launch, produces 145 kW (194.37 hp) and 310 Nm of torque. The latter can be had with a 6-speed manual or a 6-speed dual-clutch transmission.
Haval H8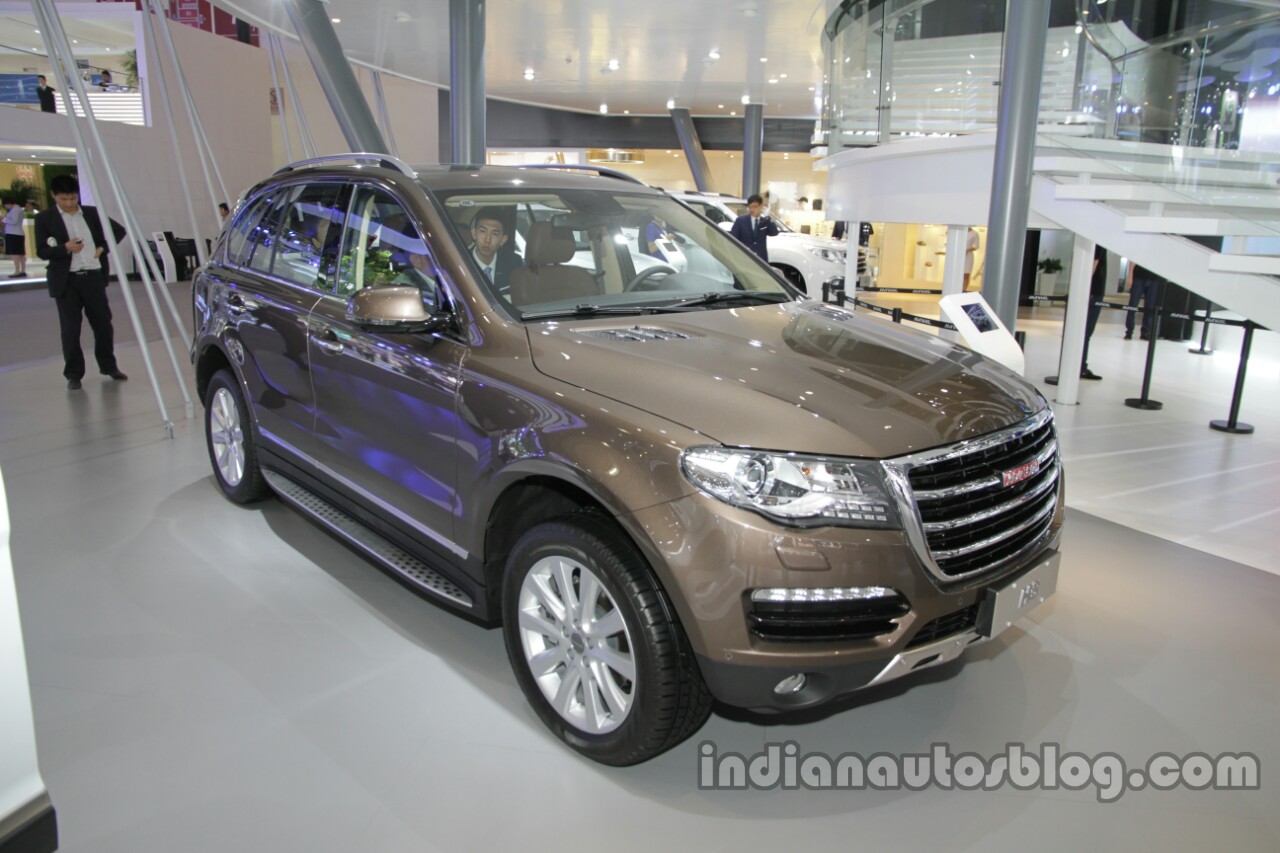 The Haval H8 is the Great Wall Motor's Jeep Cherokee rival. Available in eleven grades, the H8 is currently priced from yuan 1,88,800 to 2,56,800 yuan (INR 19,31,508.9 to 26,27,179.47). It's powered by 2.0-litre turbocharged engine that produces 160 kW (214.48 hp)and 324 Nm of torque and sends power via a 6-speed manual transmission.
Haval H6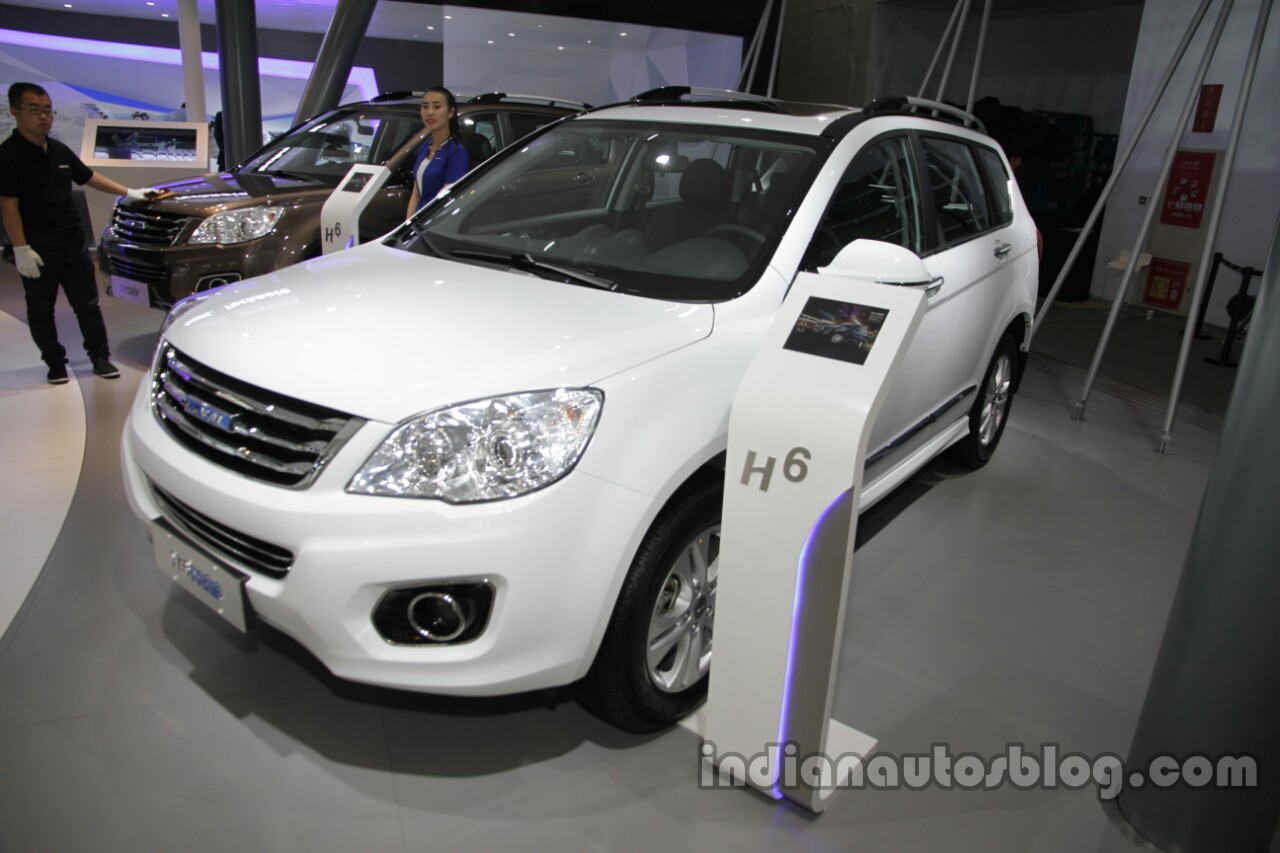 Haval showcased the Haval H6 1.5T also at Auto China 2016 (2016 Beijing Motor Show). This particular H6 is driven by a 1.5-litre turbocharged engine good for 110 kW (147.45 hp hp) and 210 Nm of torque, which is mated to a 6-speed manual transmission. It's priced from 88,800 to 1,32,800 yuan (INR 9,08,463.93 to 13,58,603.72).
Qoros 3 Q-LECTRIC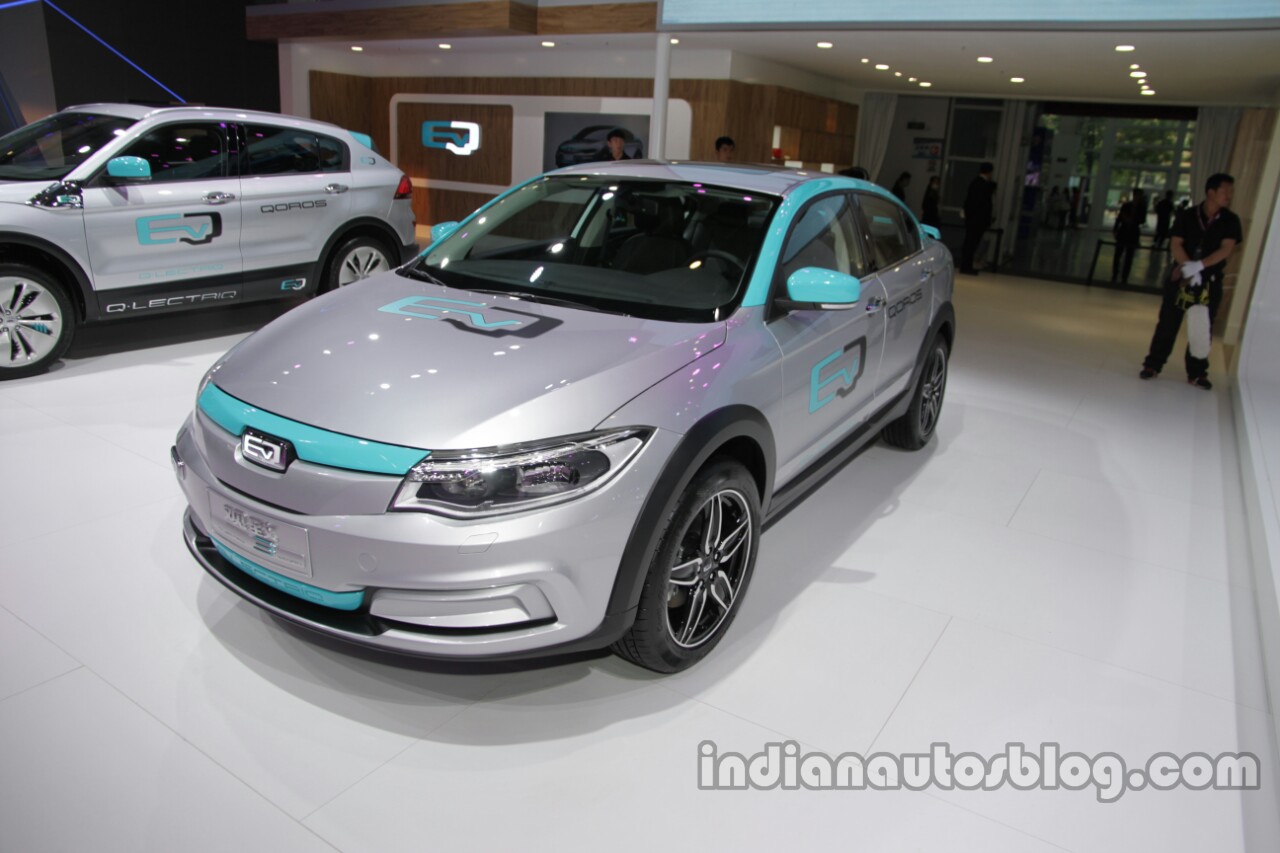 The Qoros 3 Q-LECTRIC introduced in Beijing last month previews two new derivatives of the Qoros 3 Sedan: Qoros 3 Sedan Crossover and Qoros 3 EV. The EV concept can accelerate from 0-100 km/h in 7.9 seconds and has a top speed of 162 km/h. Using fast charging, its battery can be charged to 80% in an hour. Qoros plans to commence series production and sales of the electric variant sometime in 2017.
Qoros 5 SUV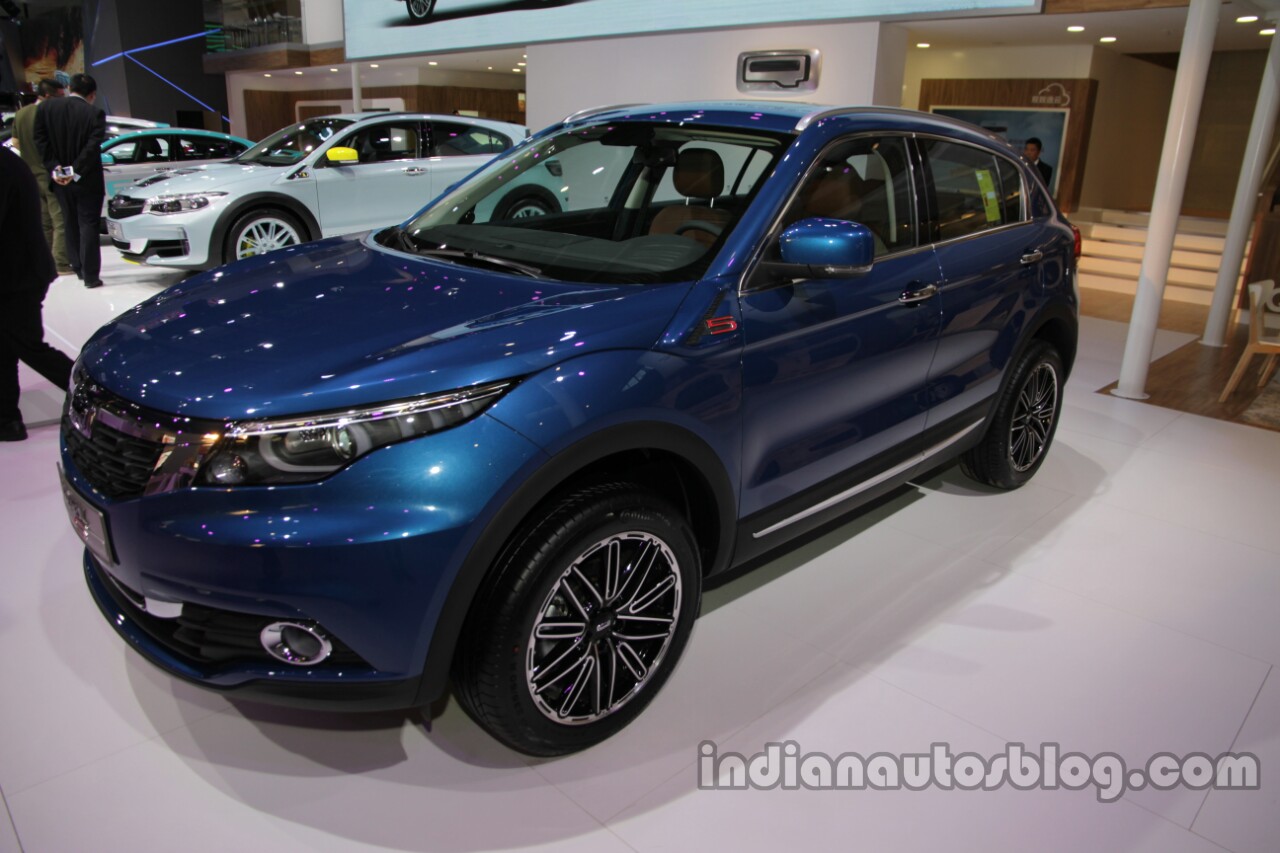 The Qoros 5 SUV is the flagship product of Qoros. Based on the same platforn as the Qoros 3 Hatch, Qoros 3 City SUV and Qoros 3 Sedan, the Qoros 5 SUV is powered by a 1.6-litre turbocharged engine that delivers 115 kW (154.16 hp) and 230 Nm of torque. Transmission choices include 5-speed manual and 6-speed dual-clutch.