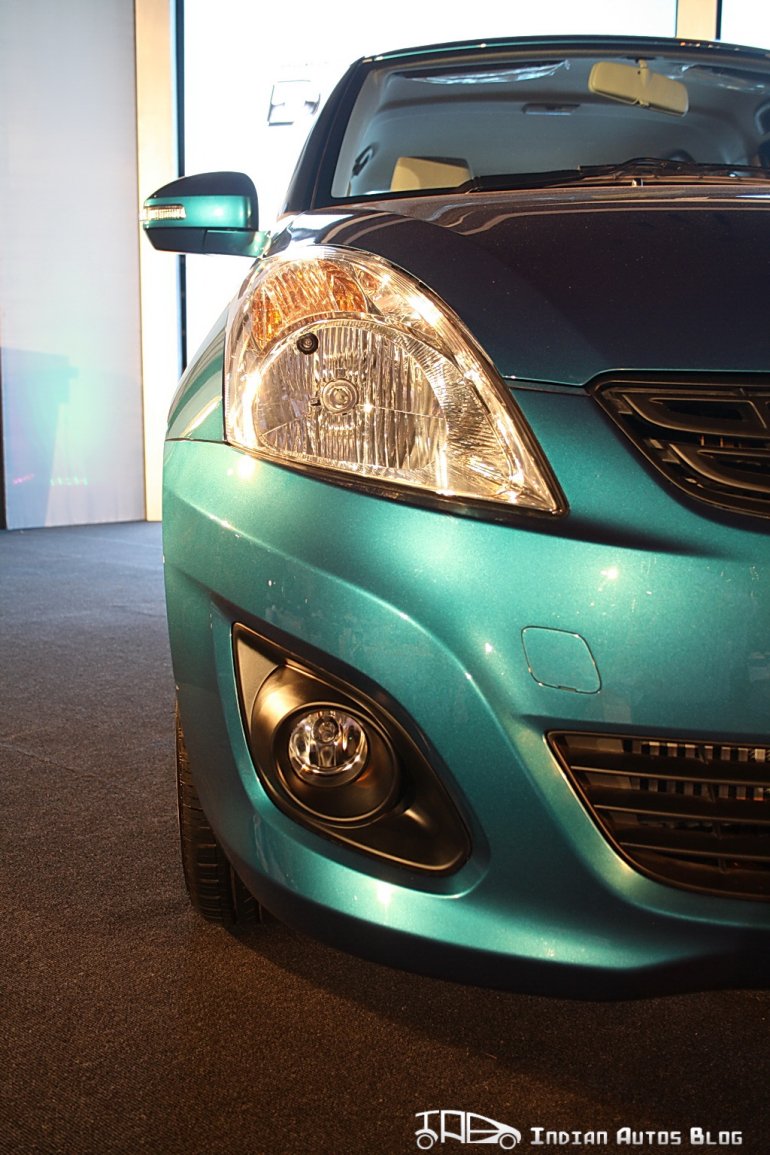 The word 'compact' is pretty much eternally 'in'. Everyone loves things that are compact – compact discs, compact mp3 players, compact furniture et al. But car makers in India have suddenly started realizing the potential of the word 'Compact'. The Auto Expo saw a flurry of compact SUVs (or their concept cousins) taking center stage. And now it's the turn of compact sedans.
Before we dwell into further details, let's take a look at how this 'Compact' malarkey started. Back in 2006, the government passed a rule that any car which has a length of no more than 4 meters, powered by a petrol engine of 1.2L or a diesel engine of 1.5L will bear the excise duty of 10%. Anything bigger in size or engine will bear the duty of 22% or higher.
Unfortunately, the legislation did not specify that it has to be a hatchback. So anything (a hatchback, Sedan station wagon or an SUV) comes under the purview of this excise duty cut. Tata Motors exploited the loophole and presented the Indigo CS - the first compact sedan for the masses.
It is going to be a year filled launches that will have 'compact' prefixed or suffixed to them. Maruti Suzuki recently unveiled the shortened Dzire based on the 2011 Swift. Tata Motors is testing a Manza CS, Mahindra is working on a Verito CS and even Hindustan Motors is working on a CS version of the Ambassador. What is it that ticks in the favor of these compact sedans.
Price: The biggest factor for the automakers and the customers is the price of the car. With compact sedans, the automakers save nearly 12% duty which they would have otherwise have to pay to the government. This saving is further forwarded to the customers.
Cost of development: As compact sedans have the same wheelbase as the hatchback version, it is easier and cheaper for the manufacturers to develop these shortened versions.
Volume game: Compact sedan are targeted towards the middle class for their daily whereabouts. The middle class these days holds the maximum purchasing power when it comes to volumes.
Fuel efficiency: Most compact sedans that exists or are bound to come are powered by engines that could easily return 15kmpl or more – an important requirement of the car buying procedure.
Practicality: Some hatchbacks (like the new Swift) have appalling boot space. The interesting thing about boot space is that it is something which will not be used daily but you just want it to be there when you need it. Occasional picking up of guests from the airport or just a long roadtrip or even for transporting something valuable – one needs boot space. Compact sedan provide a usable boot space for occasional as well as regular use.
Fit for urban requirements: With traffic on the road increasing day-by-day and parking space getting scarce, compact sedans do fit the bill perfectly. They are easy to park and they don't take up much space. A survey suggested that by 2030, over 41% of the Indian population will be living in cities. Thus CS sedans may a very well case for them.
The 'Big Car' prestige: This may be a bit clichéd but Indian consumers still have a soft spot for 'badi gaadi' (Hindi for Big car). Although we may not be able to afford one, we still have a longing for a Sedan or an SUV. The Compact Sedan sort of bridges that gap without burning a hole in your pocket.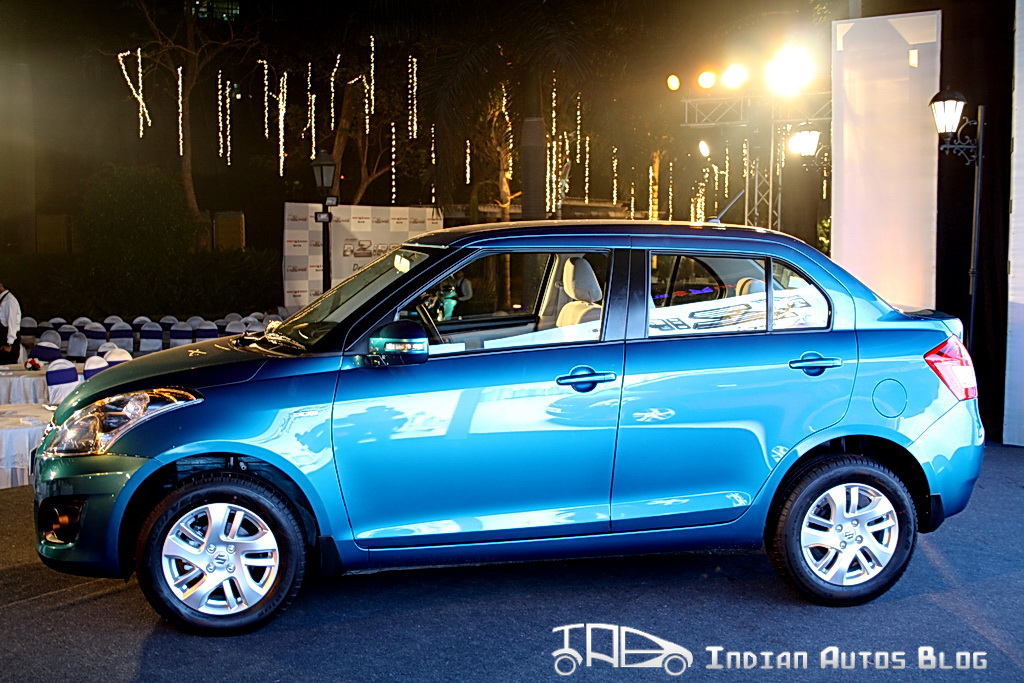 Having said that, there are a few things that work against their favor:
Aesthetics: There is no other way to put this – compact sedans look weird. A connoisseur of car design will tell you that they are a work of devil. The Swift Dzire, for example, looks much better than the old one. But there is something about that short boot that just doesn't gel well.
Performance and handling: Because of the restrictions on the engine capacity and the fact that most compact sedans are just extended or shortened version of the existing platform, it is very difficult to find a driver-oriented car in this segment.
Bootspace not good enough: Some say that they don't provide the full monty when it comes to bootspace. They do have a point here as the sometimes one just needs more luggage space.
No new products: Most compact sedans are just an extension of an existing product. The market needs to see some fresh new products.
So that's 7 pros to 4 against. Judging by that, it is fair to say that compact sedans make a lot of sense for the Indian consumer. They are definitely here for the long innings.
What are your thoughts?
Don't forget to see the slideshow of the newly launched Swift Dzire compact sedan
Can't see the slideshow? Head to our flickr page for the images.