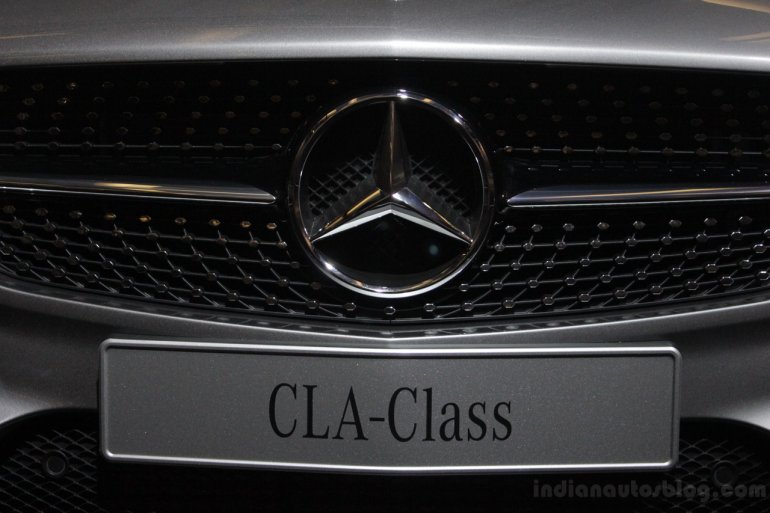 How much are manufacturers willing to bet on China? Ask Mercedes Benz for example, as the car maker showcased a China specific Mercedes E Class Long Wheel Base (LWB) facelift version called the E Class L at the 2013 Shanghai Auto Show.
That is just the beginning of their China centric approach. Auto Motor Und Sport, the German car magazine, reports that the Mercedes CLA Class will also receive a special treatment for its Chinese customers.
The car which hasn't even started deliveries in the Europe, will come with a (you guessed it right!) long wheel base version for the Chinese market specifically.
This is in tune with China's love for sedans that have that extra legroom at the rear. The E Class L has been stretched by 11cm, all of that going to the rear. Expect something similar for the CLA Class L as well.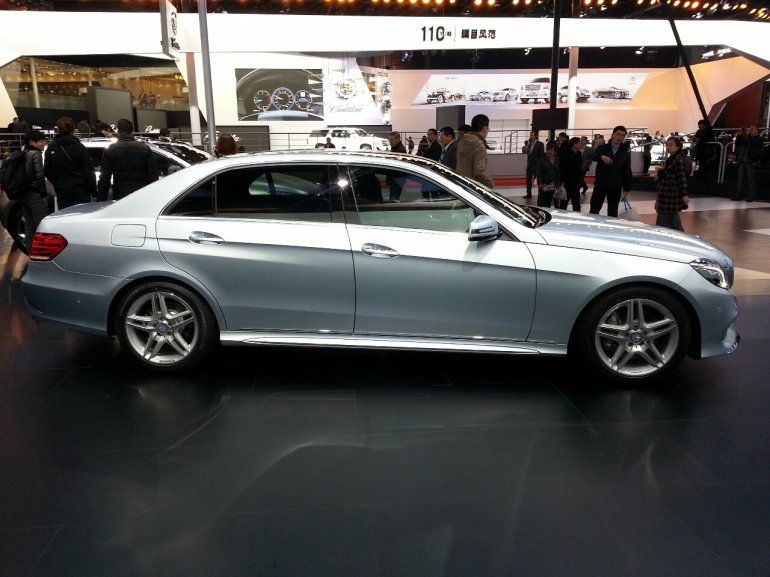 Mercedes is also scheduled to start the local Chinese production of the A and the B Class very soon. The production is expected to commence in 2014 at the Mercedes plant located in Beijing, which is being enlarged at the moment. At the moment, the C, E and the GLK are being made locally.
Why is Merc putting so much effort you ask? Well, rivals BMW and Audi witnessed a sales growth of 37.9% and 29.6% respectively in 2012, while Merc grew by 1.5%. Audi literally dominated the market with sales of 406,000 vehicles last year, followed closely by BMW at 326,000 while Merc comes in at 196,000.
[Source - Auto Motor Und Sport]