General Motors is in the final stages of launching a MPV model in Brazil that's very similar to the Maruti Ertiga. This Chevrolet Spin could have been in India if GM had continued working on the Sonic program.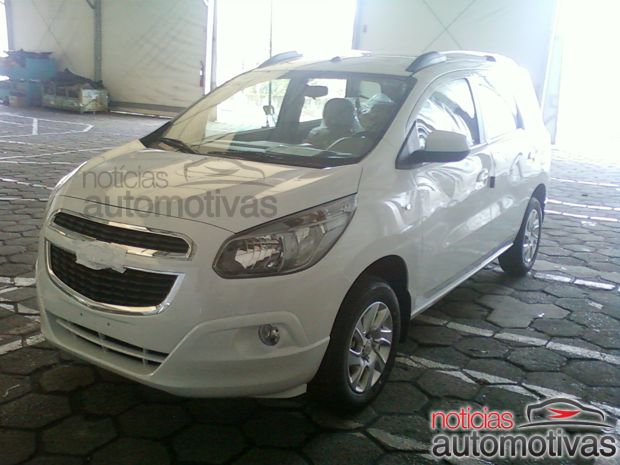 In 2010, that plan was shelved and instead the Sails from its Chinese partner SAIC were finalized for India along with the Honguang (Enjoy) van.
The Chevrolet Spin is based on the Gamma II platform which supports the Spark, Sonic and Trax models. The engine powering this people carrier is a 1.8 8v Econo Flex, a much older engine than the 1.8 Ecotec that is used on the Chevrolet Cruze. It will produce 108 hp.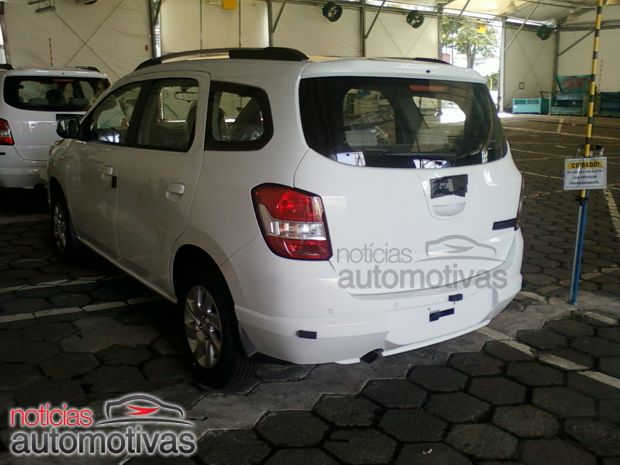 The main rival to the Chevrolet Spin is the Nissan Grand Livina. It will compete with more expensive models too, such as Citroen C4 Grand Picasso, but the price difference is going be very huge. Some of the interior components seem to be very similar to Chevrolet Cobalt, a model recently introduced in Brazil using the same platform.
It will be a very simple car, and not come in as a replacement to the similarly-sized Chevrolet Zafira that has better levels of finish and refinement.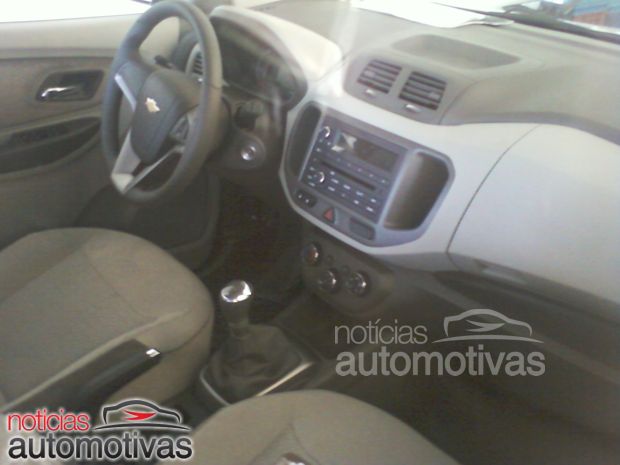 Our friend Eber from Noticias Automotivas in his mail said the Chevrolet Spin "will sell like crazy here in Brazil."
The Spin will reach showrooms in the next few weeks, so we'll keep a close eye on it!
[Source - NoticiasAutomotivas.com.br]