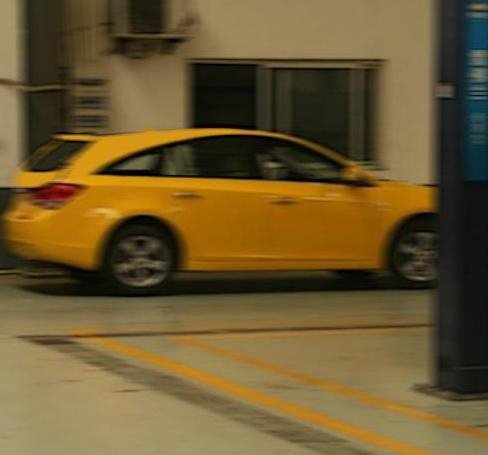 The practicality of the Cruze SW is more appreciated by the European buyer
Edit - We've just learned that this image is fake and is picked up from another website and photoshopped. We'll try and be more careful next time when someone sends something in.
Our regular reader Sunil Sharma from Ranchi sent us this image today morning. One look at it and you can't mistake it for anything else.
The station wagon variant of the Chevrolet Cruze might not make it to India, but the European and probably American customer prefers such a type of model. He sees more practicality in a wagon. He is more likely to go camping with his family on the weekend where he needs a vehicle that can carry all the gear. A large family will go in for a station wagon since it meets multiple demands and suits almost every kind of driver.
Chevrolet is also said to be working a hatchback version of the Cruze (just like how SRV was derived from the Optra) which would also be available only to the European buyer.
Note - You can read our 30+ posts on the Chevrolet Cruze by visiting this link.