Following the high numbers registered during the festive month of October 2015, car sales hit a more realistic tone in November 2015. Several car manufacturers managed to post strong sales figures even as two-wheeler makers suffered, a report on the Economic Times confirms.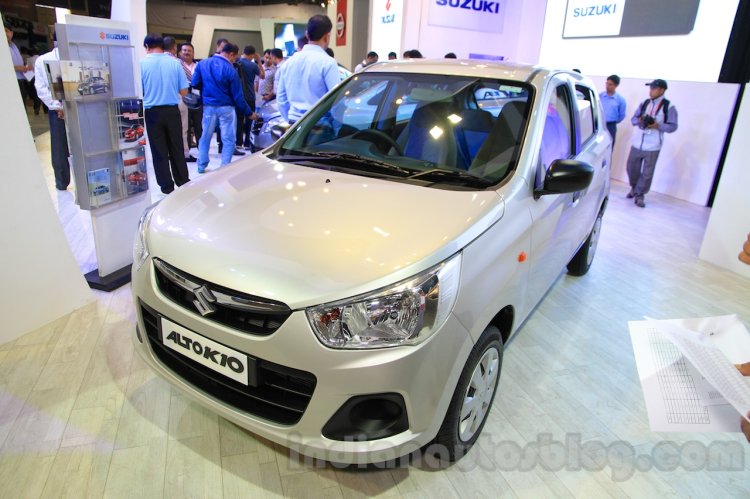 The country's largest manufacturer, Maruti Suzuki, posted sales of 1,10,599 units in November 2015, a healthy 10 percent growth over its November 2014 figures. While Renault India, spurred by the success of the Renault Kwid posted a record 144 percent growth on a low base, companies like Honda Cars India, Toyota Kirloskar Motors and Tata Motors recorded a dip in sales.
Honda Cars India's sales, while still high at 14,712 units, dropped marginally by 3 percent over a high base of 15,263 units for November 2014. Tata Motors, on the other hand, dropped 13 percent, selling 10,517 units as against 12,021 units in November 2014.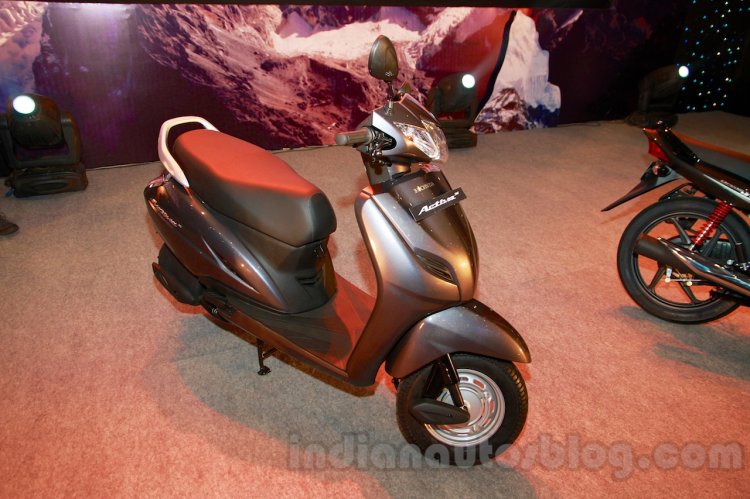 Two-wheeler manufacturers, however, faced a bulk of the fall in demand, as Hero Motocorp's growth was almost non-existent at 0.60 percent, selling 5,50,731 units in November 2015 over 2,20,046 units last time around.
Royal Enfield continued its high growth, showing 48 percent growth with 40,769 units sold compared to 27,542 units in November 2014. HMSI saw its sale drop by 11 percent at 3,12,504 units over 3,53,738 units while TVS Motors also showed a slight increase a 2.30 percent with sales at 2,25,401 as comapred to 2,20,046 units.