For about the past one year, speculations were rife that a Bugatti Super Veyron was in the works with some publications even claiming that a concept could be shown by the end of this year. The supposedly 'ultimate' version of the Veyron would have in excess of 1,600bhp and would be capable of doing the 0-100km/h run in about 1.8 seconds, it was believed.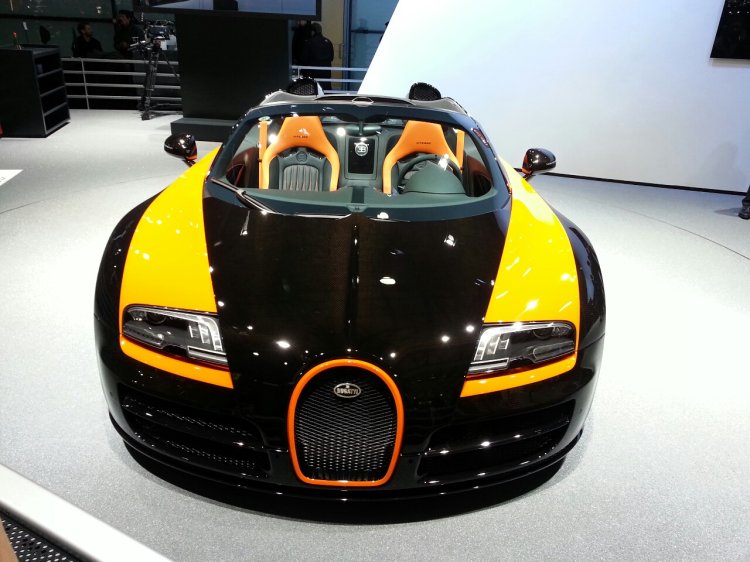 However Bugatti CEO, Dr. Wolfgang Schreiber, has dismissed all those rumors. In a recent interview with AutoBlog during the Pebble Beach concours d'elegance, Dr. Schreiber confirmed that there aren't plans to build a 'Super Veyron'. He said that the current plan to build 450 Veyrons was being executed with the company having delivered 390 units till date. These 390 units include the special editions of the Veyron coupe and the roadster.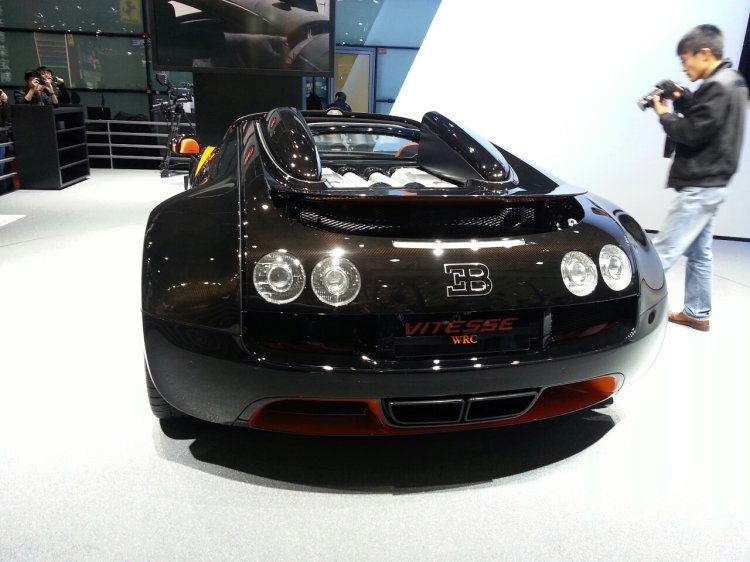 While initial Veyrons came with a power output of 1,001bhp, all versions since the Super Sport come with 1,200bhp and this is expected to continue until the end of production (the last Veyron is expected to be delivered in 2015). There will be no further engine enhancements on the remaining 60 Veyrons, AutoBlog reports.
Dr. Schreiber has however, hinted that a replacement for the Veyron would eventually come. AutoBlog says that the CEO preferred to call it a 'replacement' rather than a 'successor', as it would suggest that the predecessor was inferior if it was the latter.
[Source - AutoBlog]