Will be the convertible version of the Bugatti Chiron.
Less than two months after it introduced the Bugatti Vision Gran Turismo concept at the 2015 Frankfurt Motor Show (2015 IAA), Bugatti confirmed in November that its next car will be named 'Bugatti Chiron' and will be revealed at the 2016 Geneva Motor Show in March.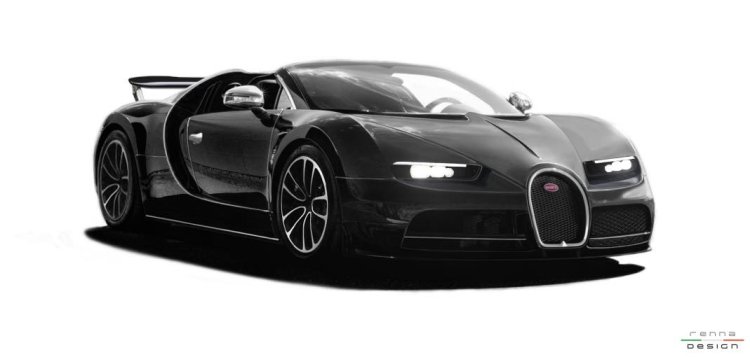 Like its predecessor, Bugatti Veyron's convertible version, the Bugatti Chiron's convertible version should also bear the 'Grand Sport' suffix in the name. Although probably years away from arrival, an official rendering, work of automotive artist Marco Renna, previews how the Bugatti Chiron Grand Sport (name unconfirmed) could look like.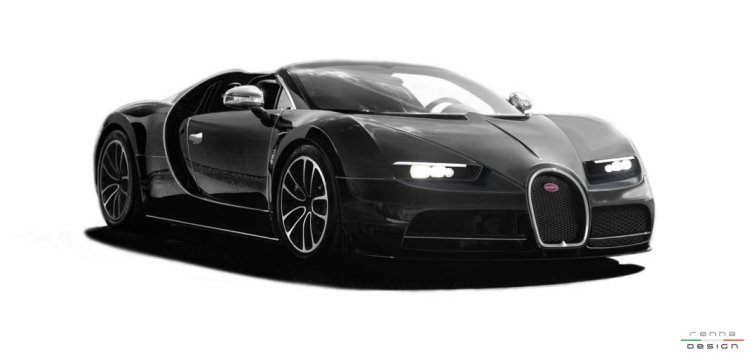 In December last year, the Dutch media was reporting that the Bugatti Chiron Grand Sport will be introduced after the Bugatti Chiron coupe deliveries commence in 2017, in 2018. The convertible version may have a T-bar roof with removable carbon fiber roof panels, or maybe, a glass roof as a second possibility.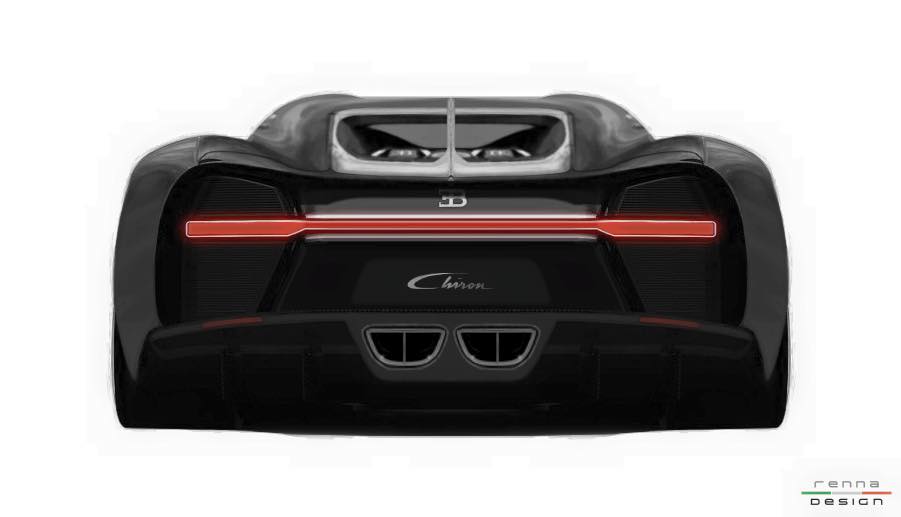 It's a little too early to talk about the convertible version's specifications, but it can be expected that the engine and transmission will be the same as the coupe version. The Chiron coupe is said to be powered by a hybrid powertrain in which the combustion engine will be a 8.0-litre quad-turbo W16 engine that produces 1,500 hp and 1,500 Nm of torque.
Paired to a 7-speed dual-clutch transmission, the new engine with two electric turbochargers will provide a 0-100 km/h acceleration time and a top speed of 2.0 seconds and 288 mph (464 km/h) respectively.
[Source: Facebook]