Looks similar to the Bugatti Vision GT.
One of the most highly anticipated hypercars - the Bugatti Veyron's successor - is rumored to make its debut at the 2016 Geneva Motor Show.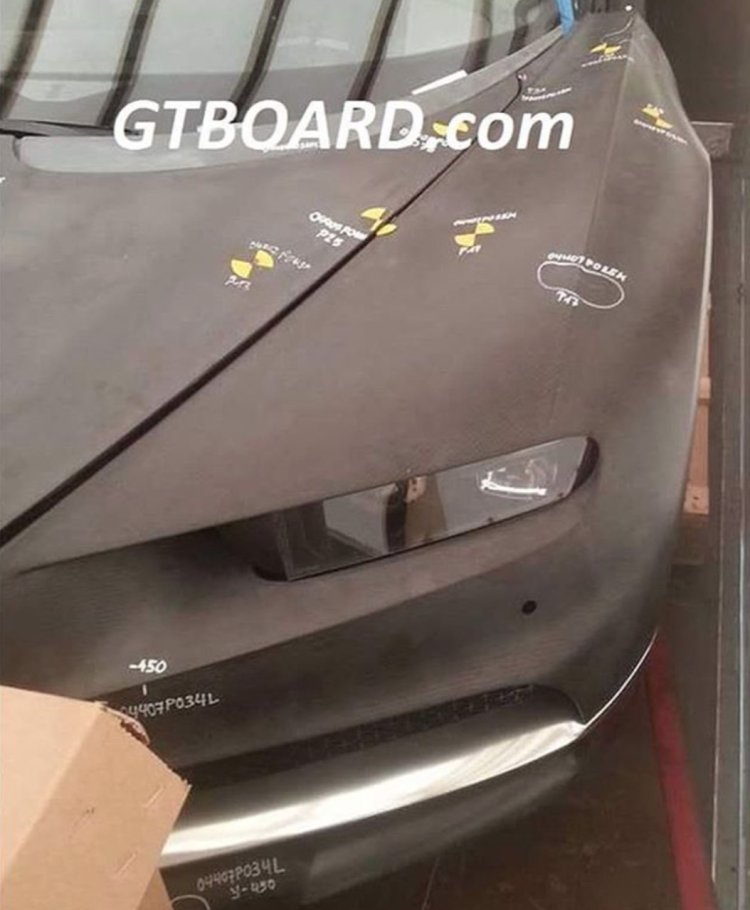 Courtesy of GTBoard, several spyshots of the Bugatti Chiron (name unconfirmed) have surfaced online, which exposes the front-end of the crash-test mule. At first glance, it looks similar to the Bugatti Vision GT, save for the extreme aero upgrades.
It is an evolutionary step over the sober design of the Veyron, featuring sleeker headlamps, larger intakes with chrome accents, and an upright front-end.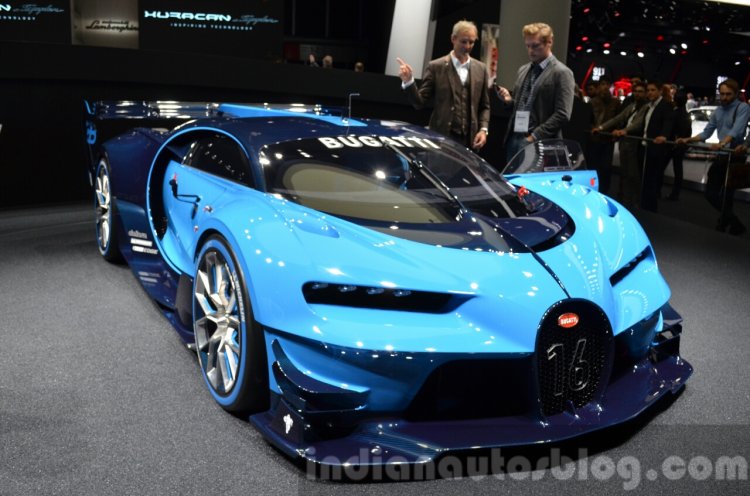 The Bugatti Chiron would pack the same 8.0-liter W16 engine that will be tuned to produce no less than 1500 hp, thanks to upgraded tech and components, says reports. With the Chiron, the company aims to beat their own Veyron Supersport's record for the fastest production car in the world.
At launch, the Bugatti Chiron is expected to be priced over EUR 2.2 million (INR 16 crores).
[Source: GTBoard]