The 2017 KTM Duke 390 is Euro4 compliant.
A report in Rushlane reveals that a some KTM dealers are retailing the BSIII compliant 2016 KTM Duke 390 at a mouth watering price tag of INR 1.60 lakhs (on-road price).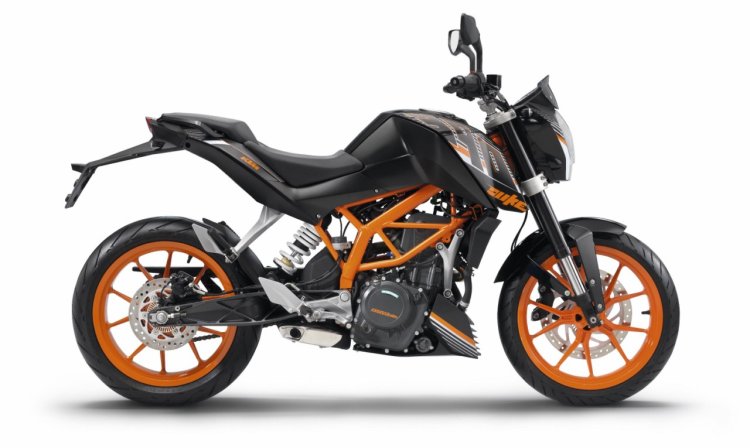 To explain, the said dealerships registered the remaining units of the BSIII KTM Duke 390 under their name and will merely be passing them off to customers as second-hand motorcycles. The said motorcycles will have a 0 km reading on the odometer. While this price tag seems pretty sweet, the value when resold by the user, which will then be treated as third-hand units, will be pretty low.
Also Read: 2017 KTM Duke 390 launched in India at INR 225,730
New BSIII vehicles cannot be registered in the country from 1 April 2017, as per a Supreme Court order. Manufacturers were left with a large stock of BSIII vehicles because of this move and therefore offered huge discounts on pending units to clear stock.
Also Read: KTM invests in HUD maker Nuviz
Previously when the country moved from BSII to BSIII standards only manufacturing was stalled and companies were allowed to sell older vehicles to clear off the stock. This time round the apex court presented a stern face due to rising air pollution levels.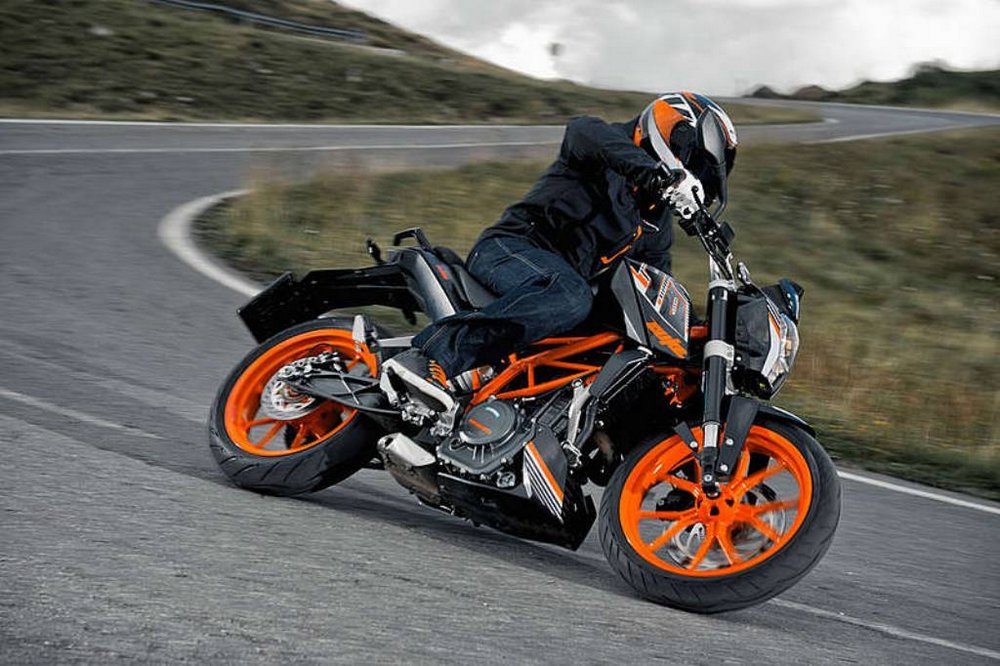 All said and done a KTM Duke 390 for INR 1.60 lakhs is a deal which will certainly attract a lot of enthusiasts. This offer though will be applicable only till stocks last.
[Source: Rushlane]