You read it first here on Indian Autos Blog
Mercedes Benz's Valentines Day special isn't anywhere near inexpensive. The true blue off-roader that's being unveiled in Mumbai as we write this, will set you back by 1.1 crore rupees!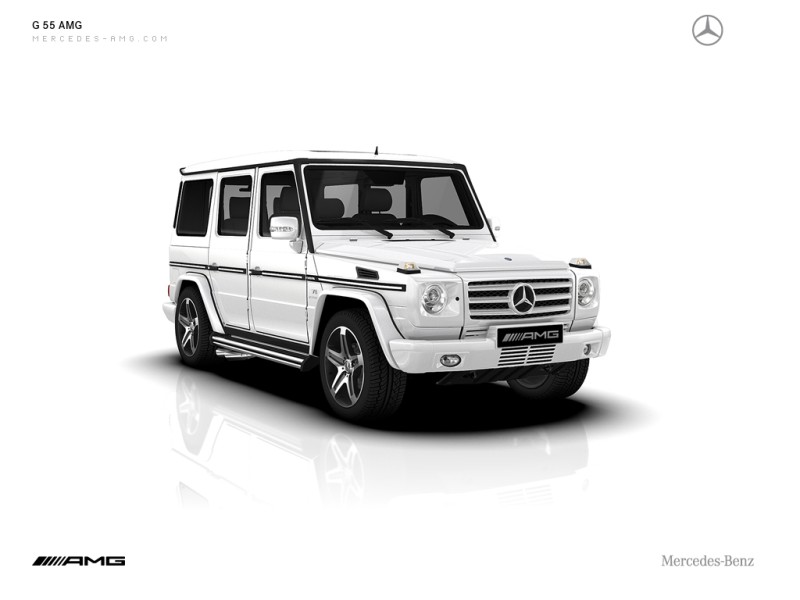 Mercedes Benz India has introduced the G-Class in AMG overalls at 1.1 crore rupees (ex-showroom Mumbai). The 5.5-liter supercharged V8 sitting under its bonnet makes 507hp power and 700Nm torque. 0-100kph comes up in just 5.5 sec and the brutal acceleration continues till you reach the electronically-limited top speed of 210kph.
The G55 AMG is the fastest SUV in India. If you find its looks outdated we don't blame you. It has been in production for 30 years and over 200,000 units of this rugged off-roader has been sold around the world.  It has also been triumphant at the grueling Paris Dakar rally.
Armed forces of twenty countries employ the G-Wagon at extreme temperatures. It has racked up plenty of awards over the years, 14 in America and 7 in Germany for its off-roading capabilities. It is popularly referred to as Beverly Hills car.
The G Wagon has already attracted 12 bookings here in India.
Stay tuned to get more information.