Will enter production in 2018.
Besides revamping the current models, BMW's next big project in its 'X' range of vehicles is an all new full-size SUV called the 'BMW X7'. German automobile magazine BILD has created a rendering of the BMW X7 based on recent spy shots and design cues from the current BMW 7 Series.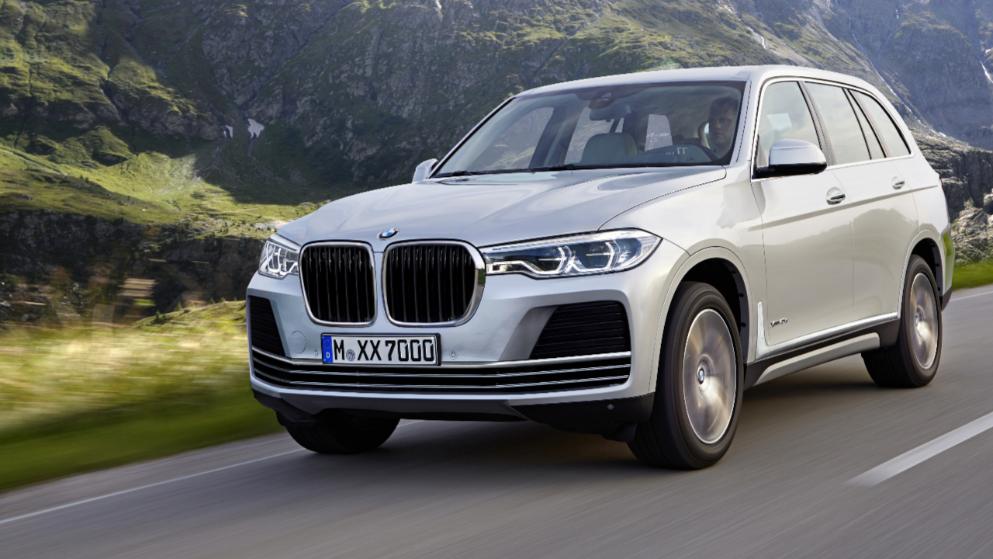 The BMW X7, as its name suggests, will be the new flagship SUV positioned above the BMW X5. Like the BMW 7 Series and 5 Series, the BMW X7 will be based on the company's CLAR rear-wheel platform. The new platform will likely see usage of materials like aluminium and carbon-fibre for keeping the large SUV as light as possible without compromising structure rigidity.
The BMW X7 will reportedly measure 5.35 metres in length. It is expected to come with a 3.0-litre twin-turbo and 4.4-litre twin-turbo V8 engines from the BMW 7 Series. Additionally, a 6.0-litre twin-turbo V12 engine could be offered in the top-end model(s). Three-row seating layout could be standard, and like in the Volvo XC90, luxurious two-row seating with two individual rear seats could be an option in the top-end model(s).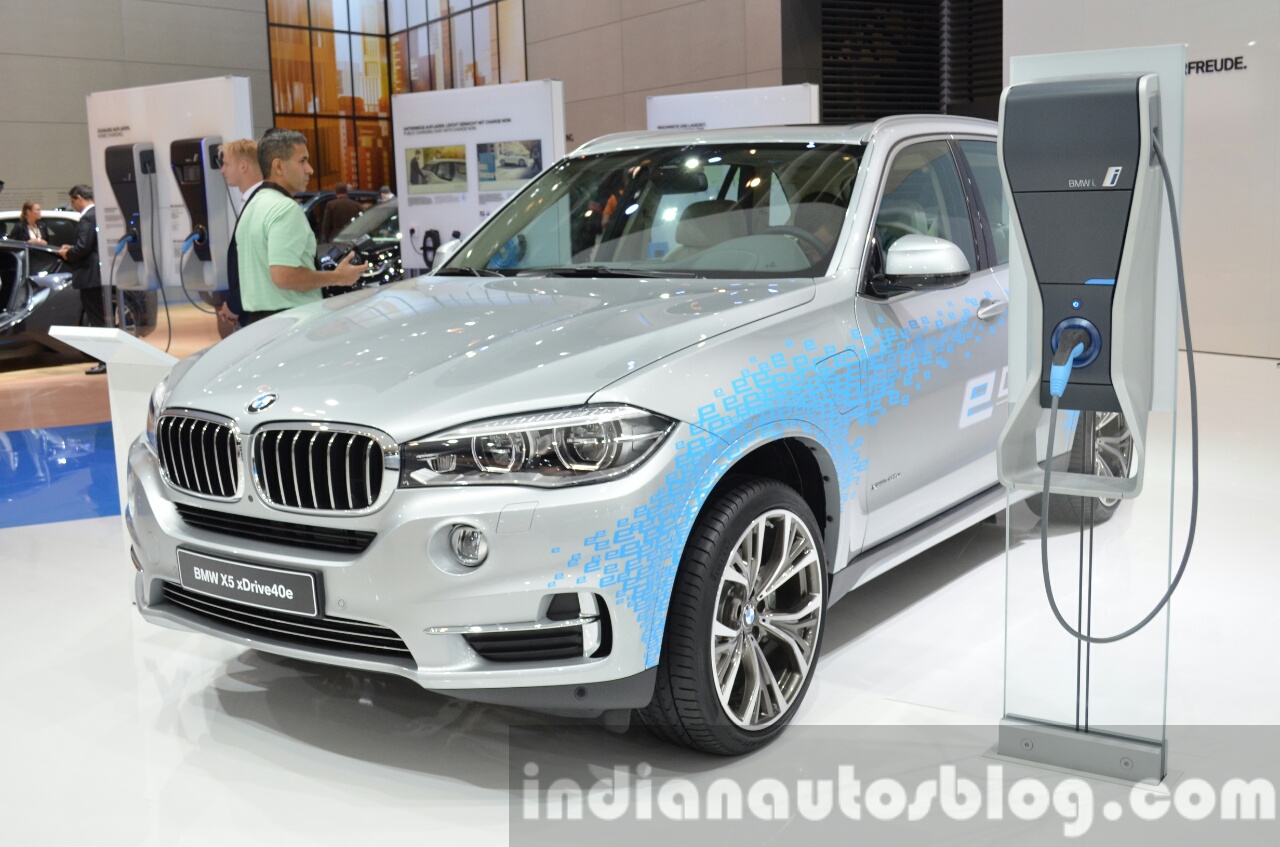 Also Read: BMW 6 Series Gran Coupe to move into the BMW 8 Series family
The BMW X7 is said to enter production in 2018. It will be built in Spartanburg, South Carolina in the USA. The top-end X7 is said to cost upwards of EUR 100,000 in Germany.
[Image Source: Bild]