The BMW X4 concept was shown at this year's Auto Shanghai in April. What BMW calls a 'Sports Activity Coupe' (SAC), is better referred to as an SUV with the roofline of a coupe. In short, the X4 is a mini X6 (which gets credit for starting this segment in the first place) that will be positioned in between the X3 and the X5.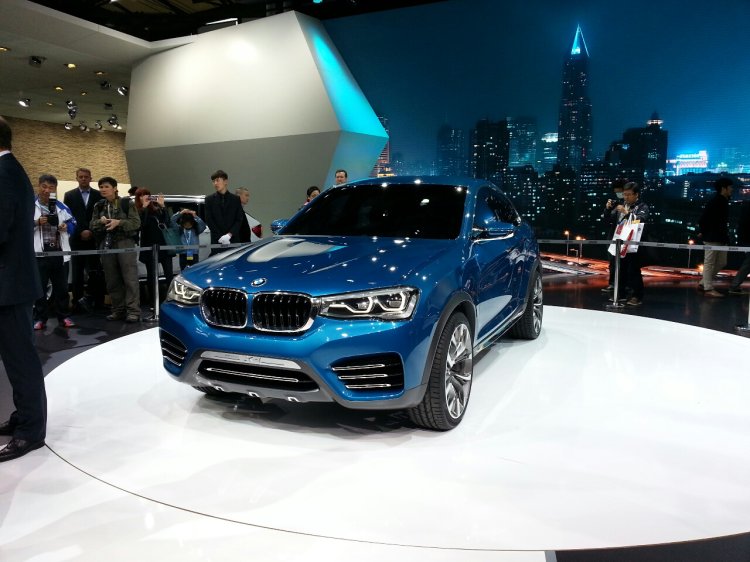 According to a new report from Auto Express, BMW will world debut the production version of the X4 at the 2014 Detroit Motor Show in January next year. Sparsely camouflaged prototypes have been testing in and around Europe, hinting that the real deal can be soon expected. Following its world reveal, sales of the X4 will commence in the first half of 2014 with a starting price expected at 30,000 pounds (INR 29.84 lakhs).
The X4 will be based on the X3's platform and if the concept's dimensions are to go by, the X4 would measure about 4.64 meters in length, 1.91 meters in width, 1.62 meters in height and would have a 2.8 meter wheelbase.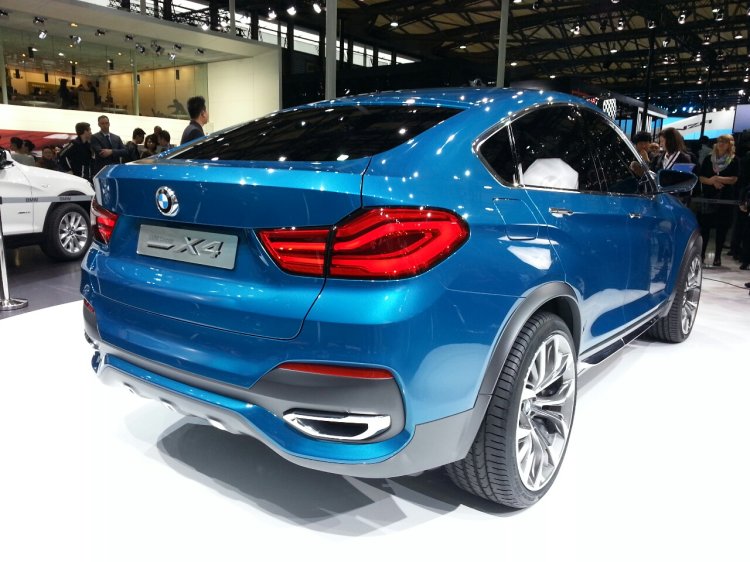 The X4 finds a rival in the Range Rover Evoque thanks to their similar body design. Where Land Rover offer 3- and 5-door variations on the Evoque, BMW will offer only a 5-door X4, at least for now.
BMW may decide to produce the X4 at their Spartanburg facility in South Carolina, USA. The same facility already makes the X3 and production of the 2014 X5 recently commenced.