InAutoNews.com has learned from BMW that the new BMW X4 crossover will be presented in March 2014. BMW does not specifically state if the debut would be held at the Geneva Motor Show (which begins on the 3rd of March, for the media), but it is more than clear on where they intend to present the car.
The BMW X4 is based on the X3's architecture and mirrors the BMW X6's design. The same engines from the X3 (starting with a 2.0-liter with 240 bhp and concluding with a 3.0-liter with 330 bhp) would serve on the baby X6, with an all-wheel drive system offered as an option.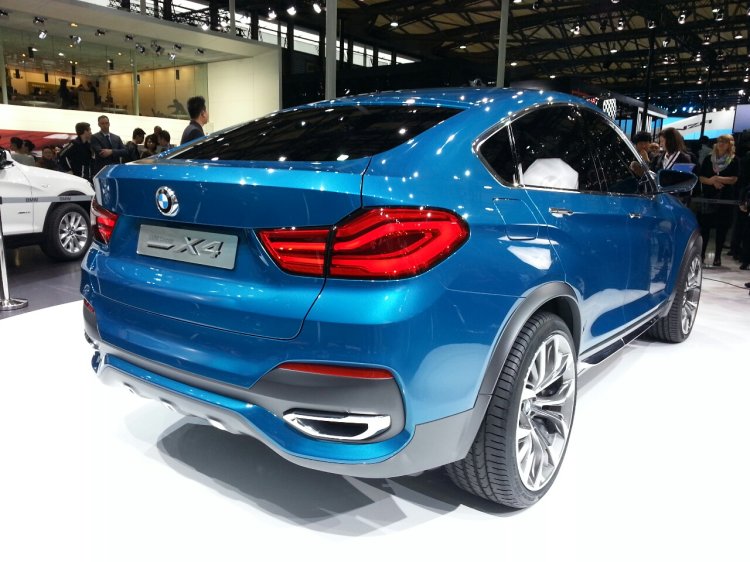 The X4 measures 4.64 m long, and is shorter (by 53 mm) and wider (by 34 mm) compared to the X3. Its boot space is expected to be around 500 liters, roughly 50 liters less compared to the X3.
Production of the X4 begins in early 2014 at BMW USA's Spartanburg plant. The X4 would compete with the upcoming Porsche Macan, the Range Rover Evoque and the Mercedes-Benz GLK, which would be relaunched sporting a new design in 2015.