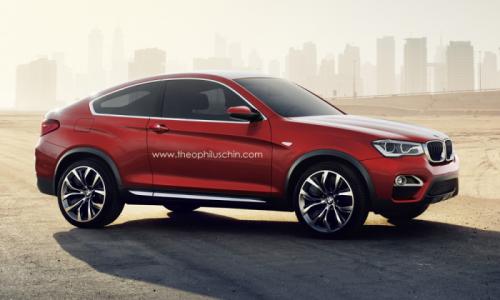 The BMW Concept X4 is still fresh from its 2013 Auto Shanghai show floor glitter. BMW had unveiled the concept version of the car which looked more like the production model and needless to say the potential Chinese customers, among many others, were thoroughly impressed.
The Concept X4 is a mini X6 and BMW would rather you call it a SAC (Sports Activity Coupé). While the concept car did look amazing, this two-door coupé rendered by Theophilus Chin takes it a step further.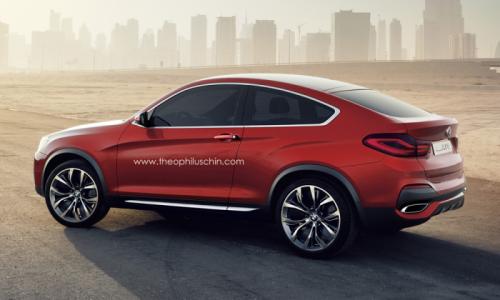 This is what you would call thoroughly blending two types of cars - the stylish 2-door coupé and the stance of an SUV. However, due credit must be given to Land Rover for boldly making the Range Rover Evoque Coupé, and better still putting it into series production.
While BMW may never make such a 2-door version of the Concept X4, good news comes in the form that the full fledged 4-door is touted to grace dealerships in the early part of next year.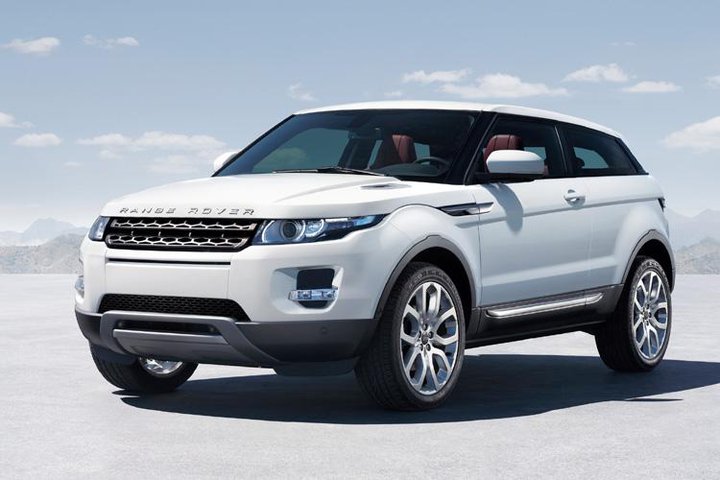 The Concept X4 measures at 4.64 meters in length and 1.91 meters in width. Since the X4 is based on the X3, the wheelbase is identical at 2.8 meters.
The BMW X4 will be built in BMW's American facility located at Spartanburg. Other 'X' models of BMW are also being built there.
See more images and read about the BMW Concept X4
If you're reading this BMW, can you please add this 2-door coupé to your portfolio as well?
[Source - Theophiluschin.com]