The first-gen BMW X4 was ruled-out for India, as BMW was not in a position to locally assemble it and importing it as a CBU would have made it costlier than the BMW X5. However, the company will bring the second-gen BMW X4 that was introduced just last week to the country.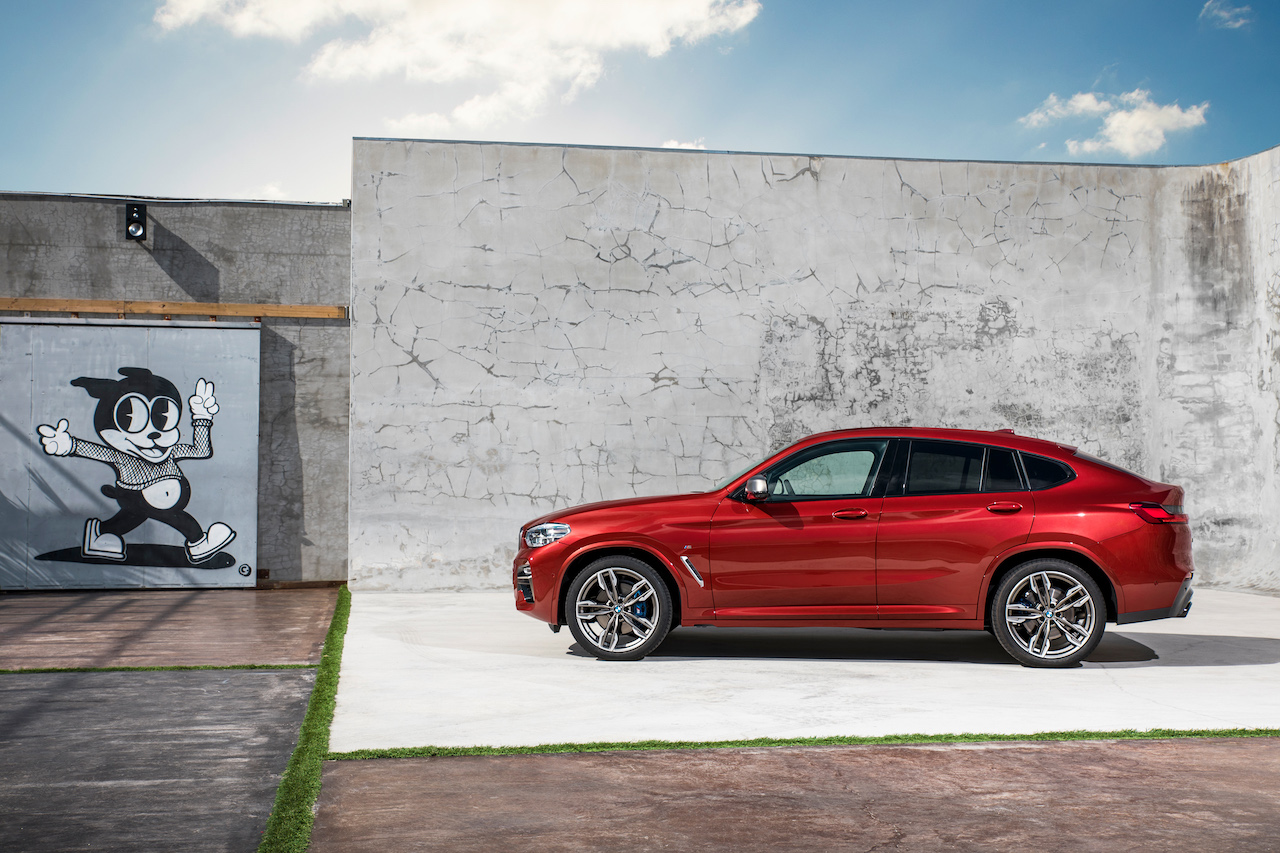 According to a report from The Times of India, BMW will create one new segment in India every year. In 2019, the company will launch the second-gen BMW X4 in India, BMW Group India President Vikram Pawah has confirmed. This would mean BMW bringing its contender in a segment that already exists, though, as the Sports Activity Coupe's direct rival - the Mercedes GLC Coupe, is already available in India.
The second-gen BMW X4 is 4,572 mm long, 1,918 mm wide and 1,621 mm tall. It has a 2,864 wheelbase. The third-gen BMW X3's coupe version rides on the CLAR RWD platform and is up to 50 kg lighter than its predecessor. It has a significantly lower centre of gravity than the latest BMW X3, and so, it offers much better cornering dynamics. BMW has managed to reduce the aerodynamic drag by around 10%. The all-new BMW X4 has the lowest drag coefficient in its segment - 0.30 Cd.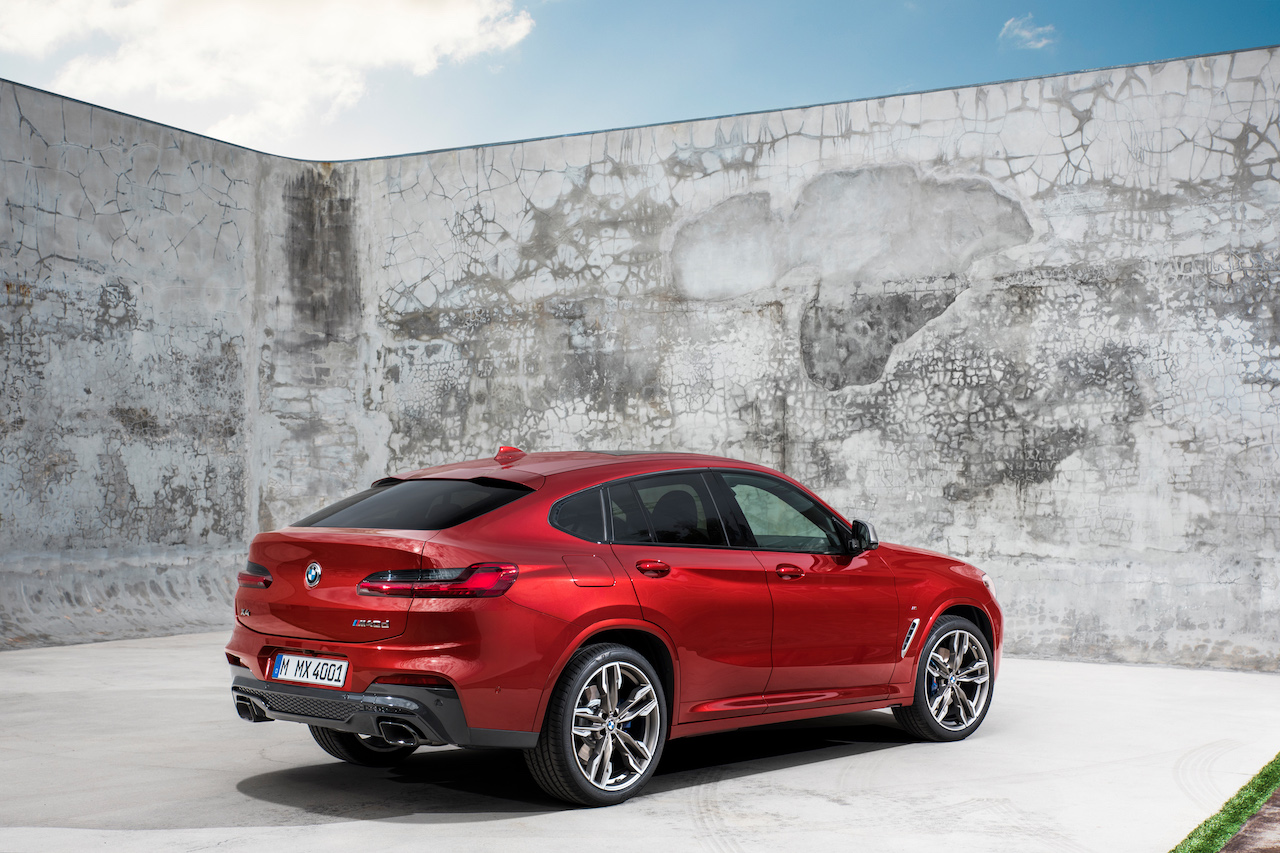 BMW will offer the redesigned BMW X4 internationally in seven engine models, all having an 8-speed automatic transmission and an AWD system as standard. In India, however, it will probably offer only select engine models, including the M40d. Like the 2018 BMW X3, the 2019 BMW X4 is likely to arrive in India in CKD kits, with the assembly taking place in Chennai, Tamil Nadu. The starting price could fall in the INR 55-60 lakh (ex-showroom) bracket.
2018 BMW X4 - Engines
X4 xDrive20i - 2.0-litre petrol engine, 184 hp at 6,500 rpm, 290 Nm at 1,350-4,250 rpm
X4 xDrive30i - 2.0-litre petrol engine, 252 hp at 6,500 rpm, 350 Nm at 1,450-4,800 rpm
X4 M40i - 3.0-litre petrol engine, 360 hp at 5,500-6,500 rpm, 500 Nm at 1,520-4,800 rpm
X4 xDrive20d - 2.0-litre diesel engine, 190 hp at 4,000 rpm, 400 Nm of torque at 1,750-2,500 rpm
X4 xDrive25d - 2.0-litre diesel engine, 231 hp at 4,400 rpm, 500 Nm at 2,000 rpm
X4 xDrive30d - 3.0-litre diesel engine, 265 hp at 4,000 rpm, 620 Nm at 2,000-2,500 rpm
X4 M40d - 3.0-litre diesel engine, 326 hp at 4,400 rpm, 680 Nm at 1,750-2,750 rpm
The 2018 BMW X4 will have its world premiere at the 2018 Geneva Motor Show in March. It is expected to arrive in India later this year.
[Source: The Times of India]