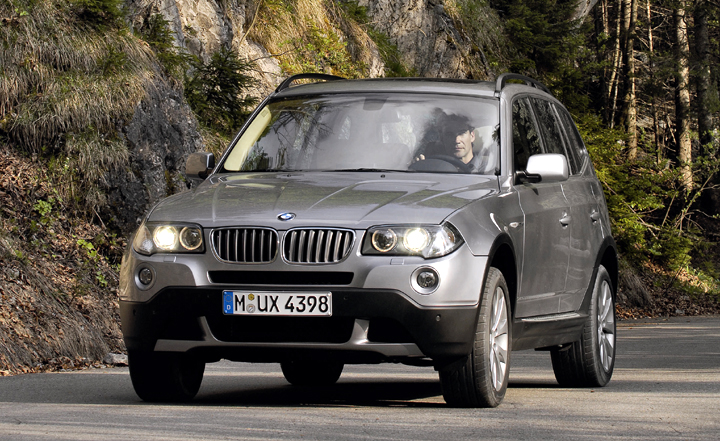 The BMW X3 has been declared as the Most relaible vehicle on German roads for the second consecutive year.
The result is based on the evaluation of over 2 million cases drawn from German breakdown statistics as well as a customer satisfaction study conducted on 43,000 participants.
So, as a result the German automobile association crowned the Beemer X3 in "Quality" category. Also, despite difficult market conditions BMW X3 sales has increased by upto 9 per cent last year.
The BMW X3 which is actually the younger sibbling of X5 has become a best-seller worldwide with over 500,000 having been delivered to date. 
In India, the X3 is very rare - perhaps due to the lack of diesel option. The X3 comes with a 2.5L petrol engine and is available as a CBU (Completely Built Unit) import. As a result it costs upwards 45 Lakhs(Ex-Showroom Delhi).