Will be powered by the 3.0L Twin Turbo inline six from the M3/M4.
According to BMW Blog, BMW is working on an outright 'M' version of the next gen BMW X3 and current BMW X4 which will arrive in 2018 and 2019 respectively. This will widen the 'M' lineup of utility vehicles; joining the BMW X5 M and BMW X6 M.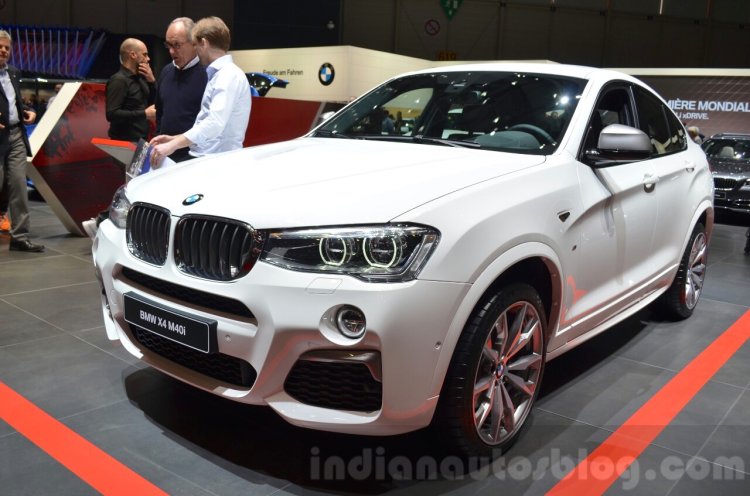 Both models are reported to be powered by the 3.0L Twin Turbo inline six engine, which could produce between 450 hp and 500 hp. It's unclear if it will come equipped with the M4's 7-speed DCT or an 8-speed Tiptronic tuned by the M Division. An xDrive AWD system will be equipped as standard.
Like the X5 M and X6 M, the upcoming BMW X3 M and BMW X4 M will feature exclusive body kits that are much beefier than the M Sport body kit for regular variants. Both models will feature wide intakes, flared wheel arches, lower ride height and the signature quad tailpipes.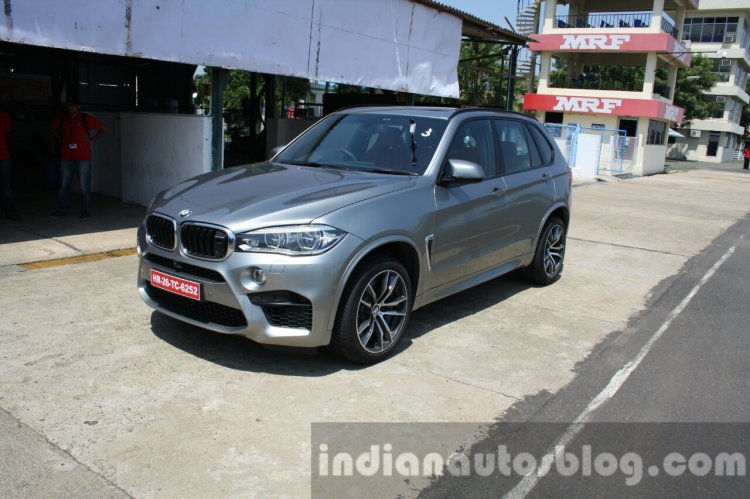 Also Read: 2017 BMW 5 Series (G30) imported to India for testing
When it arrives in 2018, the X3 M and X4 M will rival performance SUVs like the Porsche Macan Turbo, Mercedes-AMG GLC 63, Audi RS Q5 and possibly an SVR version of the Jaguar F-Pace.
[Source: BMW Blog]