One of BMW Blog's readers was invited to a private event hosted by BMW BeLux, where the German manufacturer privately unveiled the all new BMW X2. It's scheduled for a world premiere in January 2018.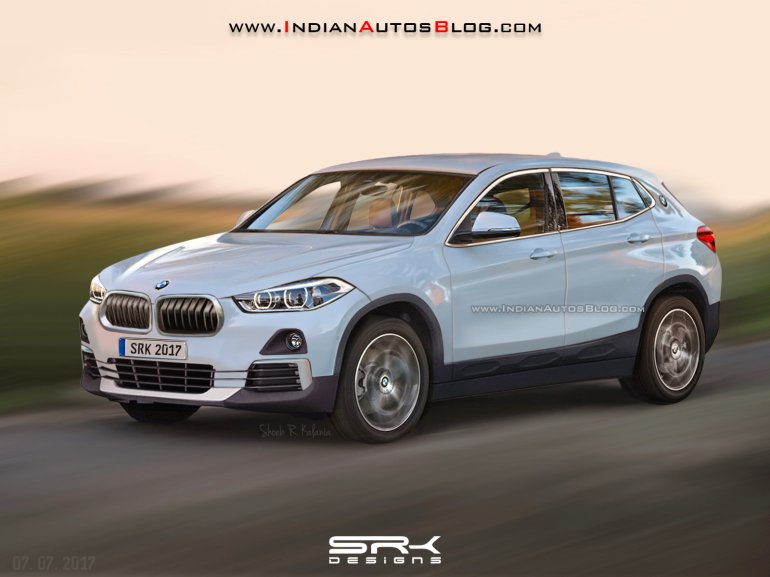 According to the reader, the production-spec BMW X2 looked 'spot on' to IAB's rendering (above). The rendering drew cues from the patent sketches that surfaced in July as well as revealing images of the X2 with its colourful 'Digital' camouflage wrap. The design is watered-down version of the X2 Concept's styling, featuring a few exclusive touches such as inverted kidney grilles, new 'hoffmeister' kink styling, and the BMW roundel logo on both C-pillars.
The interior wasn't revealed at the show, but we reckon that the styling could be derived from the BMW X1. but with funkier colours and materials. The X2 will count on its flowing design and presence to lure urban customers, rivalling the Jaguar E-Pace, Range Rover Evoque, and Mercedes GLA.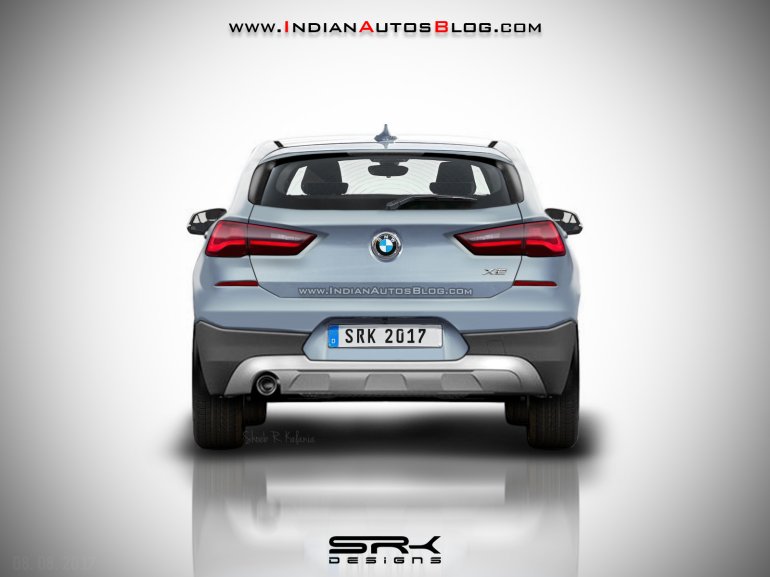 The X2 will be based on the FWD UKL1 platform that it shares with the BMW X1. BMW hadn't provided technical details at the event, but reports suggest that engine options could include a range of three-cylinder and four-cylinder TwinPower motors displacing 1.5L and 2.0L, respectively. Transmission options include a 6-speed manual, 6-speed automatic and an 8-speed automatic, while BMW's X-Drive AWD system will be equipped in select variants.
[Source: BMW Blog]