The BMW Group hasn't ruled out launching a pickup to challenge the Mercedes X-Class.
With arch rival Daimler bringing the Mercedes X-Class to the market this year, the BMW Group will be watching this space closely. With that thought, automotive illustrator Shoeb Kalania has rendered a BMW mid-size pickup based on the BMW X5.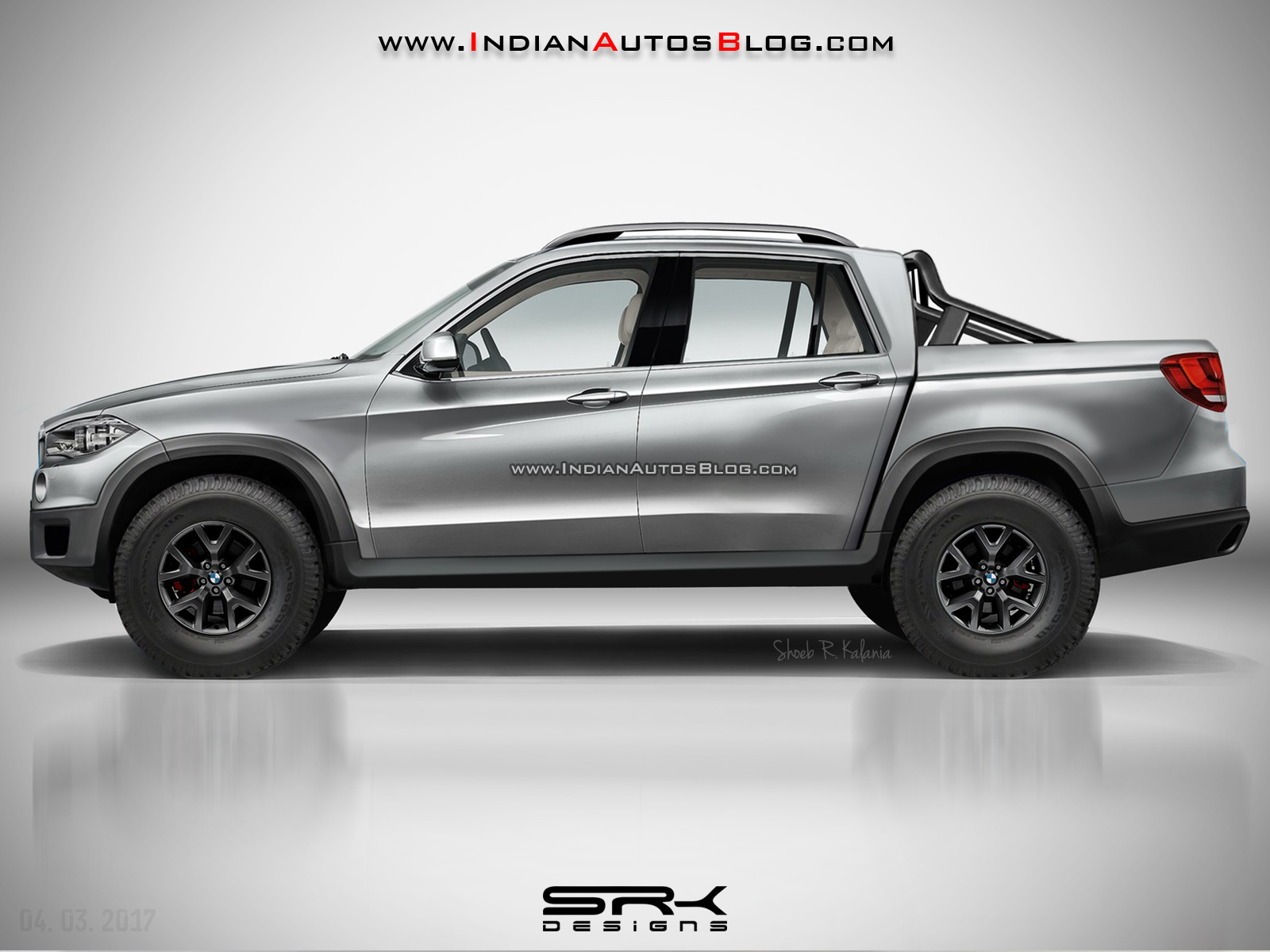 We have seen BMW pickups based on the 1986 BMW M3 and 2011 BMW M3, but none of them sadly made it to the marketplace. The 1986 M3 was an internal project shroud in secrecy, while the 2011 M3, complete with a press release, turned out to be nothing more than an April Fool's joke.
Daimler sells Mercedes-Benz-branded vehicles under the Mercedes-Benz Vans division, while Audi is owned by the Volkswagen Group which in turn owns Volkswagen Commercial Vehicles. The BMW Group, unlike its competitors, doesn't make vans or light trucks, making this project harder and more expensive to accomplish on its own.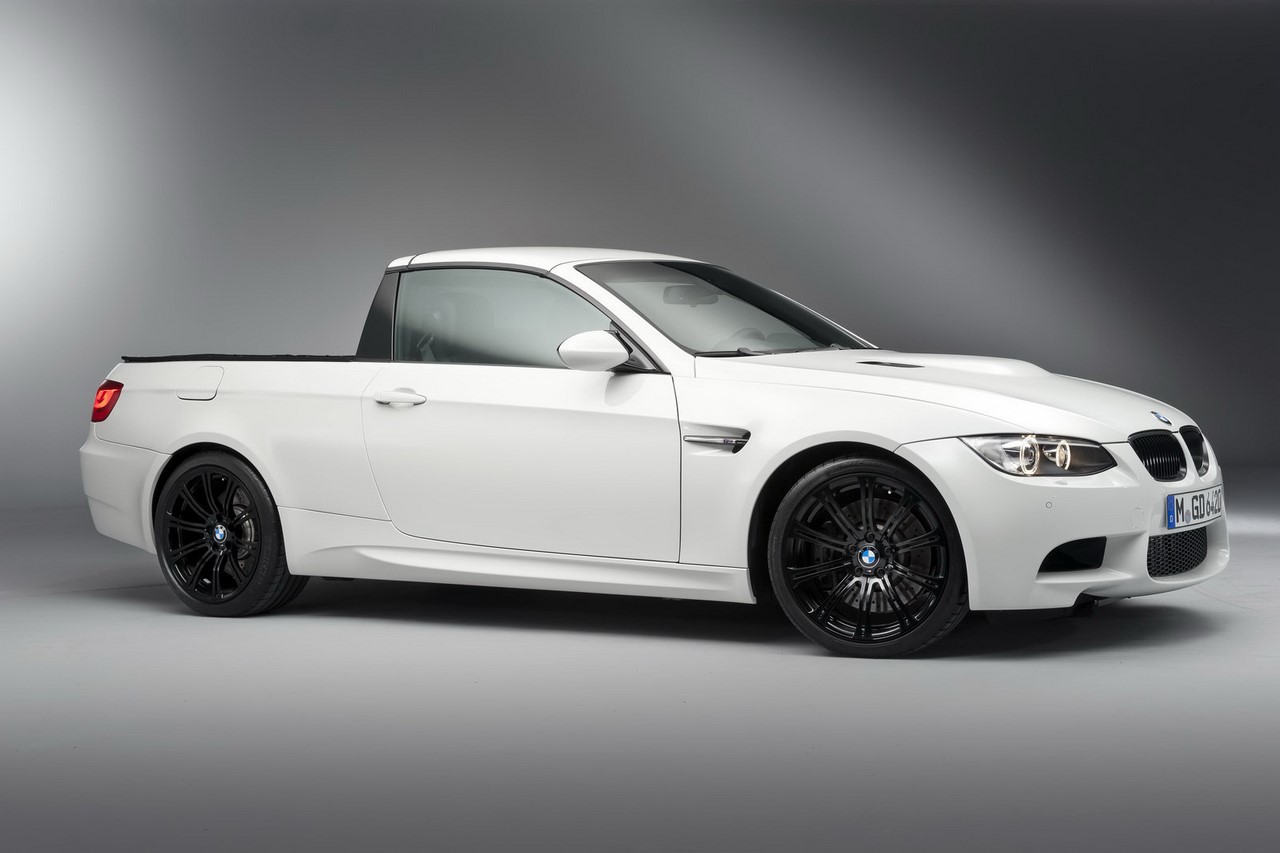 Also See: 2018 BMW X3 tackles snow in first teasers
While Hendrik von Kuenheim, BMW Group (Asia, Pacific and South Africa) Senior V.P said in 2015 that BMW will never launch a pickup, BMW Group Australia CEO Marc-Heinrich last year hinted at a changing sentiment in the Munich boardroom, suggesting that the BMW Group may launch a pickup in the future if it sees enough potential. The German auto giant already has a partnership with Toyota Motor Corporation whose resources could help in realising a spot for BMW in the 'ute' market.
For Bavaria's product planners, one of the easy possibilities, if its Japanese technology cooperation partner will play ball, is a Toyota Hilux-based BMW pickup, the same way Daimler will make the Nissan Navara-based Mercedes X-Class pickup.