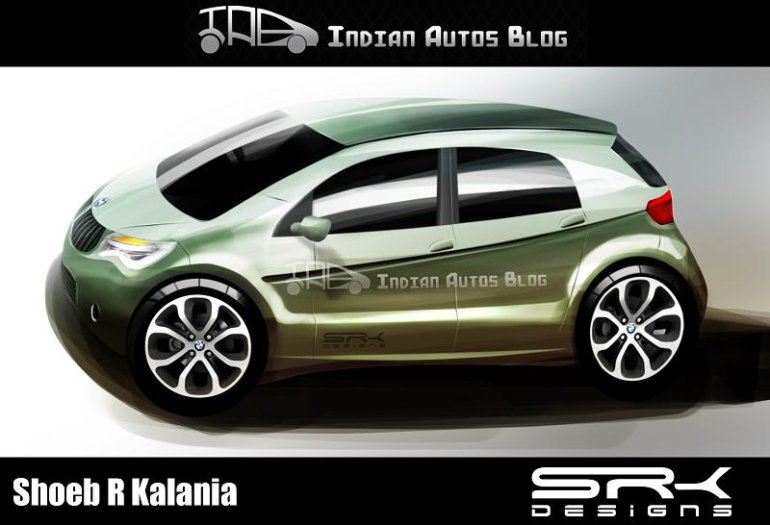 We've told you about the Mercedes Benz MFA that will give birth to less expensive next generation A- and B-Class models. Hatchback, sedan and SUV body styles are likely to result out of the MFA that makes complete sense for the budget BMW-loving Indian market.
Not the one to be far behind, BMW is silently working on its own front-wheel drive platform. Code named UKL, the first vehicle on this platform will arrive in late 2013. The generation MINI Cooper will be first vehicle to use its services. It will be followed by a small BMW vehicle, along the lines of the Cooper, in 2014. Up to nine models can use this platform, one report claims.
Under the hood 3- and 4-cylinder engines could find a place. These engine will be highly fuel efficient and are touted to lead the way in showing how down-sizing is achieved without compromising on performance.
Could the UKL give rise to a 0 Series? If the name doesn't sound right, how about a BMW 2 Series?
Source - WorldCarFans.com