Could be produced at the Hosur or Mysore plant of TVS.
Speaking to AMCN's Alan Cathcart, BMW Motorrad's president and CEO, Mr. Stephan Schaller, revealed a few details of the BMW-TVS partnership's motorcycle. Until now, BMW confirmed that the partnership will build multiple motorcycles based on a new platform, and that a new sub-500 cc engine will power these offerings.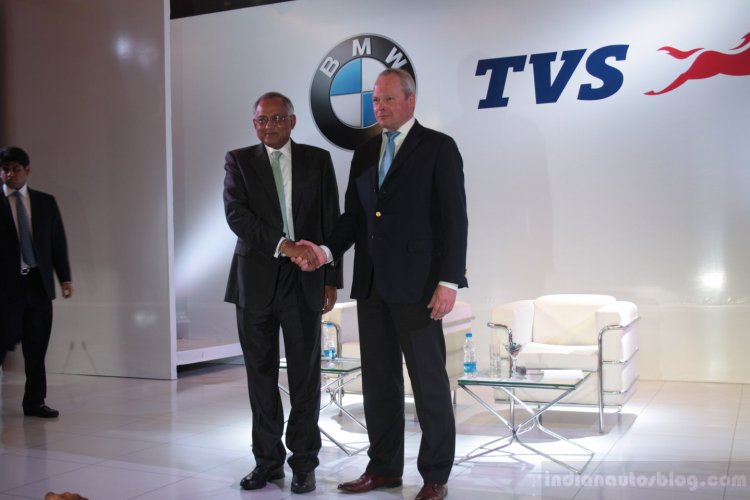 Elaborating further, Mr. Schaller said that a "single [cylinder] is a good place to start", when asked about the new engine being a single- or twin-cylinder unit. Further, when questioned if this unit would be a shared one, Mr. Schaller said "could be", hinting that TVS could also use this engine for TVS-branded products.
The partnership will see the technical knowhow of BMW with the manufacturing expertise of TVS. The engineering is "100% done by BMW", the CEO said, but to a certain extent, TVS would also use this new platform to produce its own range of products.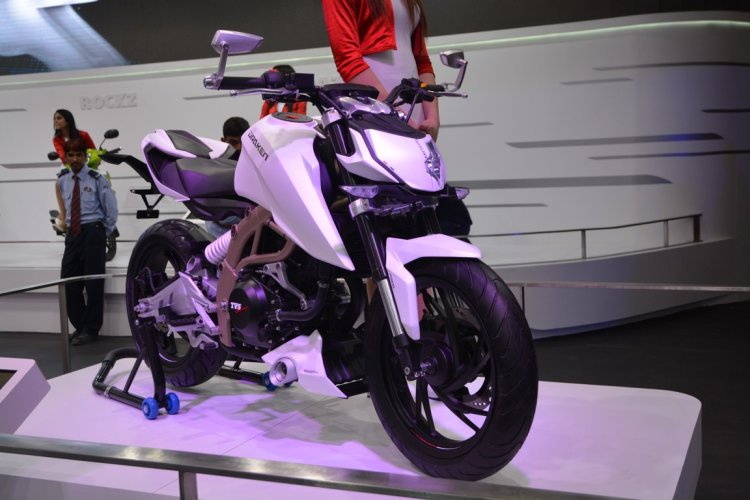 The first motorcycle from the partnership, codenamed 'KO3', has started testing in Europe, and according to early reports, could be revealed towards the end of this year if the project goes as per schedule.
The BMW-TVS KO3 would be made at TVS's plant in Hosur or Mysore.
[Source - AMCN]