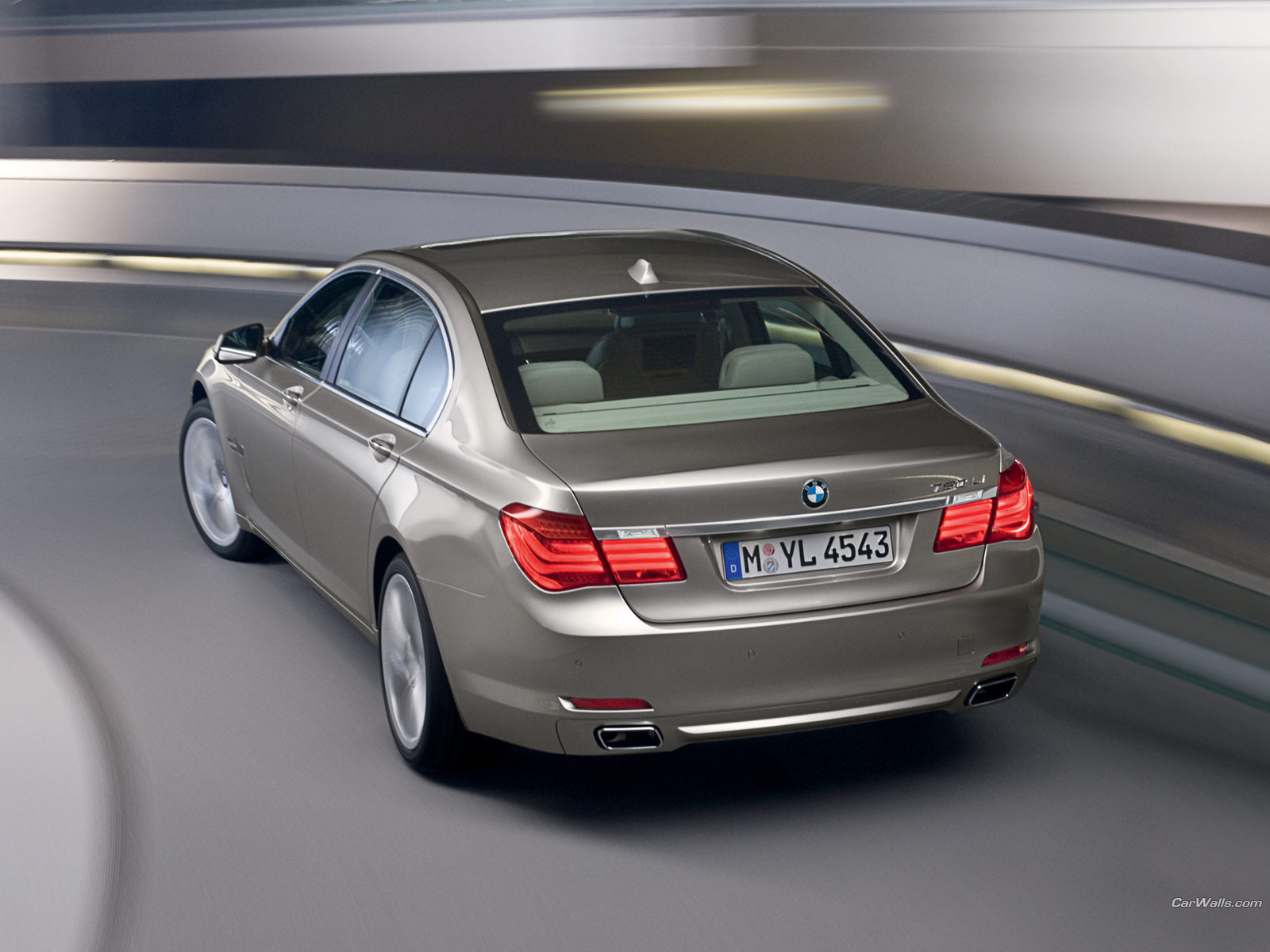 BMW, keen to beat recession and threatening fuel prices has just unveiled its Hybrid program at the on-going Detroit Auto Show. The best part was that, USA, which we all know is hit badly by the recession will get the Hybrid versions of the X6 and the 7-Series in 2009.
The BMW 7 Series Hybrid uses the famed twin-turbo 4.4-liter V8 that delivers 407 hp and 442lb ft, working in combination with an AC electric motor that can add another 20 hp and 155lb ft of torque. Details on the X6 remain sketchy but expect a V8 engine with an electric motor. Both cars are expected to have a stop-start technology and regenerative braking to further boost fuel economy, efficiency and power.
The Hybrid system employed in the X6 and 7 were developed in conjunction with General Motors and Chrysler. This type of system is found in the Dodge Durango Hybrid. The system will run the engine on 4 cylinders when less power is needed, but kick into using all 8 cylinders when more power is needed such as for passing or towing.
IAB Comment - This is good news but we Indians are not as fortunate possibly for two reasons - These cars are very expensive and hence the premium buyer can only afford it; hybrid cars don't get a tax cut in India that many other countries offer.