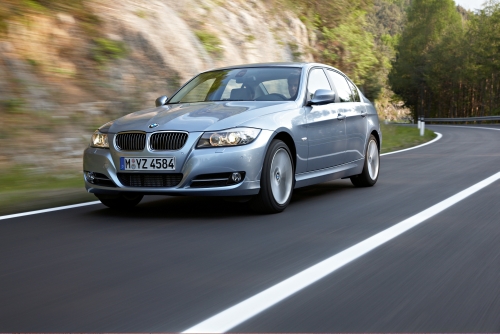 While the whole world is weeping out of recession time, and the big car makers badly in need of a bail out plan, here come BMW with a huge leap in sales in India.
The German car maker BMW recorded a 100% sales growth in India for the year 2008. BMW had sold 2,908 units in 2008, in contrast to 1,387 cars in 2007.
BMW India has also announced their plans of launching their SUV X6 in the Indian market and considering market feedback to proceed further. BMW X6 would be available with two engine options, a 3-litre Diesel and a 5-litre Petrol engine. They are likely to be priced between Rs. 65-70 lakhs and it is also said that it would be imported as a Completely Built Unit (CBU). We are also expecting the next gen 7 Series in India very soon.
IAB spoke exclusively to a BMW employee and he claimed that BMW had shipped one X6 and one 2009 7-Series from Germany to show select Indian customers and dealers. We'll keep you updated on the latest happenings, for which you need to be glued to IAB