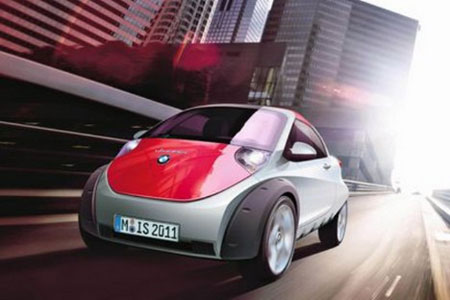 The 'Urbanic' name could be used on the Megacity brand of cars
BMW has filed trademark registrations for a number of car names. These names don't necessarily have to be used on future cars. BMW could register some to block rivals Audi, Mercedes Benz and VW from using them.
Common sense dictates Hyundai cannot use the 'i' badge on its 800cc small car. Observing the current range of i cars, the small car would be an i5 or an i7. The i5 could have suited that car well as Hyundai could have looked to leverage on the success of the i10 and i20 world over.
New names that belong to BMW -
i1, i2, i3, i4, i5, i6, i7, i8, i9 and E1, E2, E3, E4, E5, E6, E7, E8, E9, M50d, Urbanic, Gran Coupe, Compactive, and Compactive Tourer.
Autocar UK says the Urbanic is a trim level for the Mega City project which Peter Kronschnabl, Managing Director of BMW India confirmed isn't developed for India.  The Gran Coupe is a four-door coupe 6-Series and the compactive could be applied for the 3 Series GT, which in all possibility could find many buyers in India.
Source - Autocar UK