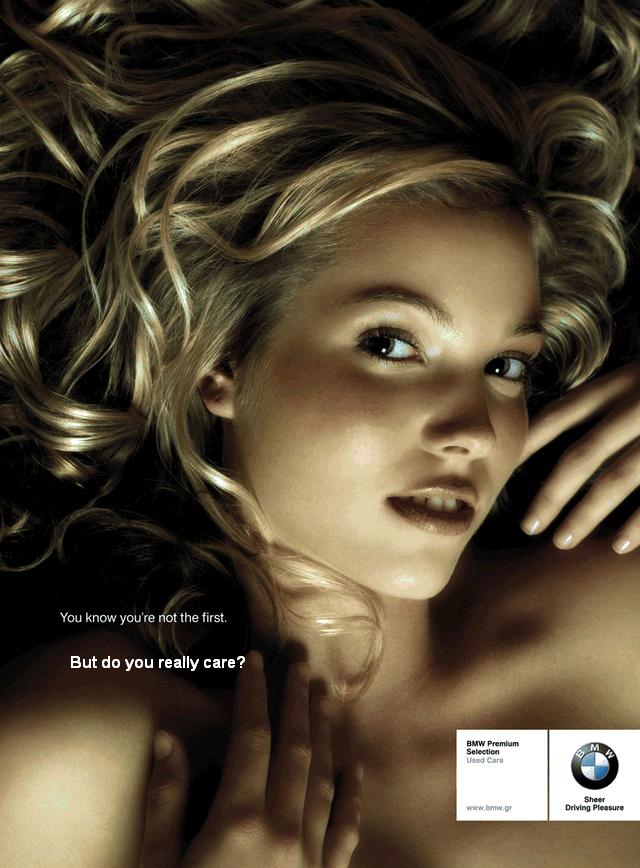 Ever dreamt of buying a BMW? Of course, you did. Don't have enough dough to buy the BMW X1 (cheapest BMW in India)? Worry, no more. BMW India has notified IndianAutosBlog.com that it will launch its pre-owned car business in India on the 24th of November.
This will complete the German trio in the pre owned luxury car market as Mercedes and Audi have been doing the same since a long time.
Called as the BMW Premium Selection, this program will enable you to buy BMW cars that are not more than five years old with a mileage of under 120,000 km.
Cars exceeding this criteria will not be sold through this program. There are several benefits of buying a pre-owned car straight from BMW such as:
Warranty on a Used car
BMW service packages
Documented history (extremely important in luxury car business)
72 point check of the car to make sure it is up to the mark.
Exchange and trade in offers
Road side assistance
Financing ease
The pre-owned car business is a very lucrative one for not only luxury manufacturers but also the more down to earth ones such as Maruti-Suzuki, Mahindra et al. It contributes a significant proportions of their annual revenues. Plus, there is always a peace of mind  for customers as the manufacturer provides comprehensive warranty as well as checks the car thoroughly before selling.
Of course, we will get you live updates from ground zero on 24th November. In the meantime, start saving for your 3 Series!