BMW Pininfarina Gran Lusso Coupe concept marks the first ever occasion of the two big names working together.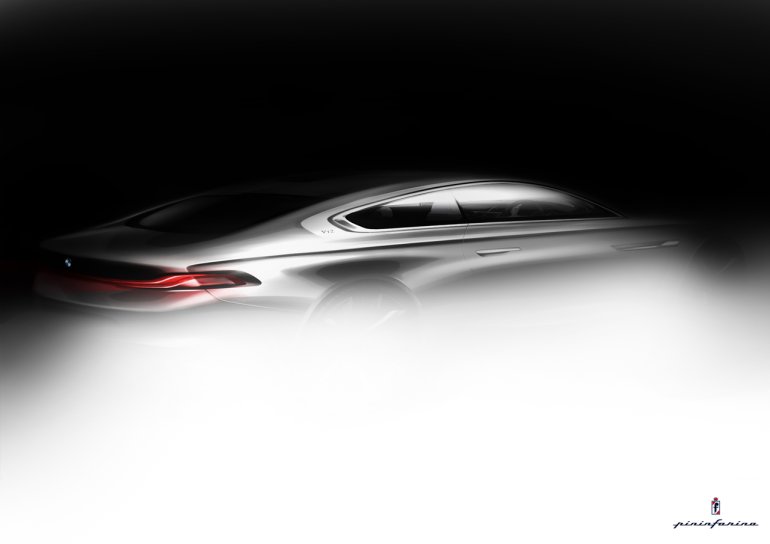 The Gran Lusso Coupe Concept will make its global premiere at the Concorso d'Eleganza Villa d'Este 2013, an annual classic car event held in Italy. The event opens to the public on May 24th. BMW says that the new concept is a sequel to a new approach that made its debut at the last year's event in the form of the BMW Zagato Coupe.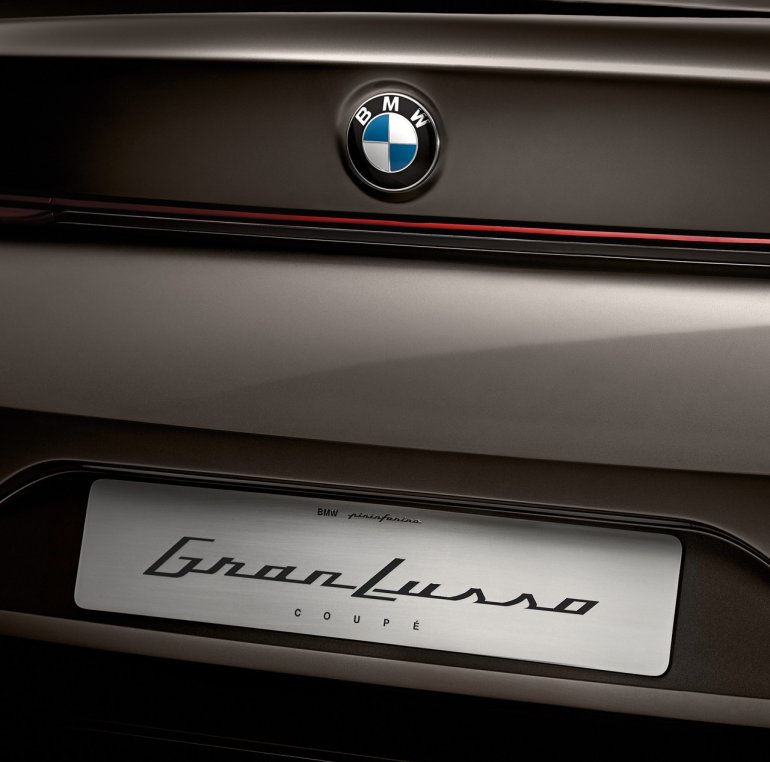 The BMW Pininfarina Gran Lusso Coupe embodies the merging of the design strengths of both the firms which brings out a "new automotive personality". The long wheelbase, stretched bonnet and short overhangs are typical BMW characters which were enhanced by Pininfarina's touch of elegance.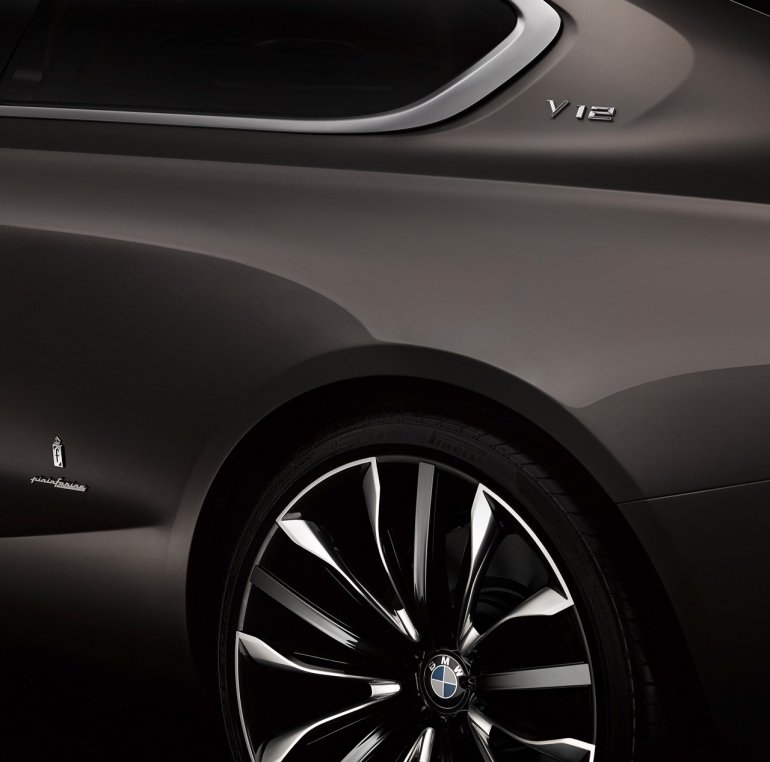 The one off design exercise has a heavily contoured sheet metal that adds to the dynamism. The roofline tapers down smoothly to end in a stubby boot.
Under the hood sits a V12 engine and the concept sports two door, reminding us of the long forgotten BMW 8 Series. The teaser images just give us a vague idea and BMW has reserved the best for the event.
BMW has clearly stated that the Gran Lusso Coupe concept is a one off car implying that it won't be produced.
BMW Pininfarina Gran Lusso Coupe Concept press release
[Can't view the above document? Head to
Issuu.com
]