In a very interesting turn of events, luxury brands BMW, Mercedes and Audi are gaining buyers at the expense of mass market companies such as Ford, GM and Opel.
In the six-year downturn of the European auto market, BMW's market share grew by one percent. Audi and Mercedes have grown by 2 percent and 0.5 percent while mainstream companies like Peugeot-Citroen, General Motors and Ford have lost over two percent in the same period. This year, the market share of the mainstream brands are down by 12, 8 and 7 percent respectively.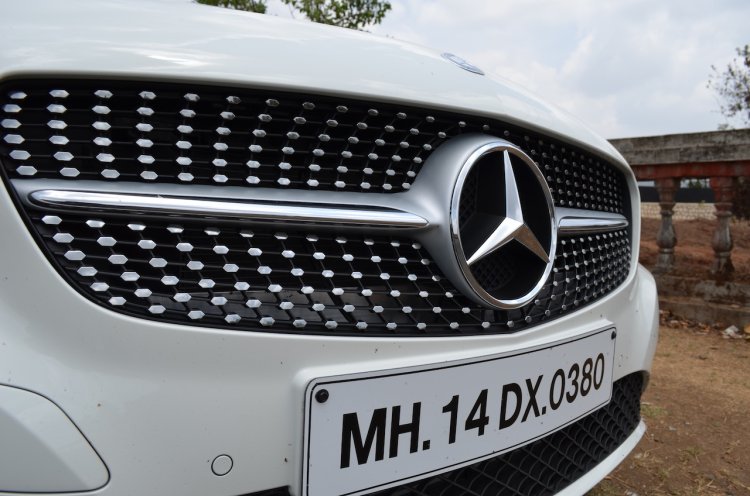 The competitive landscape has been remade by the German luxury brands who are selling more compact cars. In the first eight months of 2013 for the EU and EFTA region, the Fiat Group's market share stood at 6.2 percent, while BMW's 514,864 units represented a 6.3 percent share.
As luxury carmakers have invaded the compact car segments, many car buyers are willing to pay a little extra over their mainstream cars to own a luxury brand. For instance, the Mercedes A Class is priced starting at 24,336 euros, the BMW 1 series starts at 21,900 euros and the Audi A3 begins at 21,600 euros. Compare this to the starting prices of the C-Segment hatchbacks VW Golf at 16,975 Euros, Ford Focus at 16,450 Euros and the Opel Astra 16,770 Euros.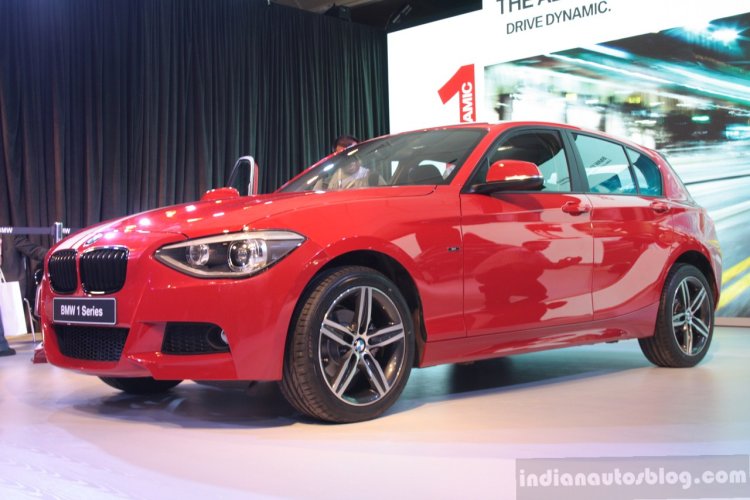 Another trend is forming in Europe where customers are buying compact luxury cars instead of large vehicles from mainstream companies, in households where the children have left.
The trend is likely to become stronger as Mercedes bolstered its lineup with the inclusion of the A-, B- and CLA-Class models in the entry-level segment, while 13 all-new vehicles are expected to enter this lineup in the next eight years. BMW's 3 Series was Europe's fourth best performing model, ahead of the Ford Fiesta last month. BMW too will expand its compact range by splitting its models into 1 Series and 2 Series lineups.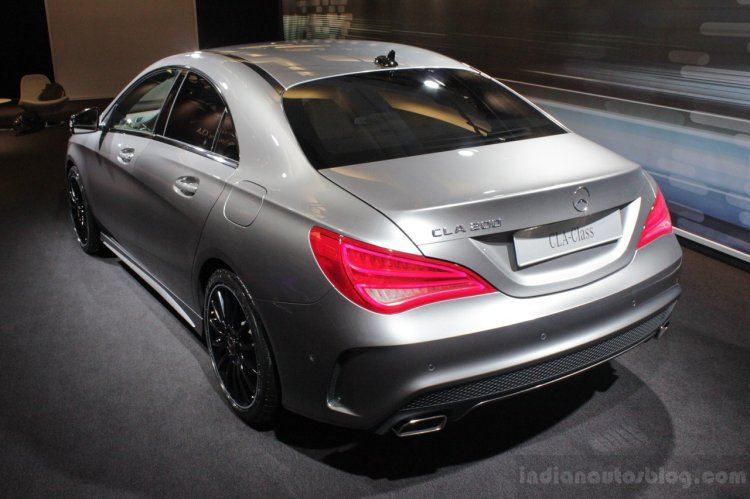 Meanwhile Audi's lineup has doubled in the last six years to 46 cars. While the A1 and the Q3 form the entry-level hatch and crossover offerings, Dr. Ulrich Hackenberg had confirmed to IAB last week that the brand will go further down-market with its SUV range.
Strong financing deals are being offered by premium car markers as their balance sheets are very robust and the resale values are higher. In addition, BMW leases its 1 Series for 330 Euros a month while GM leases its Astra for 315 Euros.
[Source - AutoNews.com]