The BMW M Division – one of the biggest and baddest performance brands in the business. They are the connoisseurs of racing, the legends of horsepower and handling. And they are ready with their next generation of products for us petrolheads.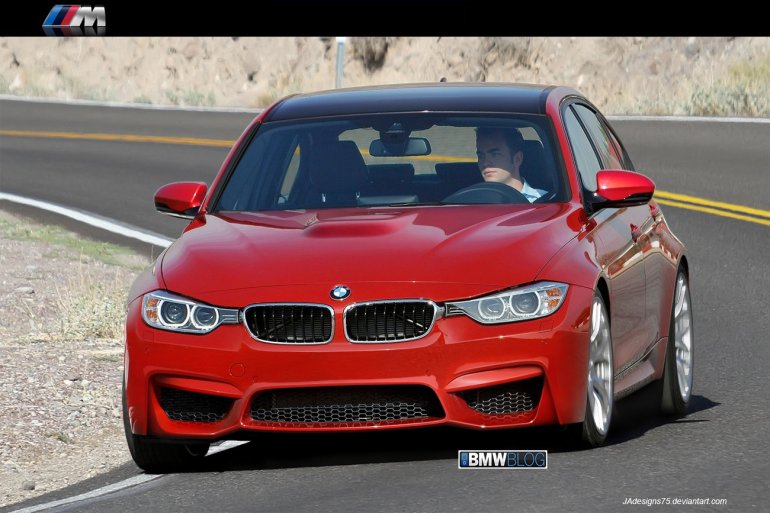 First up the replacement to the car that is fondly referred to as 'the ultimate driving machine' – the BMW M3. The BMW 3 Series was recently replaced with all new F30 and thus the sporty version of the 3 Series needs a replacement as well.
In the fifth generation BMW M3, the biggest change will be the engine. The new M3 will drop the current V8 in favor of a twin-turbo 3.0 liter straight-six engine. The new engine will be putting out 420 hp instead of 450 hp in the current model. What? Less Power? Wait, relax BMW engineers have worked on the torque output and the new M3 will put out an additional 135 Nm of torque than its predecessor.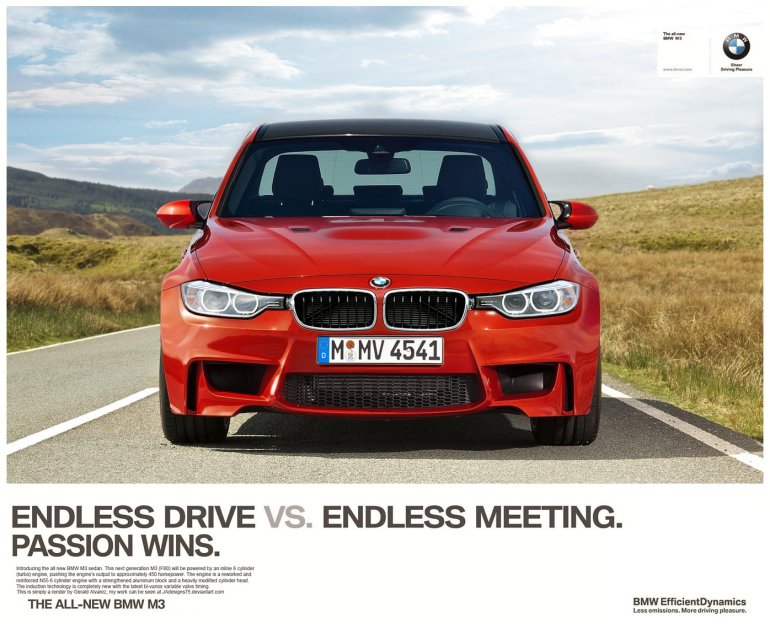 The new M3 will also be a lot lighter than its predecessor. Early reports suggest that 136 kgs have been shaved off the kerb weight of the predecessor. So more torque and less weight, you know where this is going right?
The engine is mated to a 7-speed double-clutch transmission. There is a very good chance that the M Division will move away from manual transmissions.
Expect the new M3 to be shown as a concept at the 2013 Geneva Motor Show.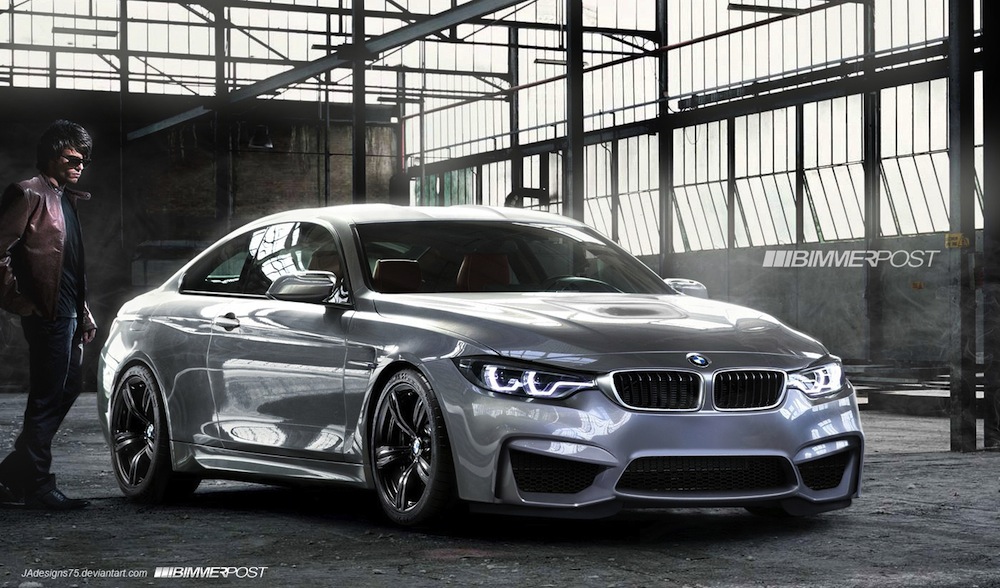 A new product from the M division will also see the light of the day – the BMW M4. Essentially, BMW plans to split the BMW 3 Series lineup into two lines – 3 Series and 4 Series. The convertible and the coupe version of the 3 Series will be split from the 3 Series lineup to form a whole new 4 Series product line. Codenamed the F32, the BMW 4 Series is going to be a less expensive 6 Series for aspirational young executives. You can read more about it over here.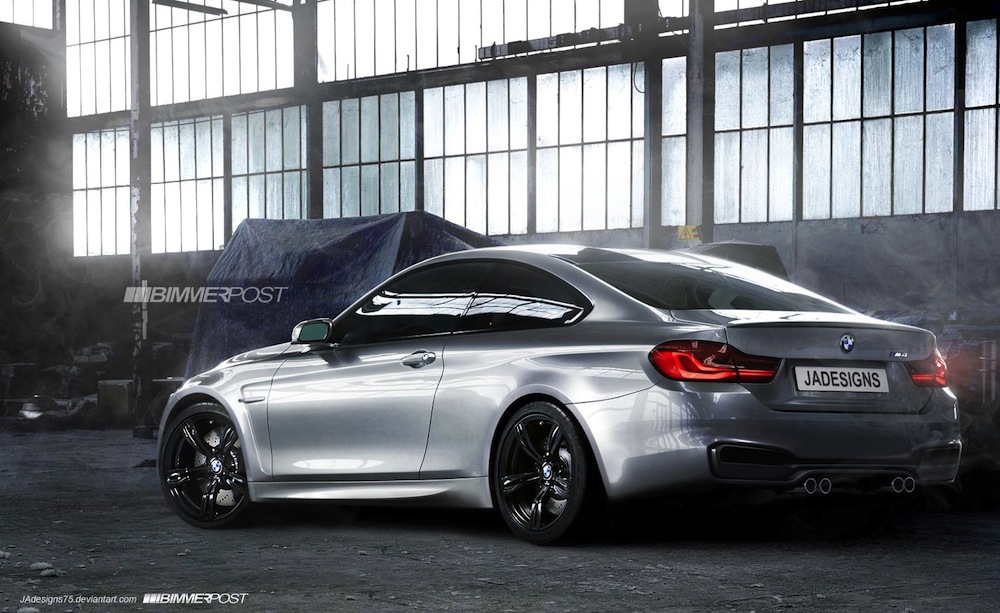 Clearly, when the BMW's M division gets its hands on the 4 series, there will be a M4 in the market. The BMW M4 Coupe (codenamed F82) will be lighter, faster and more efficient than the current M3 coupe. It will use a 'multi-turbo' inline-six engine producing somewhere around 473 hp and 536 Nm of torque. Additional details on the M4 models are very much limited for the moment.
Source: Bimmerpost.com & Bmwblog.com