Production to start in November 2015.
A report by BMWBlog suggests that the BMW M2 will make an appearance at the 2015 IAA (Frankfurt Motor Show) before going on sale the following year i.e. in 2016. BMW hasn't yet shared any official confirmation regarding the same, but considering that the IAA is such an important event and that too in Germany, BMW is highly unlikely to miss the chance.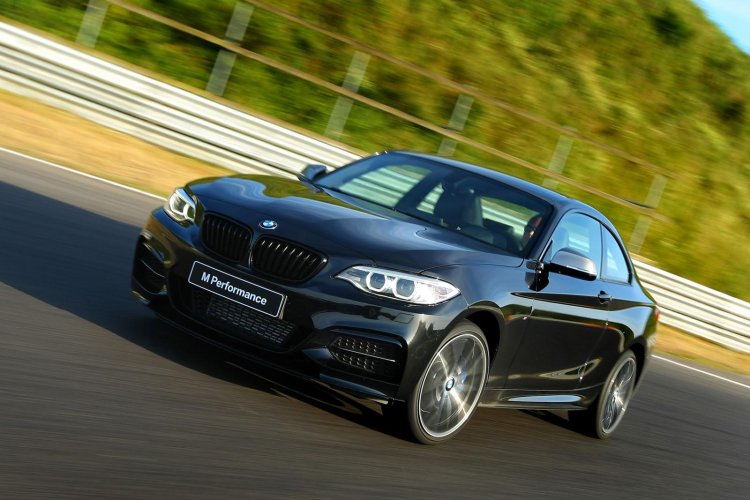 According to the report, powering the car will be a 3-litre turbocharged straight-six engine producing about 370 PS (364.7 bhp). Also worth noting is the fact that the engine won't be a detuned version of the TwinTurbo engine used in the BMW M3/M4 but instead a more powerful version of the N55 unit seen on cars like the M135i and M235i.
While an automatic gearbox is almost the norm these days, thanks to quicker shift times, a manual could also be offered with the M2. Same goes for an optional all-wheel 'xDrive' system.
It's too soon to say if BMW would want to bring the car to India or not, especially because the import duties will mean the final price will be uncomfortably close to that of the BMW M3/M4.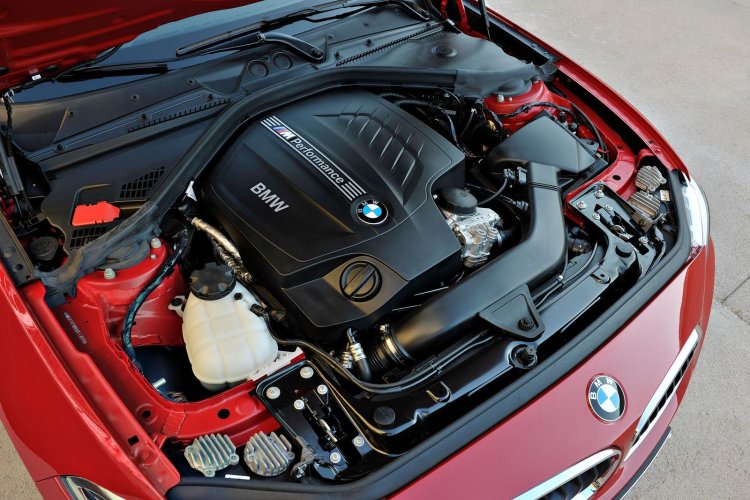 Also read: BMW 2 Series Convertible unveiled at Paris
As for the M3/M4 duo, BMW India will launch the two cars in India on November 26. Both the M3 sedan and the M4 coupe are powered by a 3-litre turbocharged engine that produces 431 bhp of power and 550 Nm of torque. Lighter than its predecessor, the new M3/M4 range is now more efficient, too.
[Source - BMWBlog]