BMW India entered the entry-level luxury car segment with its 1 Series, which was launched on September 3rd. The BMW 1 Series was introduced with a single petrol and diesel engine option.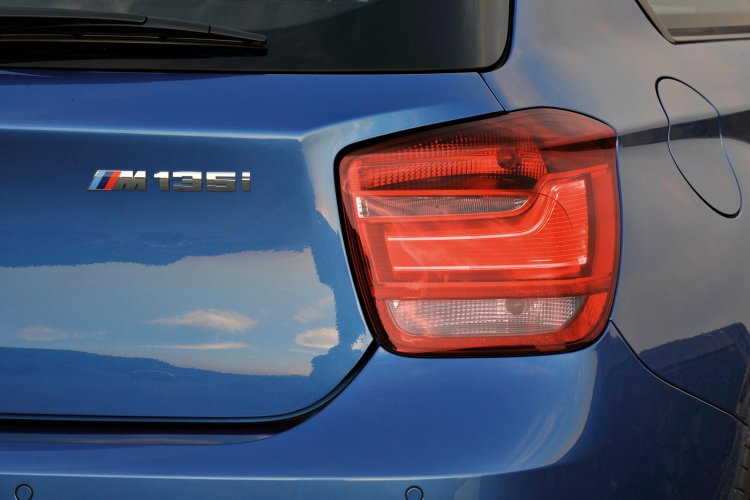 For the fans of the rear-wheel drive hatchback who are expecting BMW India to launch the go-faster M135i variant, this story has nothing but disappointment for you. Indian Autos Blog learns from a high-ranking official source, that the company is not considering the M variant, at least in the immediate future.
It seems that BMW's early estimates target-priced the M135i at not less than INR 50 lakhs. At this price bracket, the company believes that there wouldn't be many who opt for this variant.
BMW India sells the 3 Series convertible (330d convertible), which will soon be replaced globally by the 4 Series convertible. We understand that the chances of the 4 Series coupe and convertible being launched in India are also pretty slim.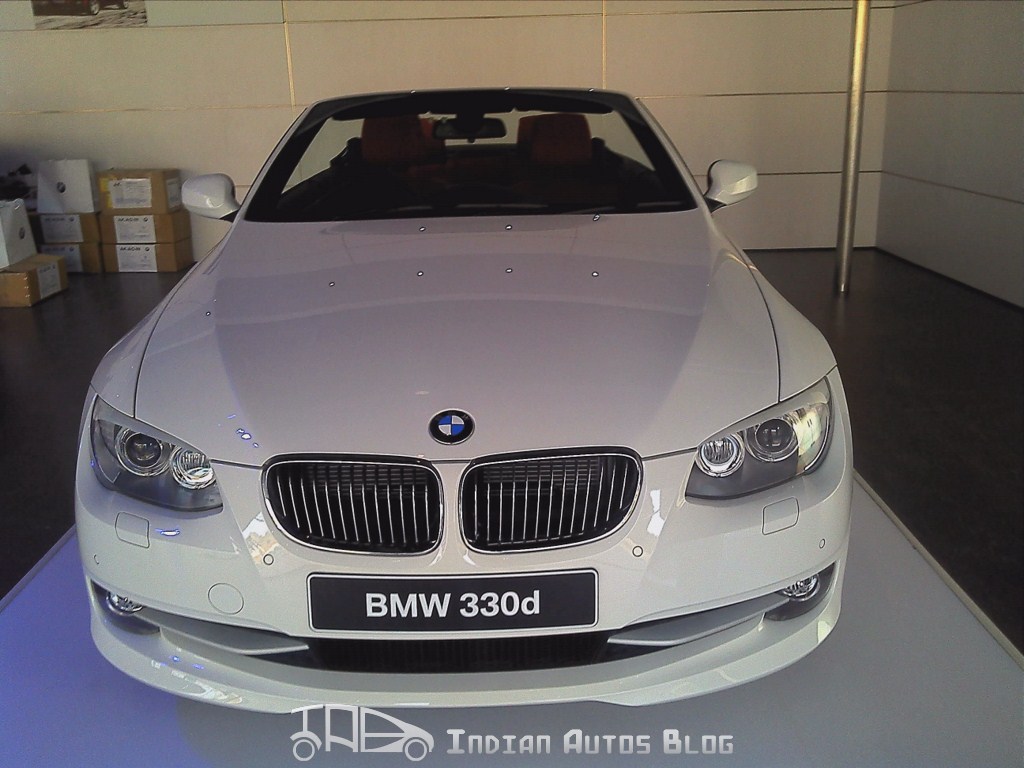 In an entire year, BMW India managed to sell not more than 60 units of the 3 Series convertible and this could be the major reason why the future 4 Series is not being considered seriously. Another reason that was brought to light was the Indian driving conditions which are not convertible-friendly for many reasons.
Instead of niche models, the company will bring the updated 5 Series, M5 and the all-new X5 next year to India.