Will focus on model variants that turn profits for the company.
At the end of 2014, BMW India had released the updated price list of its model range for 2015, where prices of all models had been increased in the wake of increased excise duty and manufacturer-level price increase. The other difference in the price list is the omission of petrol powered variants of a few models - namely the 1 and 3 Series models - and a few diesel powered variants of other models.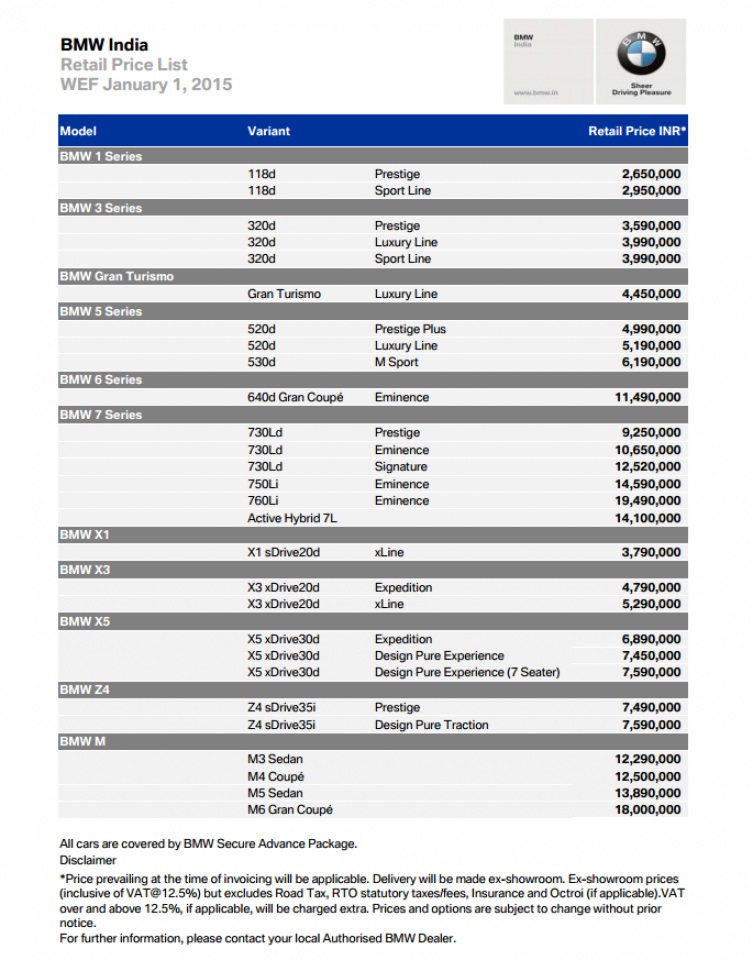 Although BMW hasn't officially confirmed the discontinuation, reports suggest that its omission could be due to upcoming facelifts or poor demand for these models. The variants in question are: 116i Prestige, 328i Sport Plus, 520d Modern Line, 525d Luxury Plus, X1 20d in both Expedition and Sport Line variants.
Over the years, BMW has been shrinking its petrol powered model range to a handful of cars (top-spec variants of the 7 Series, Z4 Roadster and their new lineup of M cars) owing to more demand for diesel models in the luxury segment.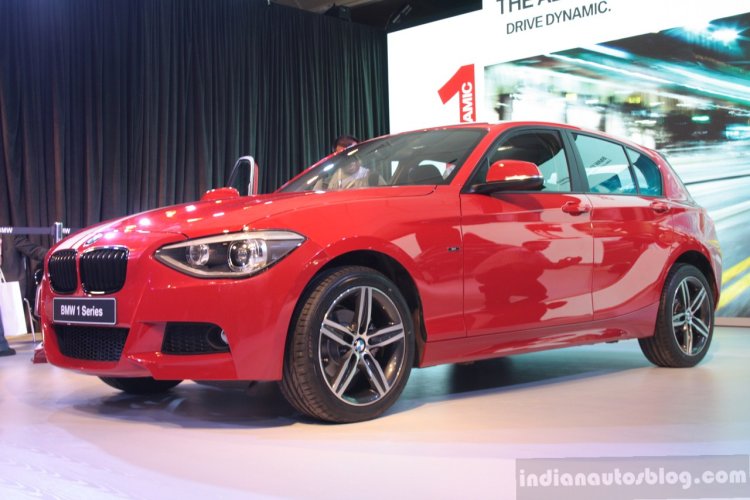 Also Read: India-bound 2016 BMW X1's front and rear fascias revealed – Spied
With the recent fall in petrol prices resulting in a narrow price gap between diesel and petrol, some manufacturers are pushing more petrol powered cars into the market to meet the increasing demand, since petrol variants normally cost lower than their diesel counterparts. It is not known whether BMW will re-introduce the petrol variants into the market, to bank on the increasing demand.
[Source: Team BHP]