BMW India could begin the F30 chapter in India using two variants - 320d (diesel) and 328i (petrol) - a make or break move to maintain its lead over an aggressively charging Audi India, the No.1 problem to BMW India's dream run in the luxury market since 2009.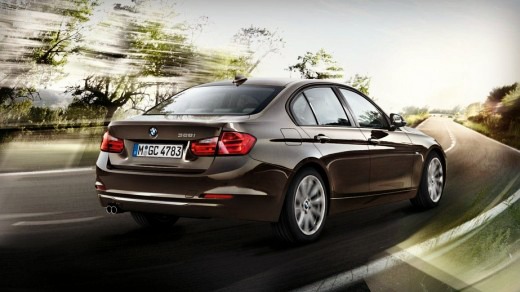 We're told by sources close to the company that BMW India is dispatching demo models of the new BMW 3 Series to dealerships with the market launch likely to be conducted in the following weeks.
The BMW 328i, contrary to our previous reporting, does not source outputs from a "Twin turbo" engine. It employs BMW's "Twin Power Turbo" technology, where a single turbocharger acts in a double-faced manner. On the new 3 Series, the 1,997cc petrol engine produces 245hp and 350Nm of torque. The 328i model will be initially offered in the Sports trim.
The 320d is the more important model of these two, expected to account for 7/10 cars shifted into the Indian roads. With a displacement of 1995cc, it produces 184hp and a more significant 380Nm of torque. It is learned that initially the 320d will be extended to customers in the Luxury+ trim.
BMW India is said to have stuffed these cars with many luxury features such as iDrive technology and Heads Up Display. The company will observe a top-down lineup strategy, with the lower variants arriving at a later point in the product's Indian lifecycle.