BMW India has released this new TV commercial teasing the i8 hybrid supercar. Unveiled in production guise at the Frankfurt Motor Show in September last year, the i8 will have its Indian debut at the Auto Expo which takes place early next month.
[Head to YouTube if you're unable to view the video above.]
The video you see above has started airing on popular TV channels. Apart from this, the company is using social media platforms such as Facebook and Twitter to keep their fans engaged about the i8.
Given that the first year production run of the i8 is completely sold out, we anticipate Indian deliveries to commence later this year or in 2015. According to a report, only 7-8 units of the carbon-bodied supercar is allocated for India.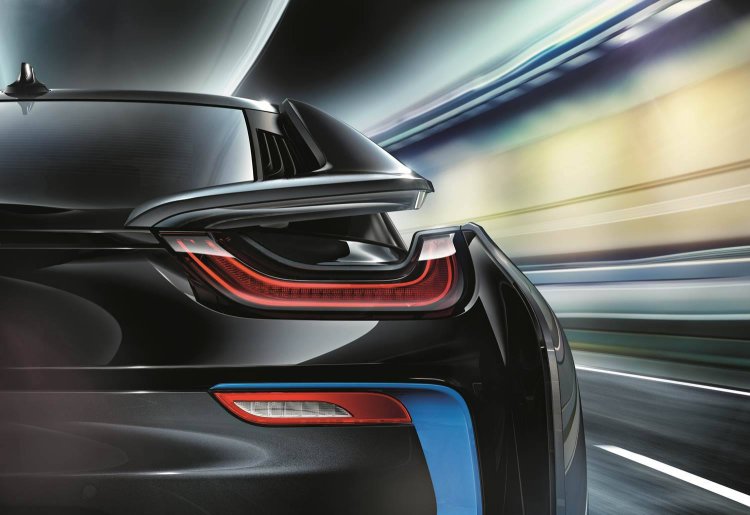 The i8 sources its power from a conventional gasoline engine assisted by an electric motor. The petrol engine is a small three-cylinder unit displacing 1.5 liters. Thanks to twin turbocharging, this engine produces 231 hp and 320 Nm of torque.
A further 131 hp and 250 Nm of torque is provided by an electric motor spinning the rear wheels (the engine powers the front wheels). When the engine and the motor are called in together, the i8 produces 362 hp and 570 Nm of torque, enabling it to do the 0-100 km/h sprint in 4.5 seconds, and onwards to a top-speed of 250 km/h. Even with these supercar specs, the i8 claims to do a hybrid-like 40 km/l (European driving cycle test).