BMW India has released this teaser image on their Facebook page today. The image, which is clearly the wing mirror of the i8 hybrid supercar, says that "A new kind of movement is about to arrive".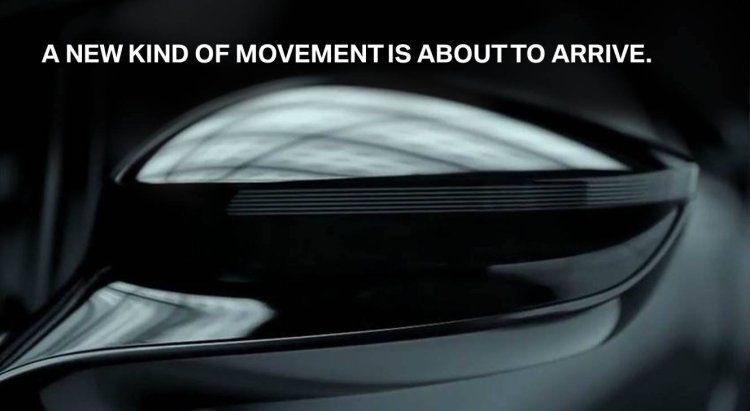 As we informed our readers last week, BMW will showcase the i8 at the Auto Expo next month, and the supercar is expected to be priced at INR 1.5 crore (ex-Showroom). Indian deliveries will commence only in the later part of this year, or in early 2015, while it is believed that BMW has allocated 7-8 units for sale in the country in the first year.
The world reveal of the production i8 was held in September last year at the Frankfurt Motor Show. Global deliveries of the i8 is yet to start, though the first year production of the carbon-fiber supercar is already sold out. BMW has not disclosed the numbers of cars planned for the year's production.
The i8 is powered by a 1.5-liter TwinPower Turbo three-cylinder petrol engine. Producing 231 hp and 320 Nm of torque, this engine is assisted by an electric motor which provides an additional 131 hp and 250 Nm of torque. The electric motor turns the rear wheels, while the engine powers the front.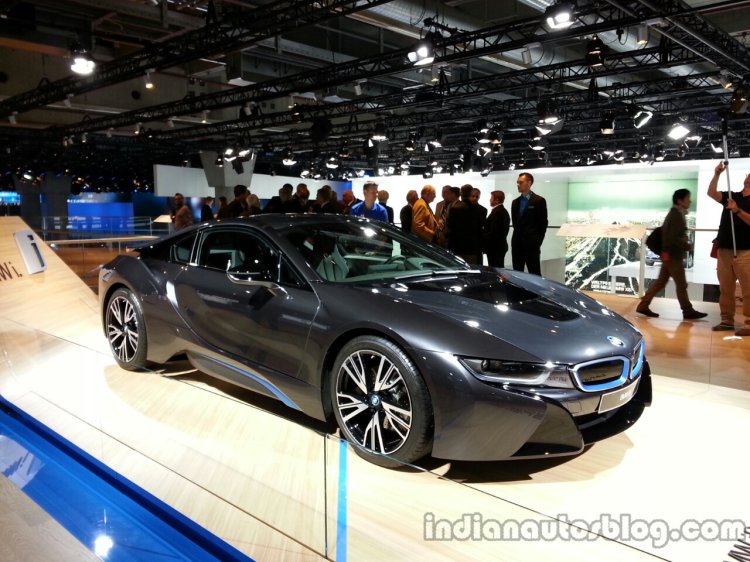 Combined, the i8 has 362 hp and 570 Nm of torque, enabling it to do the 0-100 km/h run in 4.5 seconds, while the top-speed is electronically limited to 250 km/h.
In spite of these impressive performance stats, the i8 is rated to do 40 km/l in the European driving cycle.