BMW India will showcase the i8 hybrid supercar at the upcoming Auto Expo which begins in the first week of February. The i8, a halo product for BMW globally, will become BMW India's flagship car when its launched later on and prices are estimated at INR 1.5 crores ex-showroom.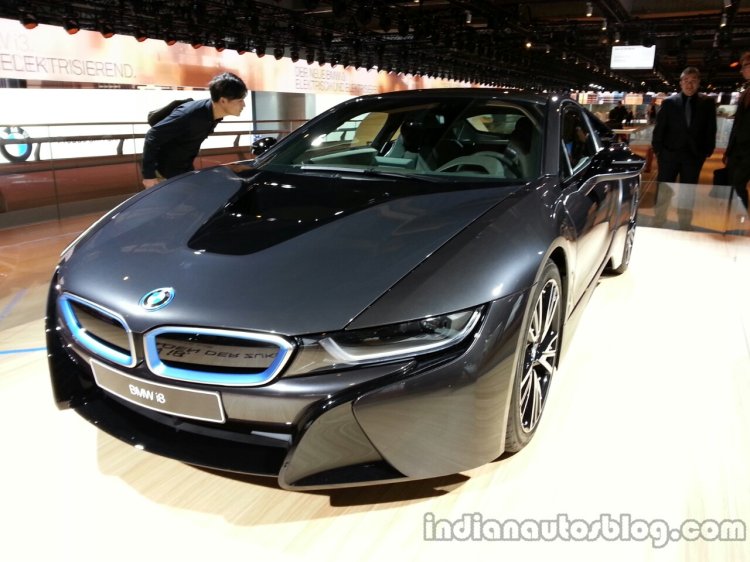 Though the market launch of the i8 is yet to take place in Europe, the first year production of the carbon-bodied supercar is already sold out. Hence, Indian deliveries of the i8 will take place only in late 2014 or by early 2015. Autocar reports that the company has only allocated seven or eight units of the i8 for India for the first year.
Powering the i8 is a 1.5-liter TwinPower Turbo three-cylinder petrol engine which is capable of producing 231 hp and 320 Nm of torque. An electric motor provides an additional 131 hp and 250 Nm of torque. While the engine drives the front wheels, the motor drives the rear. Combined, the i8 has 362 hp and 570 Nm of torque flowing through all four wheels.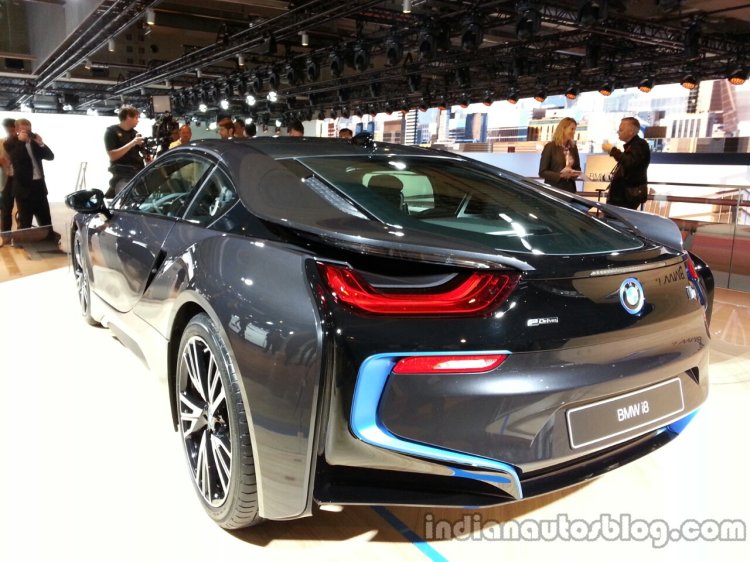 0-100 km/h as a result, takes only 4.5 seconds, while the top-speed is limited electronically to 250 km/h.
In the European driving cycle, the i8 averages 40 km/l. Even if the i8 is 25 percent less fuel efficient on Indian roads, it could better the new City diesel's 26 km/l average, making it India's most fuel efficient car!
According to the report, BMW has no plans to launch their all-electric city car, the i3, in India. The unavailability of charging infrastructure in the country is a key reason for BMW not wanting to launch the i3.
[Source - Autocar]