Expected to arrive by 2018.
BMW's third model under the 'i' sub-brand has long been in the rumour mill with various possible body styles and levels of electrification. Now, new reports suggest that the third BMW i could be an SUV named the BMW i5.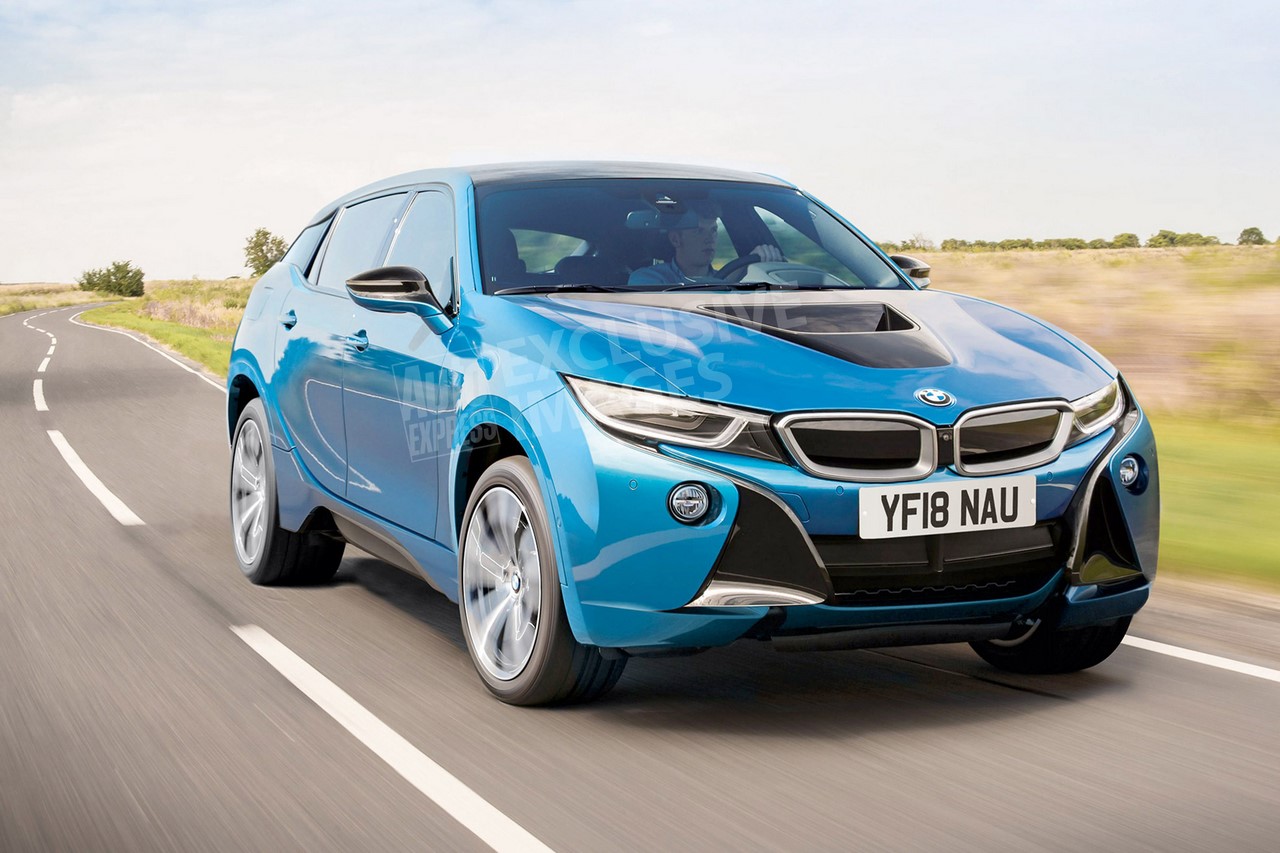 An SUV makes more sense for the BMW i division compared to the rumoured stretched version of the BMW i3. BMW hasn't quite gotten there when it comes to success with small EVs. The i3, despite being a small hatchback, is priced from €34,950, which is over €10,000 more than the 1 Series. It hasn't been a great seller globally, and thus, a high-priced i3 may not be the tempting option.
Then there were rumours that the next i model would be a Tesla Model S rival. However, an electric crossover seems to be an even better product due to the category's higher popularity. Also, the driving range won't be as big of a concern as it would be for a hatchback or a saloon.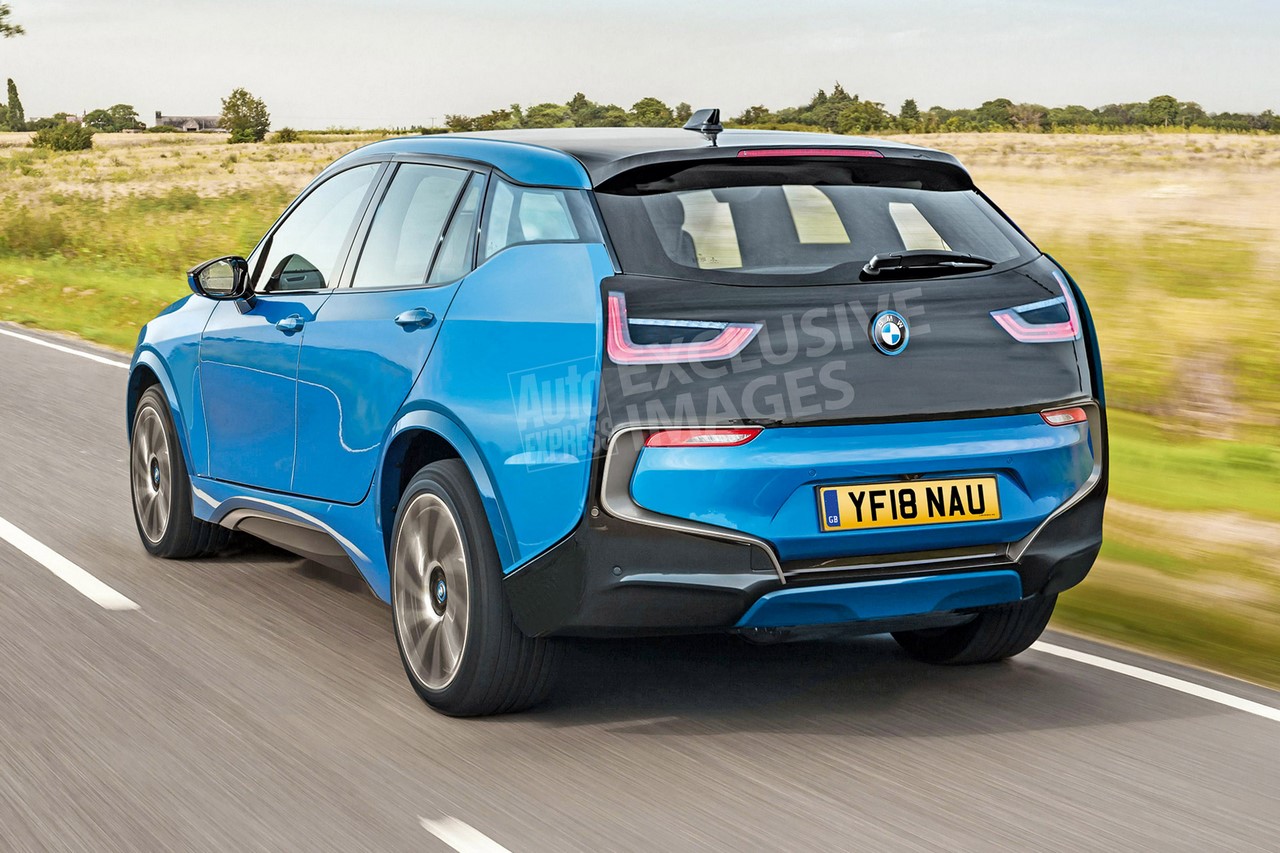 Also See: 2017 BMW 5 Series seen in accurate renderings
A compact electric SUV would not only make the high price justifiable, but also help BMW lower its fleet average emissions - something companies are aggressively working on in Europe. Lastly, another motivator, is rival brand Audi's officially confirmed pure electric crossover (allegedly the Audi Q6 e-tron) with a range of over 300 miles that will be launched in 2018.
[Image Source: Auto Express]