The production version of the BMW i3 will have its global unveiling on July 29. BMW has already sent us a video teasing the electric car.
[Head to YouTube if you're unable to view the above video.]
The i3 will debut the i range of BMW cars. The BMW i8, which is expected to combine a bit of sportscar performance with electric drive, will be the model to follow the i3.
The i3, though a radical looking car, is actually a four-door hatchback. The rear doors of the i3 can only be opened after opening the front one's (kind of like the Mazda RX-8). It will be marketed as a city commuter mainly.
An electric motor rated at 170bhp of power and 250Nm of torque powers the car. This enables the i3 to hit 100km/h from rest in 8 seconds. The top-speed though (typical of any electric car) is a 150km/h.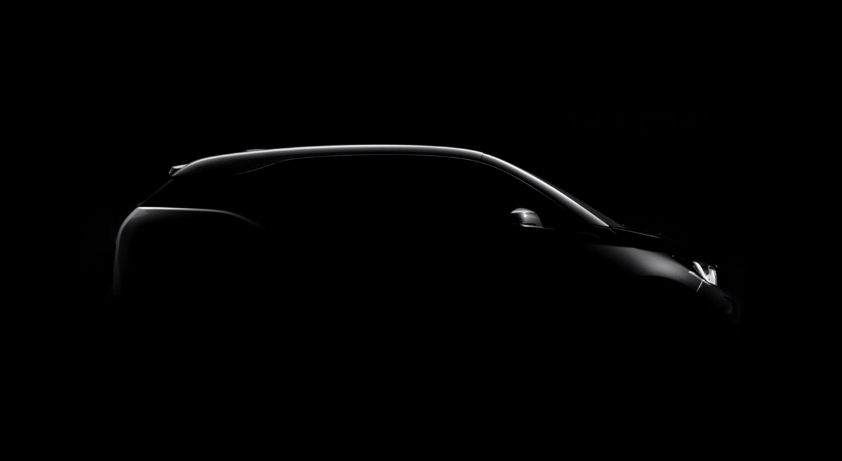 The i3 will be available in two versions. The base version will have a range of 130-160km on a full charge. This version is expected to cost about 40,000 euros (INR 30 lakhs). The high-end version will have a range extender fitted to it in the form of a small displacement 2 cylinder 650cc engine from BMW Motorrad. With the range extender, the i3 will run for about 300km before needing a recharge.
BMW is expected to commence bookings of the i3 by the end of this year.