Along with the facelifted BMW i3, BMW introduced the BMW i3 S at IAA 2017 in September. Last week, the BMW i3 S had its Indian debut at Auto Expo 2018.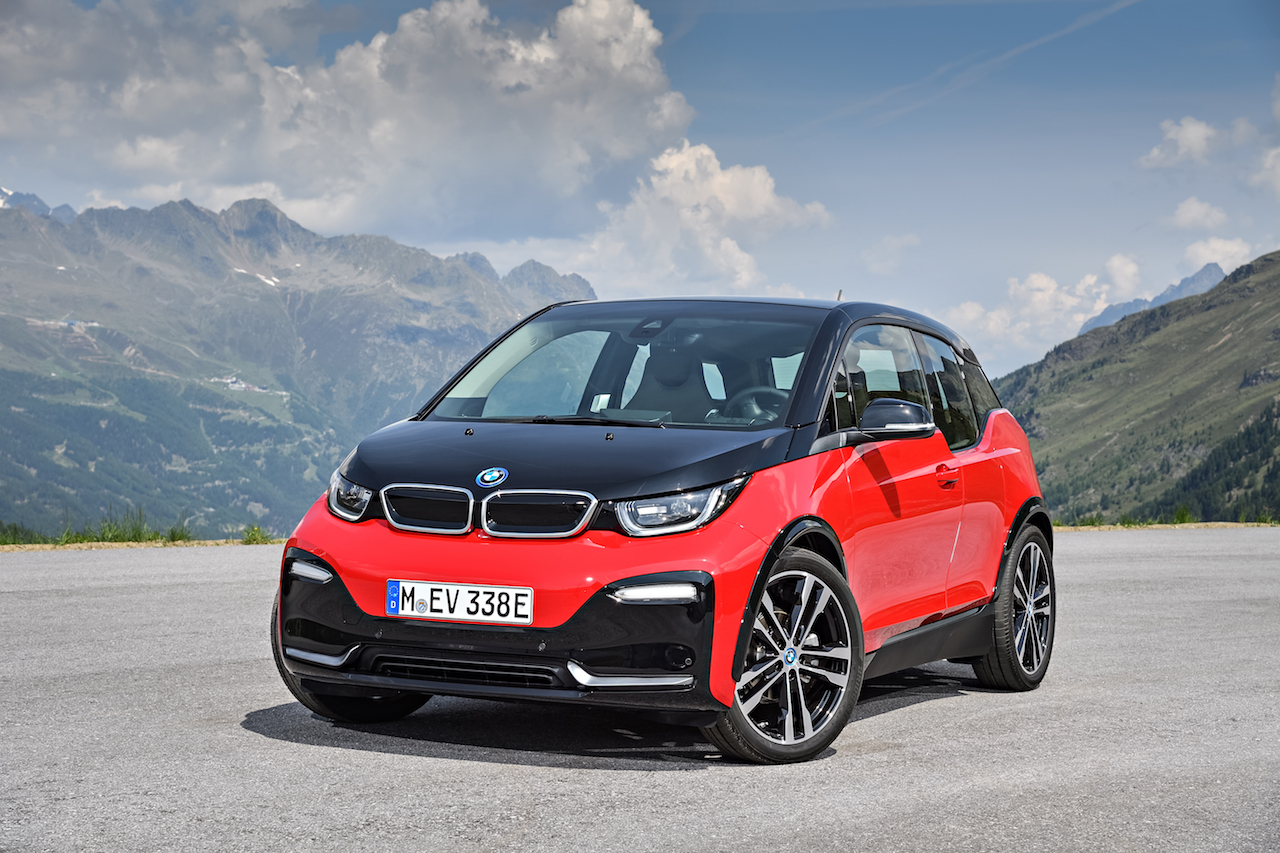 BMW was considering the pre-facelift BMW i3 for India, but it didn't launch the old model. Now, according to Autocar Show editor Renuka Kirplani the company is evaluating the facelifted BMW i3-based BMW i3 S for our market.
The BMW i3 S is a sporty variant of the BMW i3. It features a unique front bumper with a black inlay and accent bar, 20-inch wheels wrapped in wider (+20 mm) tyres, black wheel arch borders, unique rear bumper with wider (+40 mm) inlay and black roofline.
The BMW i3 S is a sporty variant in not just the way it looks, but also the way it performs. It employs an electric motor that generates 125 kW (184 PS) and 270 Nm of torque, which is 10 kW (14 PS) and 20 Nm more than the standard electric motor powering the BMW i3.
It takes 6.9 seconds for the 0-100 km/h sprint, 0.4 seconds lesser than the regular BMW i3. While the standard variant tops out at 150 km/h (electronically limited), the S variant can go further up to 160 km/h. The BMW i3 S has a sports suspension that lowers the ride height by 10 mm and a 40 mm wider track that not only gives a sportier stance but also improve the handling.
A 33 kWh Li-Ion battery located in the vehicle's floor is the BMW i3 S' source of energy. According to the NEDC test cycle, the car's driving range is 280 km. BMW mentions an overall driving range in everyday use of 200 km.
The BMW i3 S with Range Extender adds a 0.6-litre two-cylinder petrol engine that develops 38 PS and 56 Nm of torque. The addition of the combustion engine increases the overall driving range to a maximum of 330 km in everyday use. However, the electric-only range and the acceleration figures take a toll. The car can go only up to 180 km on a full charge before the combustion engine kicks in to charge the battery. The 0-100 km/h acceleration time increases to 7.7 seconds.
The BMW i3/BMW i3 S with Range Extender battery takes 2 hours 45 minutes to get charged to 80% capacity using the 11 kW BMW i Wallbox AC fast charger. Using a 50 kW DC fast charger, though, the battery can gain 80% charge in just 39 minutes.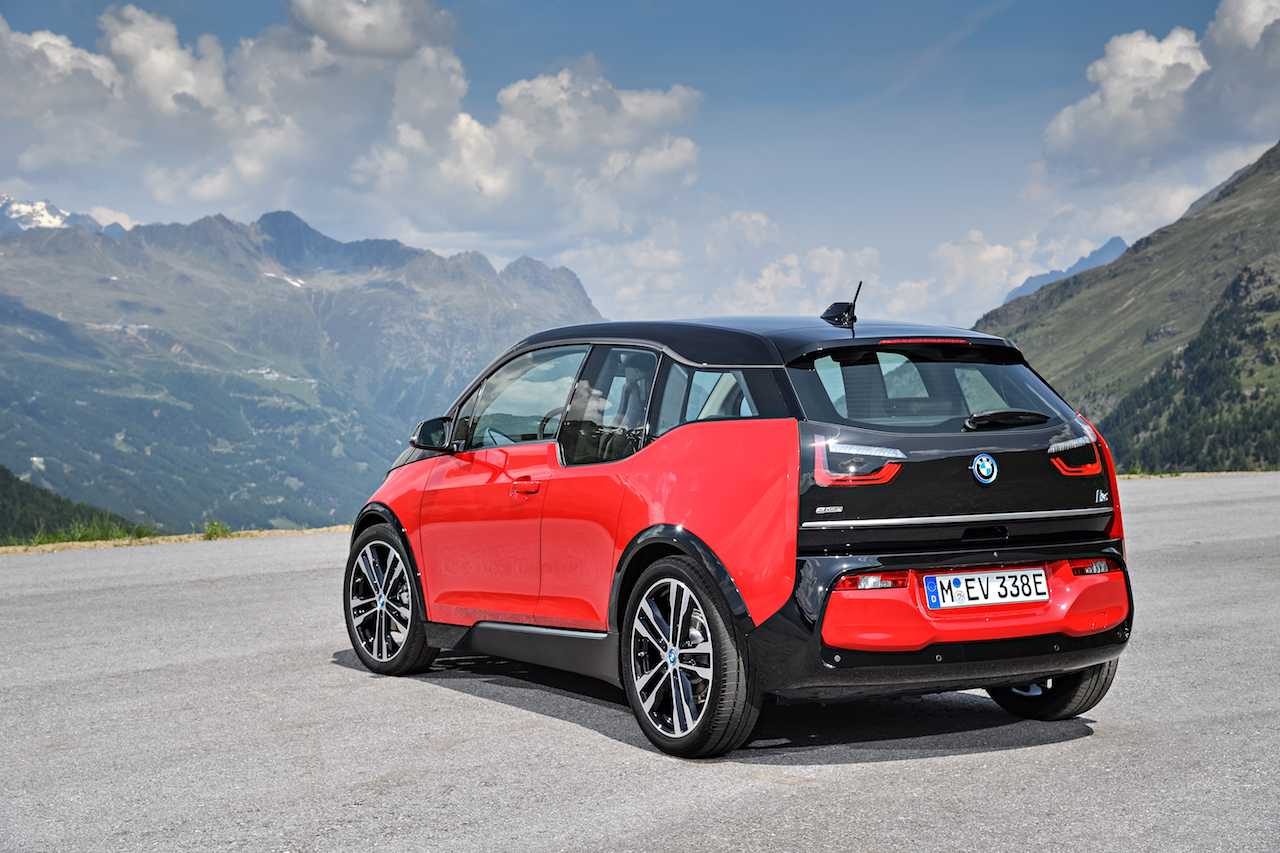 Also See: BMW 6 Series Gran Turismo – Auto Expo 2018
The BMW i3 and BMW i3 S with Range Extender cost €41,150 (INR 32,85,704.05) and €45,750 (INR 36,53,000.25) respectively.
[Source: Twitter]