BMW take their BMW i brand very seriously. They had initially announced two electric cars from the brand, the BMW i3 and the BMW i8. We've seen several spy shots of both these cars and it was only recently that we showed you the i8 testing somewhere in Monaco.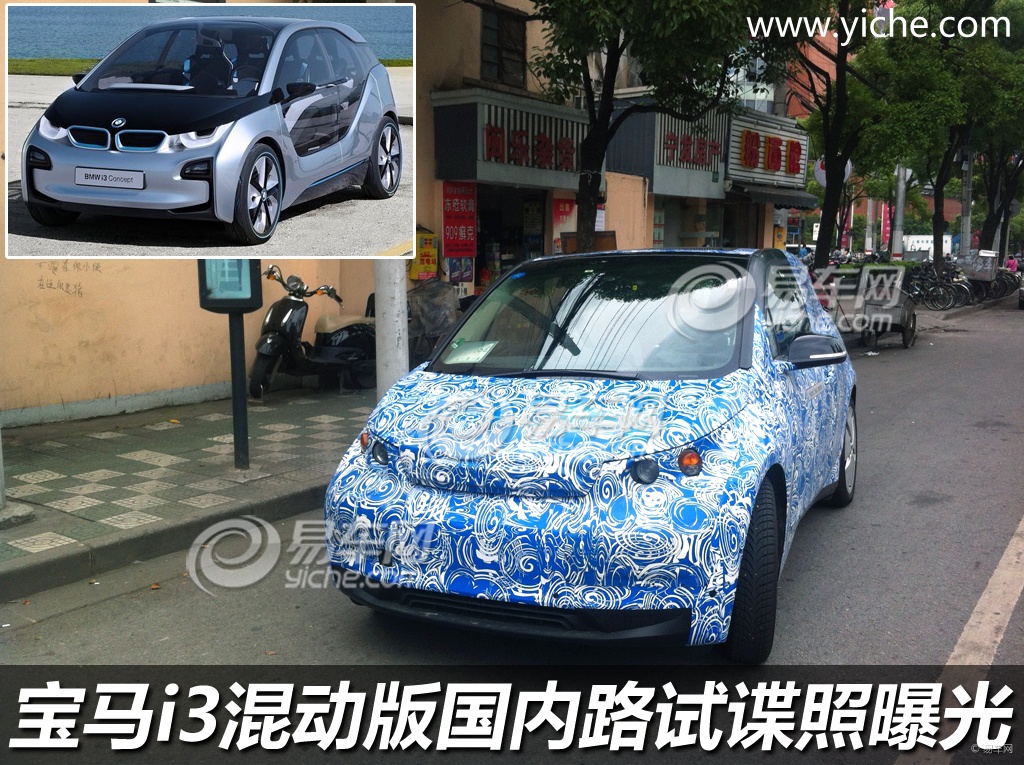 In this post, we have some new spy shots of the BMW i3 testing in China. The car was snapped in Shanghai, whereas it was registered in Beijing. As a result, speculations are rife that the car was being tested on the 1200km roads between the two cities.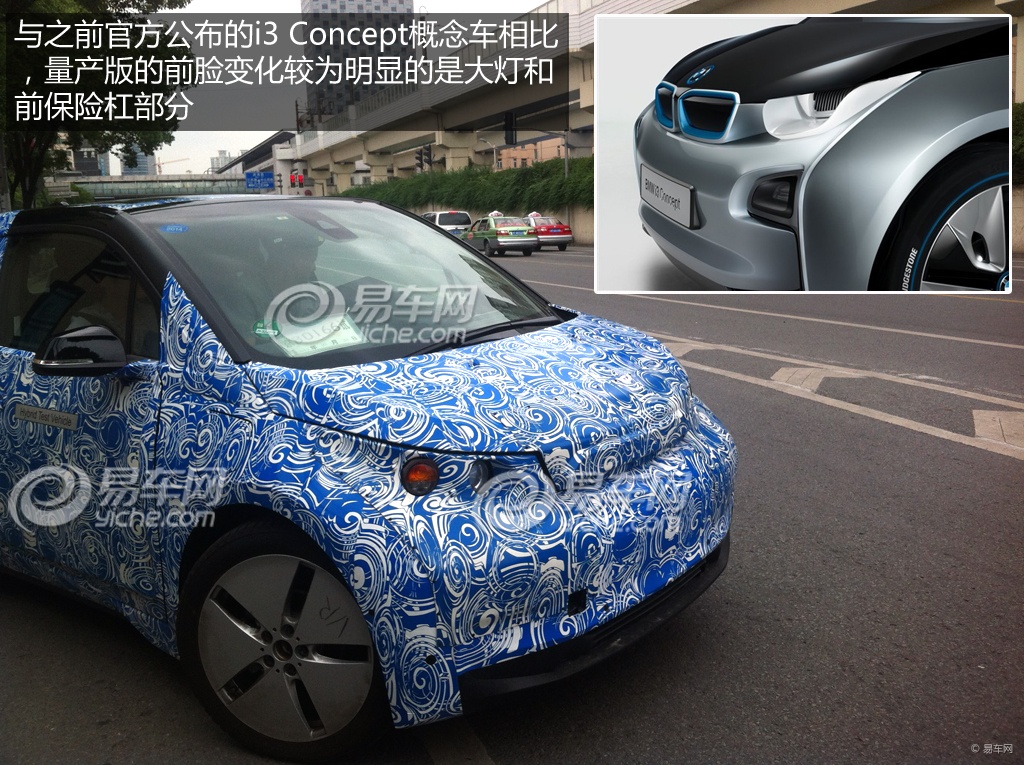 The BMW i3's electric engine generates 170bhp of power and 250Nm of torque. The near 1.3-tonne car is claimed to do the 0-100km/h in 8 seconds while the top speed is rated at 150km/h.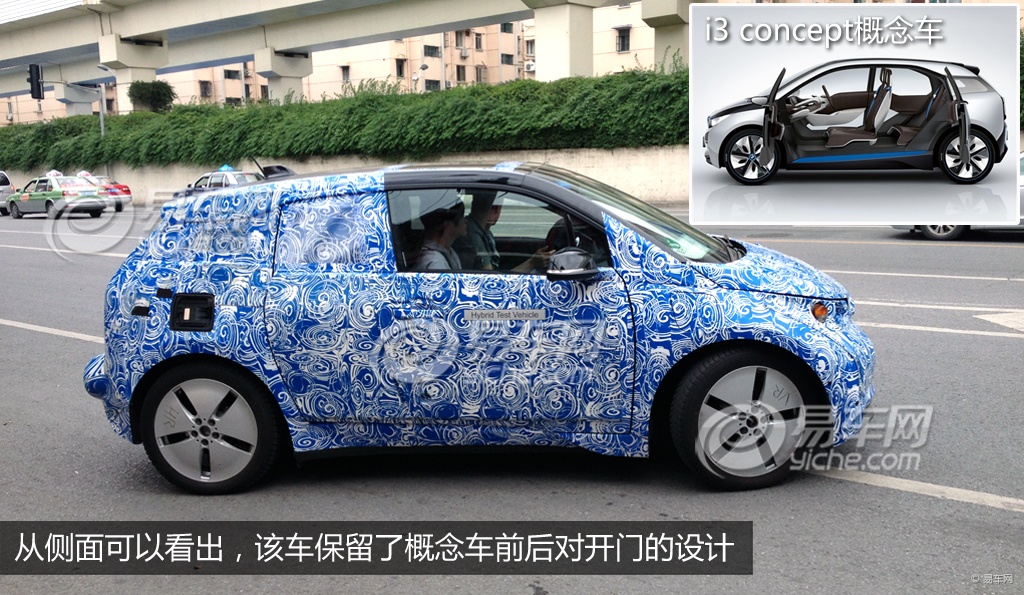 The i3 would have a range of 130-160 kilometers on a full charge. However, BMW will provide a range extender that adds another 130-160 kilometers.
The i3 will feature seating for four people and the cabin is said to feature a futuristic design. A lot of 'green' and bio-friendly materials will be used in the car's interiors.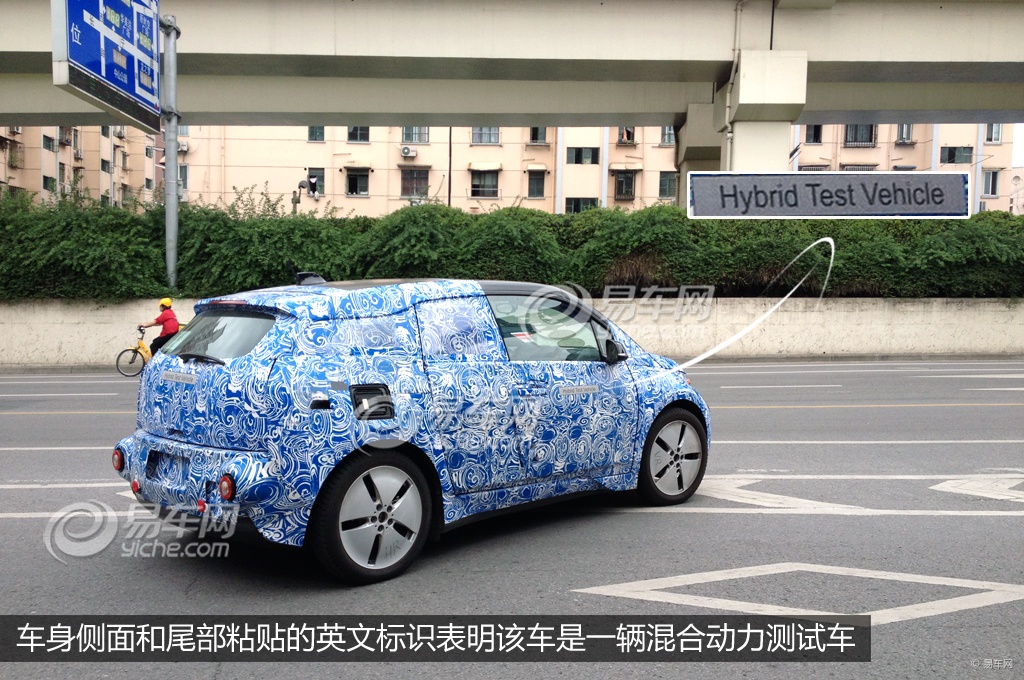 The i3 has been set at a target price of 40,000 Euros (INR 29.8 lakhs) thanks to the subsidy offered by the EU. BMW will charge an additional 3,000 Euros (INR 2.23 lakhs) for the Range Extender.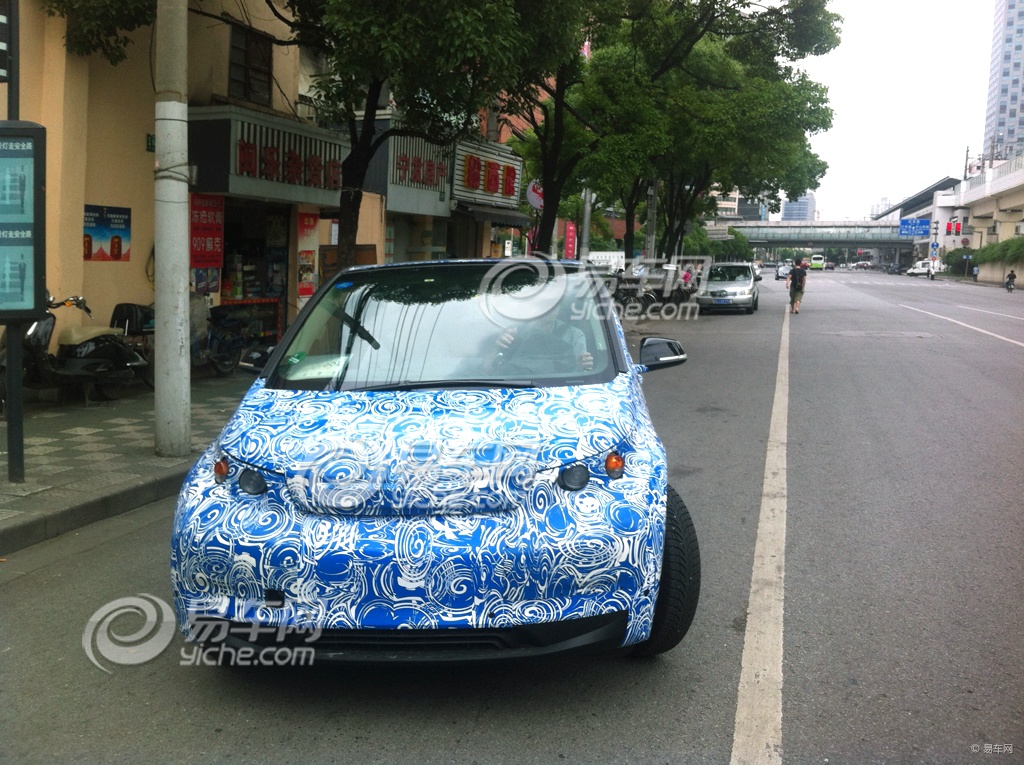 The BMW i3 was shown at the 2011 Frankfurt Motor Show. As a result, we think that BMW may announce the start of production and sale at the very same motor show, 2 years later. Expect to hear a lot more about the i3 come September.
[Image credits - News.bitauto.com via Carnewschina.com]