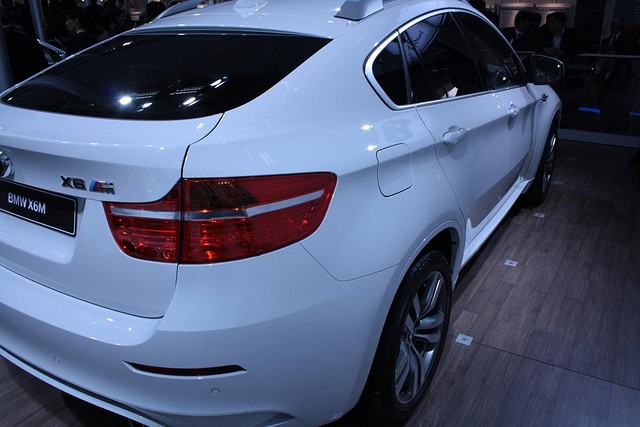 BMW is betting big of green cars to drive the growth in the future. Recently, they partnered with Toyota to get access to their hybrid technology. Dust hasn't settled yet and BMW is already in talks with General Motors to get access to their fuel cell technologies.
German weekly business magazine Wirtschaftswoche reported that the two companies plan to join forces over the development of fuel cell technology.
The talks between the two companies are in highly advanced stage according to the media report and the plan would give BMW future access to GM's fuel cell technology and in exchange, BMW would contribute to the research costs.
Previously, BMW has developed fuel-cell version of both the 1-Series and 7-Series. However, with a dedicated 'i' brand in place just for green vehicles, the company is on a rampage to test new fuel saving technologies that could power the future.
With spiraling research and development cost, most companies are forced to have a joint venture that could help them ease the burden. And at the end of the day, the customer gets a value proposition that he/she could afford and enjoy.
Inset - BMW X6M from Auto Expo 2010 has no relation to the story.
Source: Wirtschaftswoche