When BMW announced the 2 Series Active Tourer earlier this year, it raised eyebrows among long-time enthusiasts simply because of BMW's odd choice of making it a front-wheel drive model, a type of drivetrain layout that was a forbidden area for the Munich-based brand before this car.
What's worse is that the 2 Series Active Tourer will not be the only FWD car as BMW is planning to launch a dozen or so models sitting on the FWD architecture it calls the 'UKL'.
As if the critics weren't skeptic enough on their new architecture, it seems that even BMW's engineers once shared the skepticism on whether introducing a FWD car would pay off or not. "Of course there were some internal discussions asking the question that is a front-wheel drive BMW still a BMW?" project launch manager Stephan Karch admits to Australian website Motoring.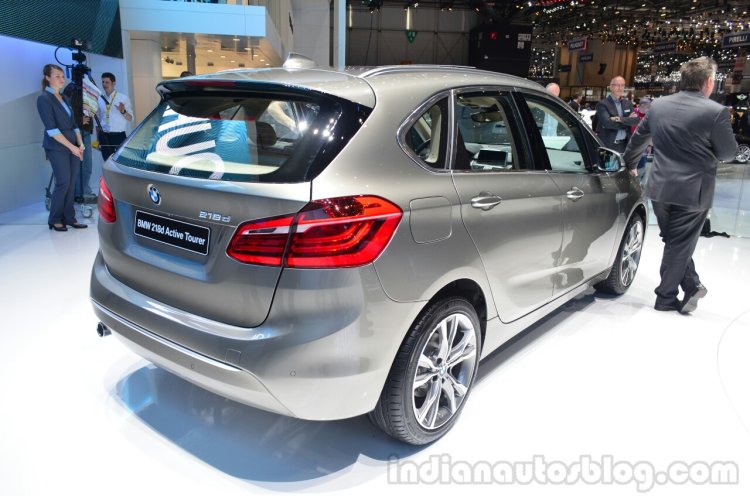 Karch reassures concerned Bimmer enthusiasts that the 2 Series Active Tourer is a car for people who don't really care about the type of drive, but rather concerned about the interior space it has to offer.
BMW markets the car as a proper compact people-mover offering the "hallmark BMW handling" that is normally associated with RWD BMWs. When asked whether BMW's goal was to make the car handle like their current RWD offerings, chassis engineer Mark Schuster shot this down by presenting the actual goal of the 2 Series Active Tourer - to make this the best choice in its segment. It was a challenge for Schuster - an engineer who has 17 years of experience with RWD BMW - to work on its handling, given the negative effects that front-wheel-drive cars possess such as torque-steer and understeer.
Despite its questionable choice of drive, engineers insist that the BMW 2 Series Active Tourer will lead its segment, which is dominated by front-wheel-drive Mercedes B Class, Citroen C4 Picasso and the Volkswagen Golf Sportsvan, in terms of space and driving dynamics.
Sadly BMW has ruled out the 2 Series for India.
[Source - Motoring.com.au]