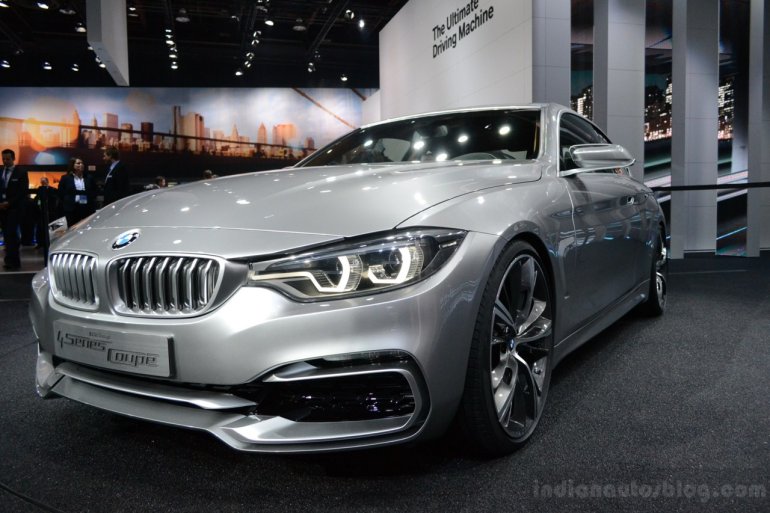 In an interview given to a German magazine Auto Motor und Sport, BMW's R&D chief Herbert Diess confirmed plans to put 22 BMW products on the road by 2014. 10 of these 22 cars will be brand new product lines with no predecessors.
The Bavarian automaker is known to think out of the box when it comes to new product lines. In the past, we have seen countless success stories from BMW's product development team such as the X1 and the X6. These products were so successful that it caught the competitors napping. So expect some new and imaginative models ready to take center stage in the coming years.
A lot of information about BMW's future has already been revealed. Here is a fair idea of what these 10 products are –
The BMW X4, a mini X6, is expected to hit the stands in 2014.
Most BMW products will be offered in a 'plug-in hybrid' avatar in the coming years.
BMW is bullish about its front-wheel-drive cars and plans to provide the same 'ultimate driving pleasure' with its FWD cars.
BMW 3 Series, 5 Series, 7 Series will continue to be offered with rear-wheel drive.
The 1 Series family will grow in the coming years including the birth of the 2 Series which will have coupe and convertible models.
The 4 Series brand will see the launch of convertible and go-fast variants, apart from the coupe.
The Bavarain automaker believes that electric mobility is the future. The automaker is working hard on developing its 'i' brand which will specialize in EVs.
Despite stressing on the fact that BMW makes 'the Ultimate Driving Machine', BMW believes that autonomous driving also has a bright future. Its new city car 'i3' will feature an on-board assistance function which can take over the control in stressful conditions such as traffic jams.
[Don't forget to catch the full interview here]