Through a teaser image posted yesterday, BMW has hinted that it has a surprise world premiere for the 2018 Geneva Motor Show. From the looks of it, the mystery car is most likely a concept of the alleged BMW 8 Series Gran Turismo. As per the familiar nomenclature, BMW may name it BMW Concept 8 Series Gran Turismo.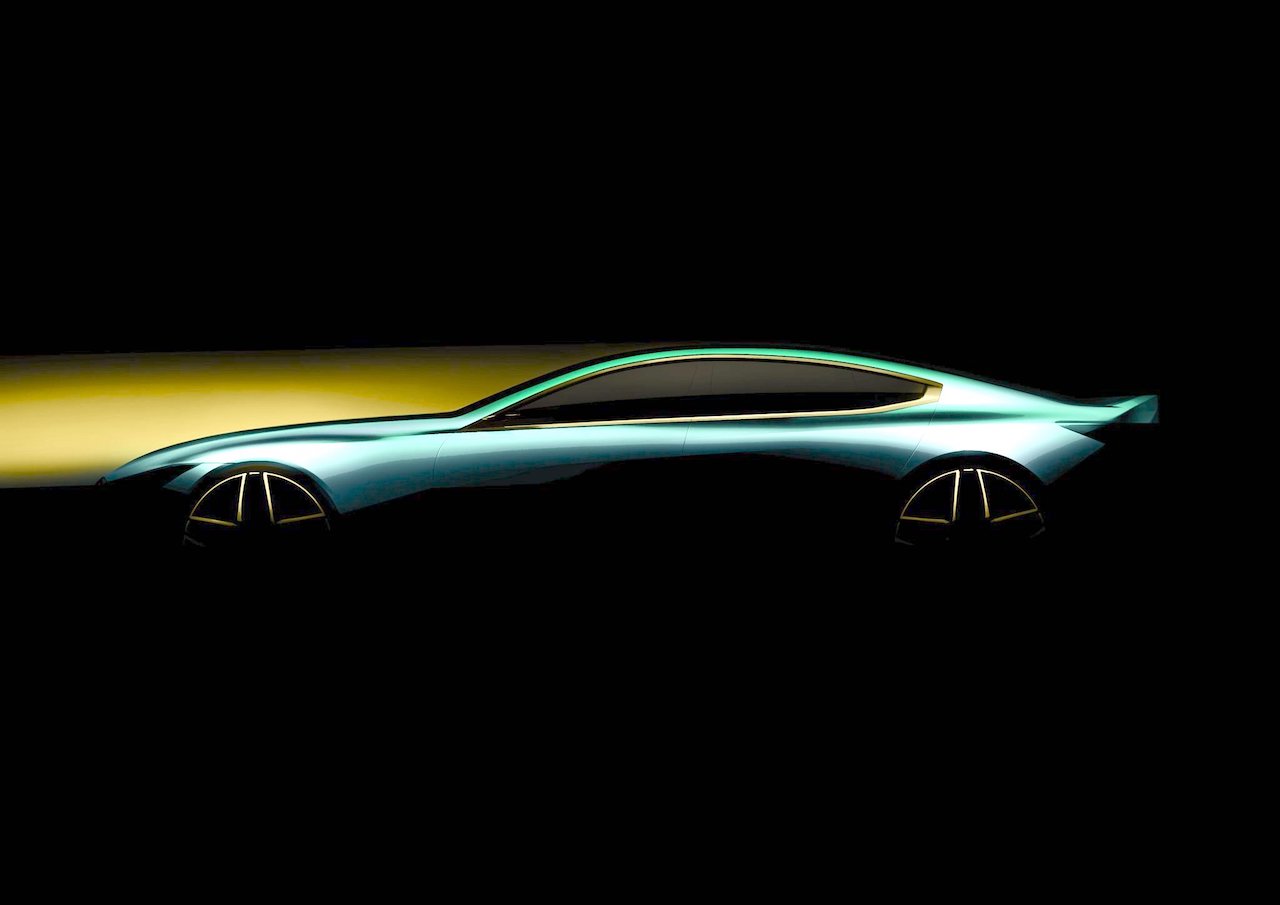 The teaser is apparently of a sketch of the BMW Concept 8 Series Gran Coupe. We have enhanced it to reveal details more clearly. Two doors are clearly visible in the enhanced teaser image, confirming that the car is indeed a 4-door model.
Like the BMW Concept 8 Series Coupe, the BMW Concept 8 Series Gran Coupe embodies the next generation of BMW's design language, hence the lack of the hallmark BMW Hofmeister kink. This means that the designers can reduce the footprint of the greenhouse and make it sharper and sleeker, and they certainly seem to have done so. The teaser image suggests that the BMW 6 Series Gran Coupe successor will have an even more low-slung body.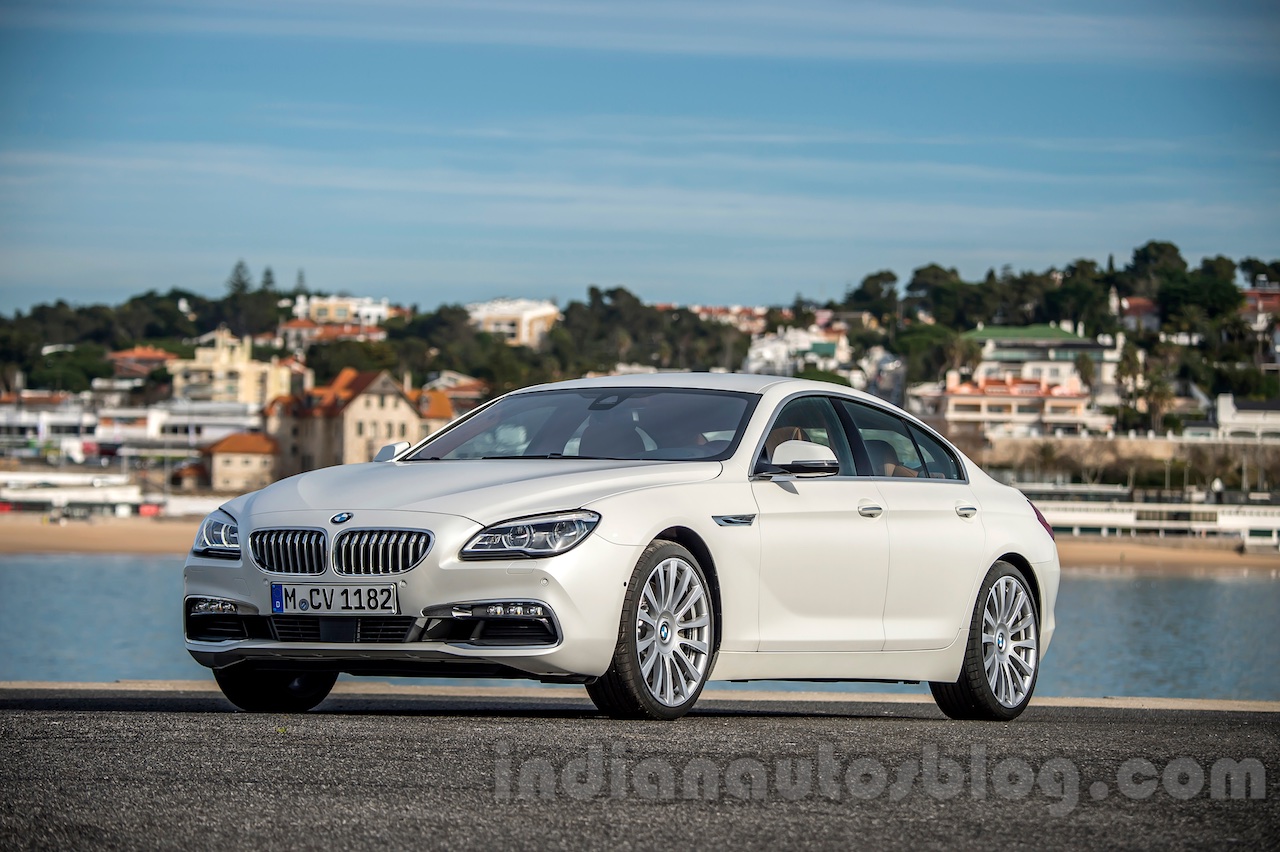 Also Read: 2018 BMW X4 revealed ahead of Geneva Motor Show debut
Underpinned by the CLAR platform, the BMW 8 Series Gran Coupe (codename: BMW G16) is said to arrive in the second half of 2019. Reports suggest that BMW will offer the new flagship 4-door model with 3.0-litre in-line six-cylinder, 4.4-litre V8 and 6.6-litre V12 petrol engines. A plug-in hybrid variant with the BMW 7 Series iPerformance's powertrain is also under consideration. A high-performance BMW M8 Gran Coupe is also rumoured.