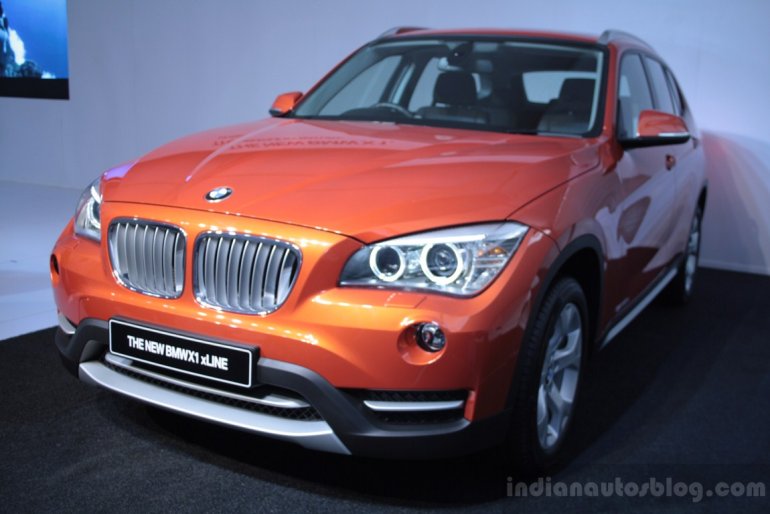 BMW and its Chinese partner Brilliance is set to create a sub-brand which will roll out cars which are jointly developed by both the parties.
While Brilliance concentrate on the domestic market, new sub-brand will have an eye on the international markets. Chinese media speculates that the name of the sub-brand could be Zhi Nuo which translates into English as "The Promise". BMW-Brilliance JV is expected to launch the new brand at the oncoming Shanghai Motor Show which begins on 20th of this month.
BMW's global head of sales Mr. Ian Robertson told the Chinese media that the decision on which markets to target is not taken yet but he added that Europe is not ruled out. With a new sub-brand, the company could sell cars with BMW's DNA at very competitive price points.
In other words, the mentioned brand would be what Dacia is for Renault. The speculations suggest that the BMW X1 and the 3 Series would be the donor models for the first cars that come of the new brand.
According to Chinese government's automotive joint venture policy, every JV involving a foreign automaker and a local firm have to form a sub-brand under which the jointly engineered products would be launched. The move is to equip the Chinese automakers to tackle the international markets better.
We would be knowing more details on this development during the time of the Shanghai Auto Show. Stay tuned!
[Source: Autonewschina.com]