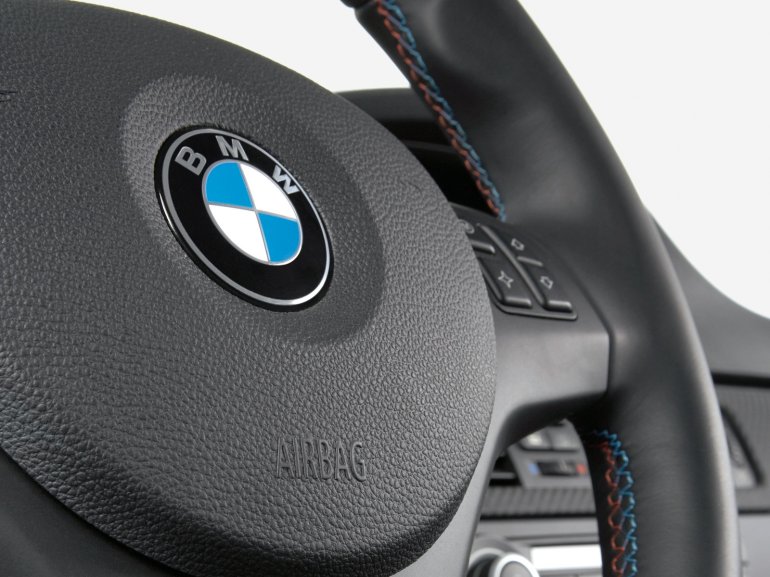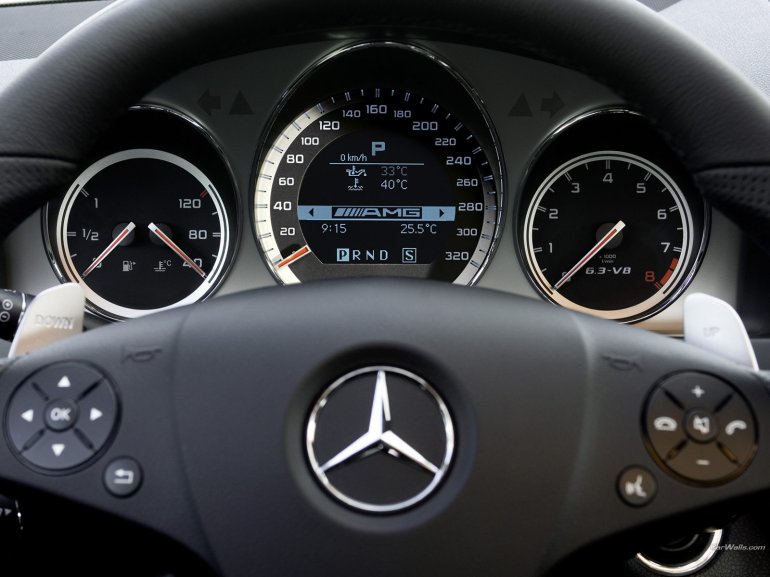 According to the German car-magazine auto, motor und sport, the first terms of coming cooperation between BMW and Mercedes-Benz are almost certain. The most important aspect in their partnership, is the purchasing together of car parts that will help them get higher numbers of each part and consequently reducing shopping-costs. This is limited to parts that are not visible for the customer, for example: elements of the air-conditioning, small engines like the ones used for the electric window lift and so on.
The article also says that BMW and Mercedes will use their V12-engines only together in the future, possibly with Aston Martin as a third party. This is due to the high costs of development and the relatively small number of V12-engines sold. Both partners will cooperate in the field of hybrid-engines as well, according to the article Mercedes plans to sell the new S-class in 2012 with hybrid-engines only.
This comes as bad news frankly, as we all know that BMW's engines are more responsive and love to be revved while those of Mercedes' produce high torque. Even though the tuning will be different, the essential difference between the two will be sorely missed.
The talks between BMW and Fiat / Alfa Romeo are in no way related to the cooperation with Mercedes and are still going on, possibly with a partnership between Mini and Alfa Romeo as a result.
Source BMW Blog