The BMW Concept Active Tourer is a preview to the BMW 1 Series/2 Series GT hatchback. However, spies have also uncovered a longer version of MPV proportions testing in Europe, which could be the Active Tourer 7-seater MPV.
This rendering by our in-house artist, Shoeb, previews the BMW Active Tourer MPV. The three-row MPV will feature seating for up to seven passengers. The general looks of the people carrier are inspired by the Concept Active Tourer that was shown at the 2012 Paris Motor Show.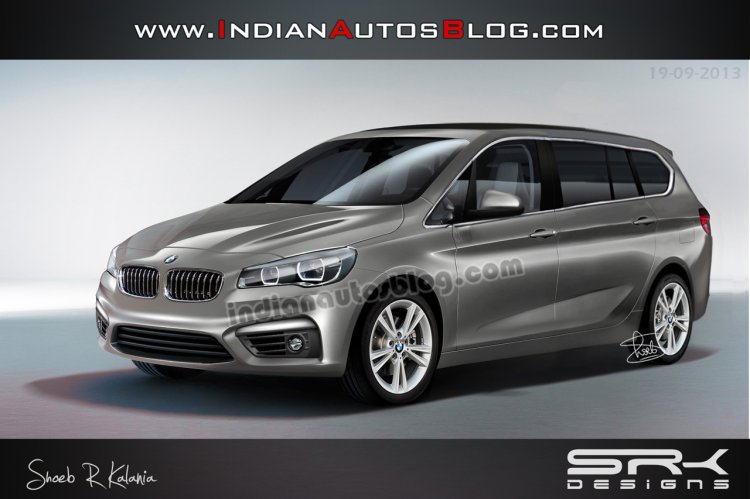 The Active Tourer series of vehicles will be built on BMWs new UKL architecture, which would first be seen on the next generation Mini (which has its world debut at the 2013 Tokyo Motor Show and the 2013 LA Auto Show, both commencing on November 20th).
The UKL platform uses a front-wheel drive architecture and power would come from turbocharged engines, such as the new 1.5-liter unit. By transversely mounting the engine and by sending power to the front wheels, the central tunnel which eats up some cabin space will be eliminated.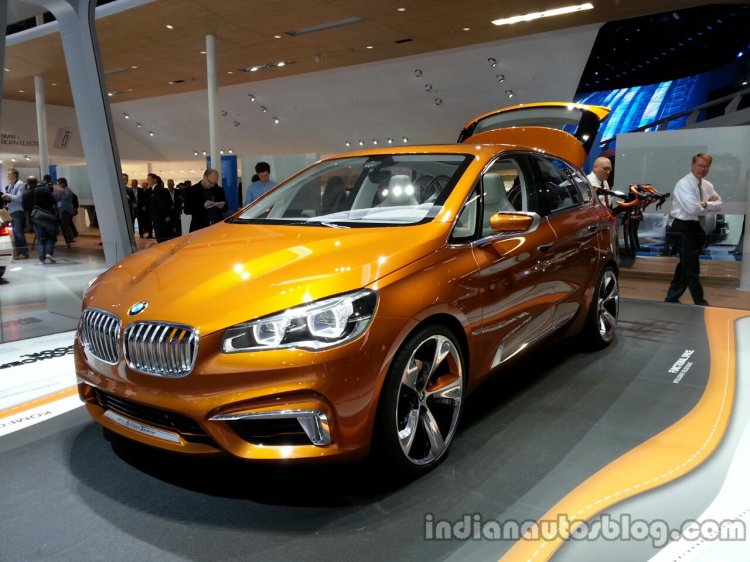 The first Active Tourer model has already been patented and is awaiting a market launch next year. The MPV derivative would arrive only in 2015, or later than that. Competition for BMWs MPV is expected in the form of Audi's Vario MPV, which could be based on the A3 platform.