Likely to be based on the advanced CLAR platform with CFRP construction.
Rumors of a BMW 9 Series Coupe are now swirling around the web, which was first reported by German publication AutoZeitung.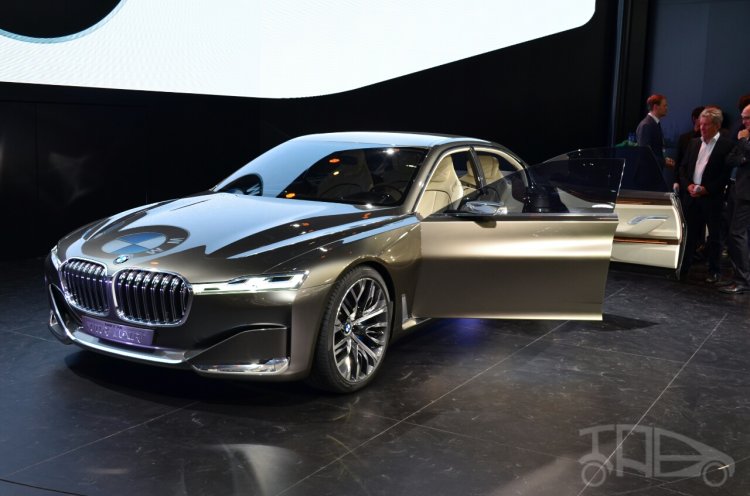 As of now, the report states that BMW hasn't finalized on a design for the 9 Series Coupe, although it's likely to draw inspiration from the
BMW Vision Luxury Concept
, which also influences the BMW 7 Series. It will, reportedly, be based on an aluminum intensive CLAR platform with CFRP (carbon fiber) construction that could also be shared with the
next generation Rolls Royce Phantom
. Power is likely to be sourced from the familiar 3.0-liter petrol and diesel engines, 4.4-liter V8 turbocharged unit or a hybrid powertrain.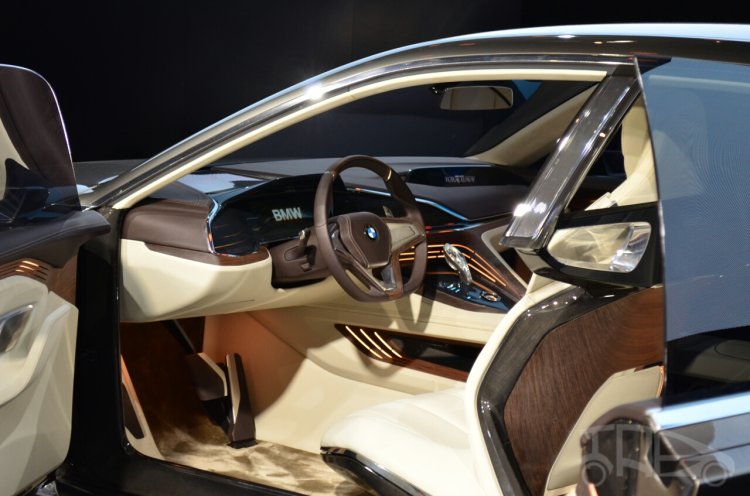 It's unclear as to why the ultra luxury coupe is rumored to be called the "9 Series", given that BMW uses odd numbers for practical, sedan-style models (3-Ser, 5-Ser, 7-Ser) and even numbers for sporty models (2-Ser, 4-Ser, 6-Ser). However, they did break convention when the
2 Series Active Tourer
was christened. [Source: Autozeitung via
BMW Blog
]