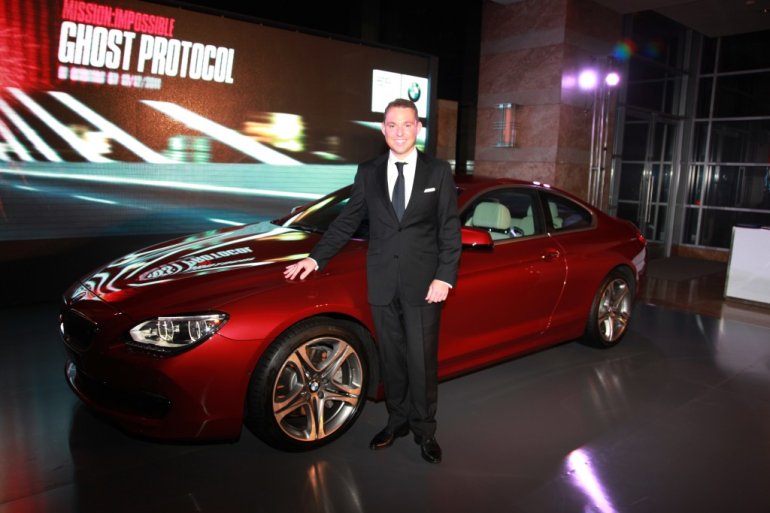 BMW has launched the 2012 6 Series Coupe in India. The company launched the convertible version in the month of March and for those waiting for the hard top version, the waiting has come to an end.
So the new 6 Series variant will be available in both petrol and diesel, the 650i and the 640d respectively. The 640d Coupe starts at 74.99 lakhs and the 650i Coupe starts at 84.99 lakhs (ex-showroom prices). For those looking for roof-less motoring, the 650i Convertible is available at 95 lakh rupees (ex-showroom price)
The coupe edition is available in a wide range or colors (Alpine White and Imola Red are non-metallic colors and in the following as metallic paintwork - Titanium Silver, Black Sapphire, Havanna, Space Grey, Deep Sea Blue, Mineral White, Vermilion Red, Orion Silver) and plenty of optional extras which cost over 20 lakh rupees if every box is ticked.
The press release issued to announce the launch of the 6 Coupe, without diving into the details, states that it is also available with the 'M Sport' package.