All-new 5 Series will be revealed next year.
A report quoting BMW's chief designer Karim Habib on BMW Blog states that all future BMW models are expected to receive the 'luxury' and 'finesse' of the recently revealed 2016 BMW 7 Series.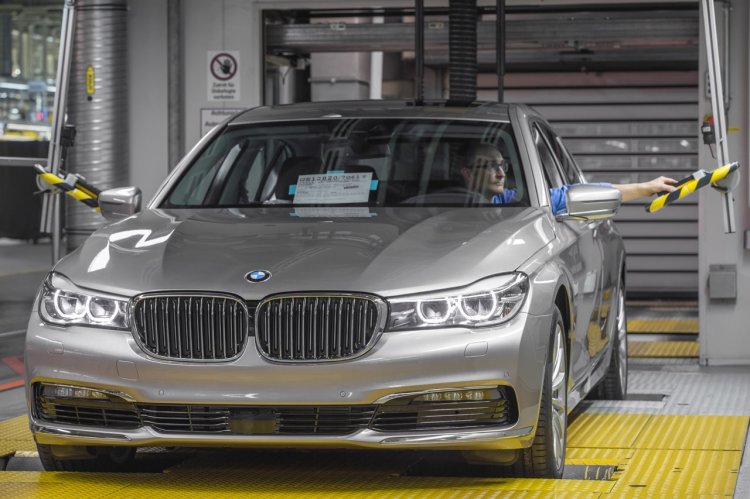 The level of finesse that is found in the new flagship model will definitely trickle down to BMW's range, with the upcoming 2017 BMW 5 Series, codenamed G30, likely to be the first model to feature many, if not most, of the 7 Series' technology and materials. The X series models are also likely candidates, the report says.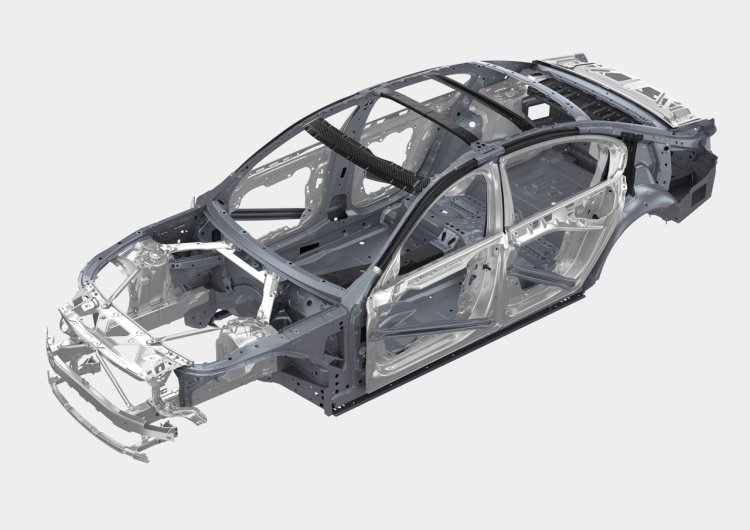 The 2016 BMW 7 Series was officially unveiled in June this year, ahead of its debut at the 2015 Frankfurt Motor Show on September 15. The new 7 Series comes with evolutionary design and carbon fibre construction in an all-new platform. External cues for the luxury sedan have been adopted from the BMW Vision Future Luxury concept, giving the model optional laser lights, familiar kidney grille with active aero bits, chrome side skirts and window frames, L-shaped LED taillights and more innovations. The new platform is a full 130 kg lighter than the outgoing model. Also Read: BMW Individual customizes the new 7 Series
On the inside, a flowing dashboard with wood trims and chrome bits finds itself amidst two-tone leather seats. A next-generation 3D instrument display with an all-new iDrive 5.0 infotainment system is also new, which is another feature that is all but confirmed for the BMW G30.
[Source - BMW Blog]